Deck List
IEM Katowice 2015 Hearthstone winning deck list
Congratulations are in order for Orange, who took down some of the biggest names in Hearthstone to take home the grand prize out of IEM Katowice. Jon "Orange" Westberg secures $13,000 after defeating Jason "Amaz" Chan.
---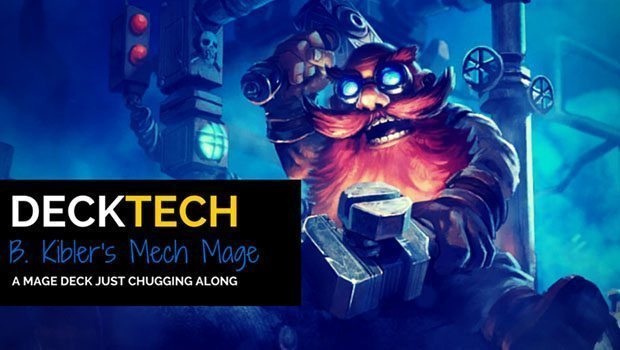 Tech up your deck with Mage Mech
Hope everyone enjoyed the previous look at the midrange paladin the other week. I've received great suggestions in the comments for different decks to look at including what the latest hunter iteration is.
---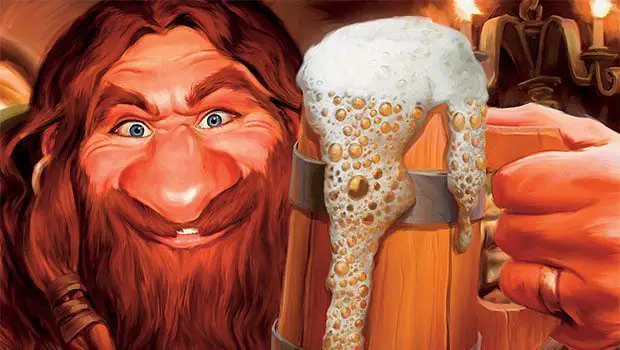 ---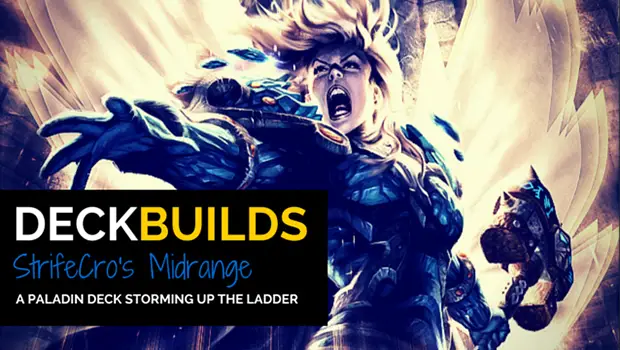 The paladin deck that won 33 games in a row
After the nerf to Undertaker, I started looking around for new deck ideas to tinker with and to use in my climb on the ladder. My beloved hunter deck has been dethroned. I couldn't rely on sheer speed and brute force to power my way up the ladder anymore. Then I caught wind of Cloud...
---