Dehaka Commander
Dehaka and new co-op missions come with StarCraft 2 patch notes
StarCraft 2's latest patch brings a big update with a new commander, missions, announcers, bug fixes, and more. First up is the latest co-op commander and announcer, Dehaka. He was announced during Gamescom and went up last week for purchase. You can collect essence to grow his power and mutate, customizing his powers to adapt...
---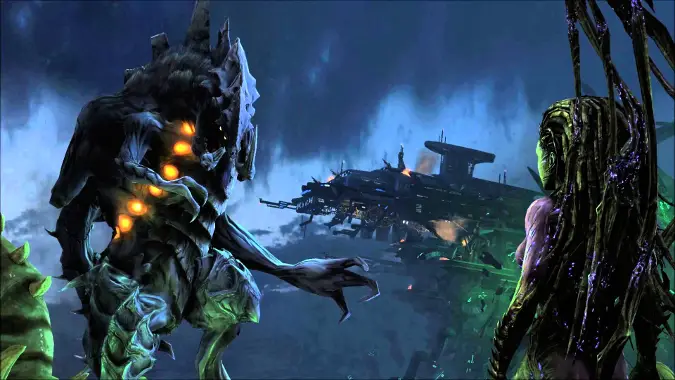 Commander Dehaka now available for purchase
Make sure to hide all your essence because Dehaka is now ready to harvest it. Announced just one week ago at Gamescom, the latest co-op commander coming to StarCraft 2 is now available for purchase for just $4.99 USD. Dehaka's gameplay heavily hinges on essence collection. The iconic zerg packleader evolves in size and strength...
---