Design Choices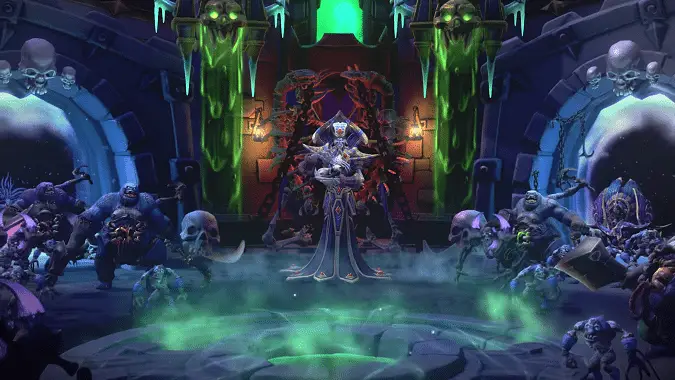 Resurrecting Kel'Thuzad: a documentary on how the beloved character came to HotS
Kel'Thuzad is a hugely important character. Not only was he responsible for many of the events that spawned World of Warcraft, but he's appeared in other Blizzard games and has been an iconic villain for decades. He's so important that Heroes of the Storm did a 5-part documentary detailing his design process and creation in...
---
The Protest Fallacy: Unsubscriptions and design decisions
He hasn't worked on World of Warcraft in years, but I still miss Greg Street. The reason I miss him is that he had a habit of succinct and cogent explanations of why Blizzard did things in WoW, and although recently we're starting to see more of that again, we've never had that level of...
---