Design Iteration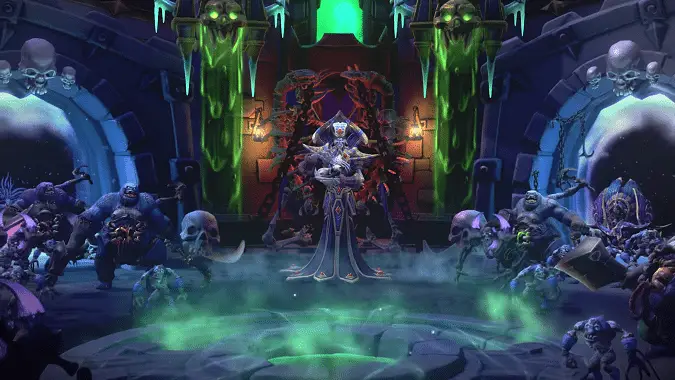 Resurrecting Kel'Thuzad: a documentary on how the beloved character came to HotS
Kel'Thuzad is a hugely important character. Not only was he responsible for many of the events that spawned World of Warcraft, but he's appeared in other Blizzard games and has been an iconic villain for decades. He's so important that Heroes of the Storm did a 5-part documentary detailing his design process and creation in...
---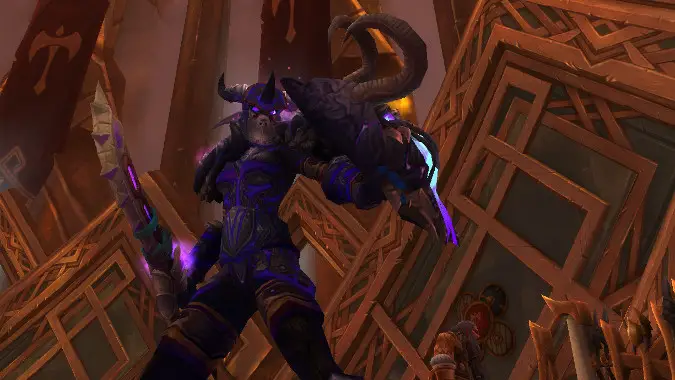 Legion and the iteration of design
One of the things that hits me every time I accidentally use my Garrison Hearthstone (or deliberately — it's an easy way to get to the portals in Stormshield) is that my Garrison is basically my Order Hall, but a more primitive version of it. The Order Hall works better because there are more variety...
---