Developer-insights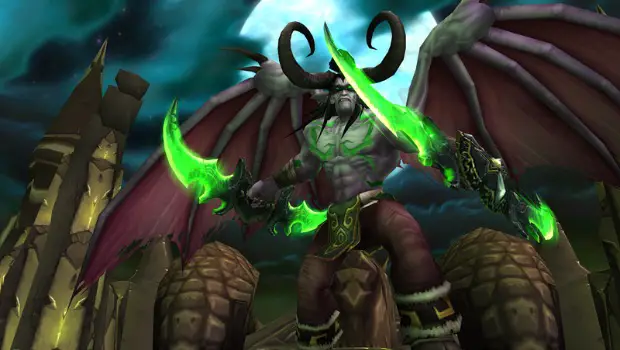 ---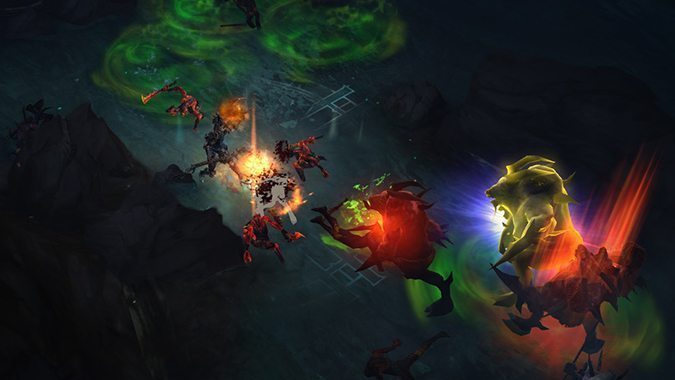 Diablo 3 Developer Insights: Set Dungeons
Patch 2.4.0 brought Set Dungeons to Diablo 3, and today we've been given some developer insights behind the process. Introduced as a way to test player skill, playstyles, and provide the ultimate challenge, Set Dungeons add a unique experience to Diablo 3. Alex Sulman, Senior Game Designer and lead on the Set Dungeon project, sheds...
---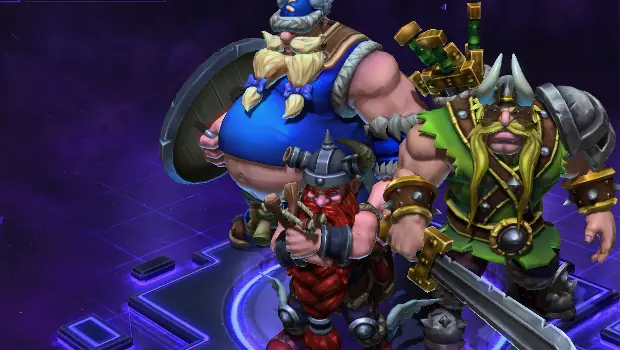 Heroes of the Storm Lost Vikings developer insights blog
Heroes of the Storm community manager Trikslyr had an opportunity to chat with designer John Hodgson in the latest installment of the Developer Insights blog, mostly about the new Lost Vikings Hero. Hodgson talks about trying to retain each Hero's flair from their original entry into their Blizzard franchise, and how the design team tried to import those qualities into the Nexus.
---