Diablo 20th Anniversary
Cow King and Treasure Goblins now live in WoW for Diablo's 20th anniversary
The Diablo 20th Anniversary event is now live in World of Warcraft US and EU realms. The celebration is based around Treasure Goblin mobs that seem to spawn somewhat randomly. They can spawn outside in the Broken Isles or in dungeons of any difficulty, and killing them opens a portal to an instanced farm full of, you...
---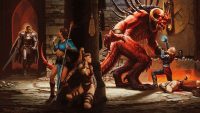 Diablo 3's Patch 2.4.3: First look at The Darkening of Tristram
It's the 20th Anniversary of Diablo, and Diablo 3 has some plans in store for us all with patch 2.4.3, the Anniversary Patch. Though it was released on the PTR just after BlizzCon, the Diablo team just posted an official first look at what we're going to get. Part of the celebration is the Darkening of Tristram, which...
---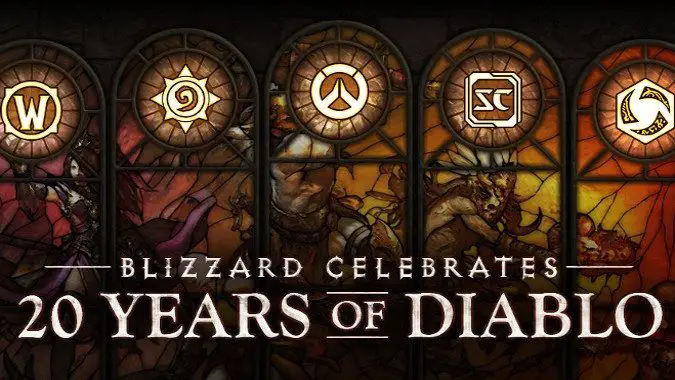 Blizzard takes a look back at 20 years of Diablo
Though the in-game festivities have yet to begin, Diablo's 20th anniversary was on December 31st. The day passed without much fanfare, and Blizzard celebrated with this retrospective video, bringing the team together to reminisce about just what Diablo means to them. (And see who can do the best "Stay awhile and listen.") But my favorite...
---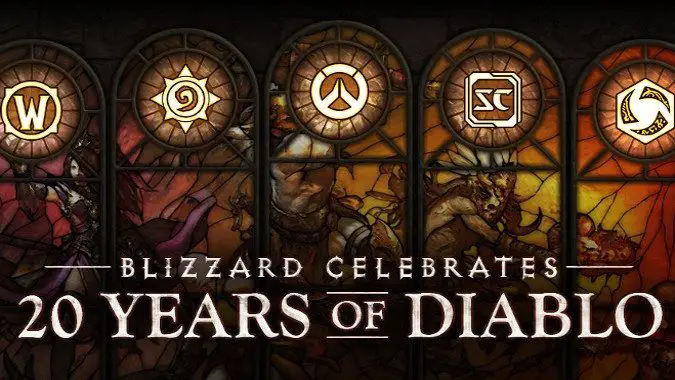 Diablo's 20th Anniversary crosses over into all Blizzard games
The 20th anniversary of Diablo is right around the corner. We knew Diablo was celebrating, but it seems everyone's going to have a chance to celebrate it, no matter what Blizzard game they're playing. There will be new Overwatch sprays and in-game icons, a new Hearthstone brawl, and more, including a mysterious World of Warcraft event...
---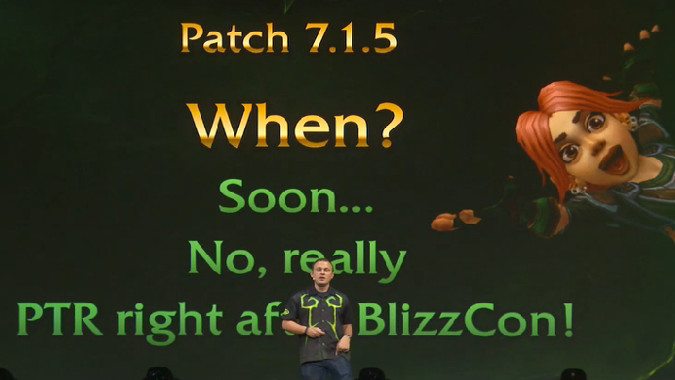 BlizzCon 2016: Blizzard Watch Day 1 coverage
That was quite the first day of BlizzCon 2016! People who were worried there wouldn't be any news to talk about at this BlizzCon, I think your worries have been definitively answered. We here at Blizzard Watch wanted to give you a one stop place to check out everything we posted yesterday so you can...
---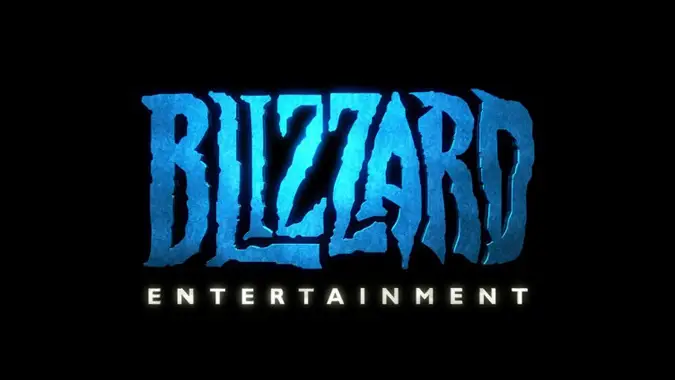 A CNET retrospective on Blizzard's 25th Anniversary
If Blizzard were a person, it would have been able to vote since 2009 and able to drink since 2011 (in its home state of California.) At 25, the company is a juggernaut — Legion is the most popular World of Warcraft expansion in years, Overwatch debuted to huge acclaim, and Diablo 3: Reaper of...
---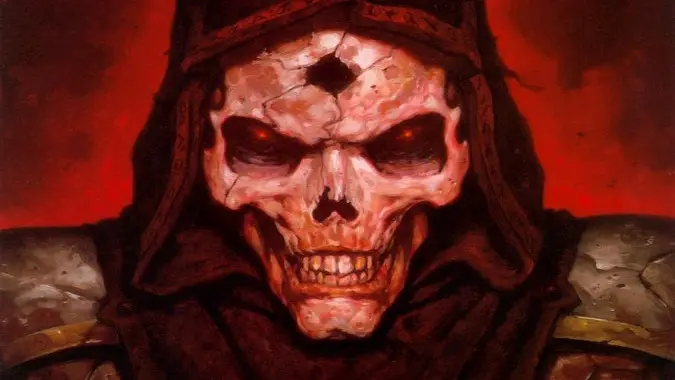 Is David Brevik working on a new Diablo title?
If you don't know who David Brevik is, he founded Blizzard North and helped create Diablo. Now, it appears he may be returning to Blizzard and the Diablo series in some capacity. Admittedly, this is based only on a couple of tweets he made recently. The first came on October 6th, when he tweeted a...
---