Diablo 3 Season 11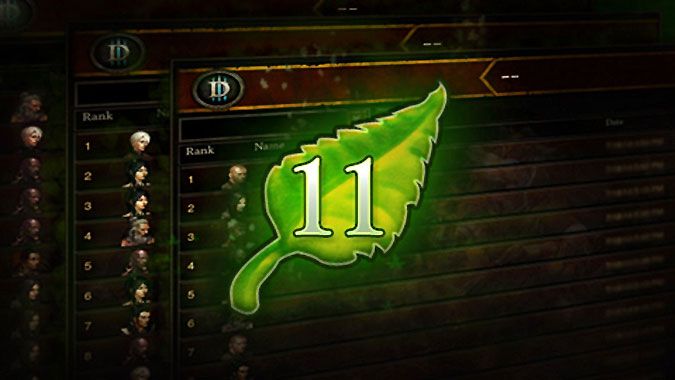 Diablo 3 Season 11 ending soon, Season 12 coming in November
Another Diablo 3 Season is about to end. Luckily, Season 12 is beginning shortly thereafter. Blizzard published all the dates and times, just in case you need every last minute to top the leaderboards. Don't forget, you need to hit level 70 to unlock those cool transmog rewards for Season 11. There are also rewards...
---
Do you hop between games?
Since I don't raid much, I'm pretty much done with patch 7.2 in World of Warcraft. I could keep grinding for Nethershards for a small chance at a Titanforged upgrade, or I could run LFR and eventually run into that one player who gives me grief for momentarily missing a spell effect — "What are you,...
---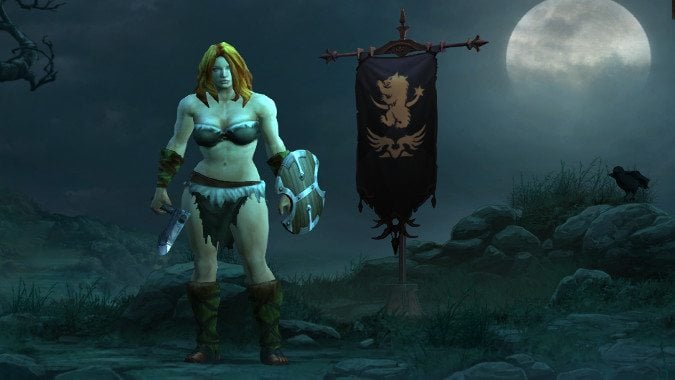 Have you been playing a Seasonal Hero in Diablo?
For some reason, I finally went ahead and started a Seasonal Hero in Diablo 3. Partially, it's because my wife and I have been playing together and her running commentary over Facetime as we murder stuff is simply the best, but in general there's something very fun about getting new abilities as you level and...
---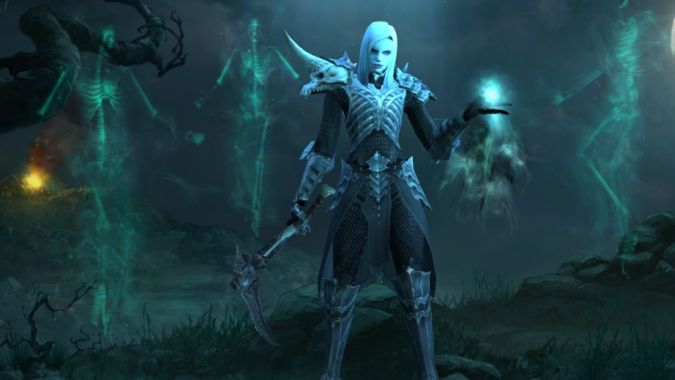 Diablo 3 Season 11: How to start and level your Seasonal Hero
Diablo 3 Season 11 starts in just a few hours, and it'll be the first Season to feature the game's newest class, the Necromancer. If you haven't played Diablo 3 before or have never tried to level a Seasonal character, you may have many questions. Let's try to answer some of them now and get...
---