Diablo 3 Seasons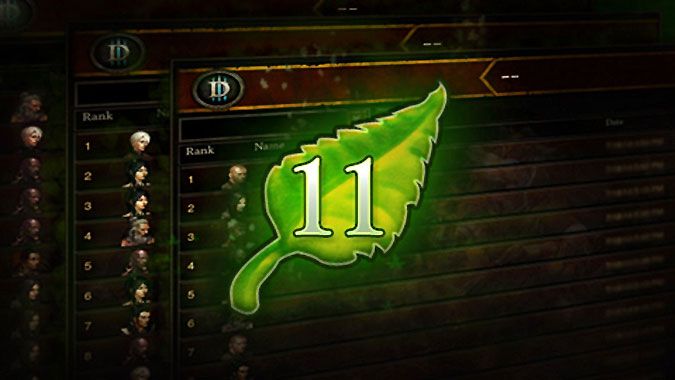 Diablo 3 Season 11 ending soon, Season 12 coming in November
Another Diablo 3 Season is about to end. Luckily, Season 12 is beginning shortly thereafter. Blizzard published all the dates and times, just in case you need every last minute to top the leaderboards. Don't forget, you need to hit level 70 to unlock those cool transmog rewards for Season 11. There are also rewards...
---
Rewards for Season 11 of Diablo 3 revealed
We've known for a little while now that the 11th Season of Diablo 3 would be coming July 20, two weeks from now — what we didn't know is what this particular Season would have in terms of player rewards. That's changed, as Blizzard has offered a first look at what's in store for participants...
---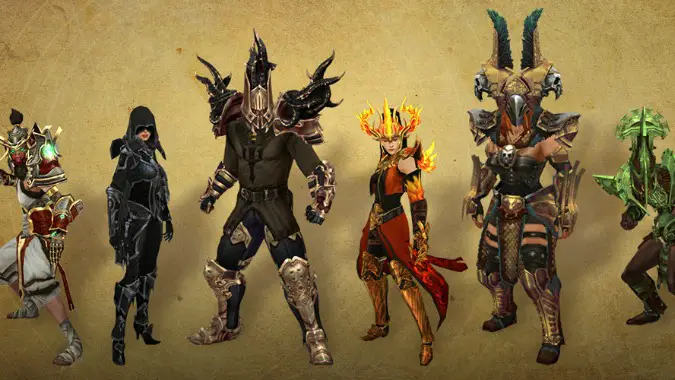 ---
Diablo 3 Season 4 turns the tables on metagame and class popularity
Analysis of Diablo 3 Season 4 started as early as a month in with a piechart graphic from Monstrous, a Diablo 3 forum MVP, that tracked class popularity in the leaderboards in 4-player, 3-player, 2-player, and solo groups across all seasons, using data from DiabloRank. Season 4 was already a blatant switch of class popularity trends, particularly...
---
Diablo 3 Seasons may be coming to consoles
While PC gamers may be hyped for Season 4, coming to Diablo 3 this week, console gamers remain locked out from the excitement. Why? Because Seasons just don't exist on Diablo's console port. This seems a shame since Seasons are a great reason to jump back in the game and start climbing the levels anew,...
---