Diablo Hotfixes
You can pick up double XP in Diablo 3 starting now
The latest Diablo 3 hotfixes meant to be implemented last week had to be delayed. Among other things, the hotfixes addressed set bonuses for the Grace of Inarius and Bones of Rathma sets. In good news, the technical issues have been solved, and the hotfixes have been properly applied. In addition to the hotfixes rolling out,...
---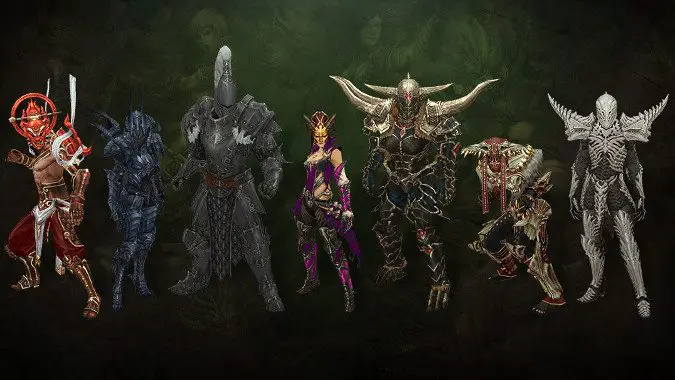 Diablo 3 hotfixes address the Bones of Rathma, Era leaderboards reset
A new set of hotfixes for Diablo 3 hit the servers today, mostly addressing the behavior of certain items and item sets. In particular, the Bones of Rathma six-piece set bonus was the recipient of some substantial reworking, based on player feedback. With the rework, players will only need to summon four Skeletal Mages to...
---