Diablo Patch 2.4.3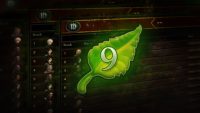 Diablo Season 9 has begun
Diablo 3's Season 8 ended just before the new year, patch 2.4.3 rolled out earlier this week, and now Season 9 is here. If you're not familiar with Diablo's Season system, it's essentially a fresh start to the same old game. You can create a new "Seasonal" character which starts at level 1, and because everyone is...
---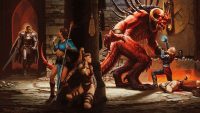 Diablo 3's Patch 2.4.3: First look at The Darkening of Tristram
It's the 20th Anniversary of Diablo, and Diablo 3 has some plans in store for us all with patch 2.4.3, the Anniversary Patch. Though it was released on the PTR just after BlizzCon, the Diablo team just posted an official first look at what we're going to get. Part of the celebration is the Darkening of Tristram, which...
---