DPS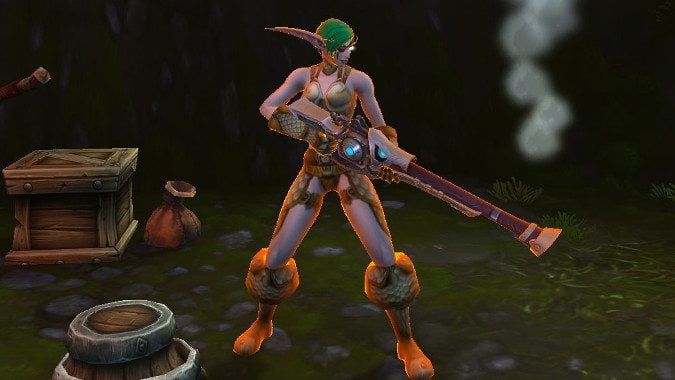 Netherlight Crucible leads to WoW spec tuning during this week's maintenance
This week sees the debut of the Netherlight Crucible, and with it, several tuning changes to help keep classes balanced with the boost to Artifact's item level the Crucible will bring. Since not every class gains the same damage boost when their weapon gets stronger, these changes are meant primarily to keep classes that gain...
---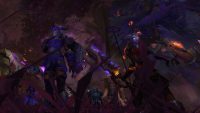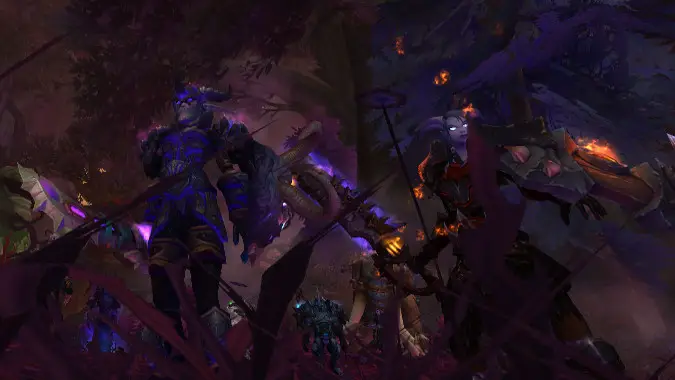 The Warrior's Charge: Warrior performance in the Emerald Nightmare raid
Okay, now I've raided Emerald Nightmare and killed enough bosses (plus seen bosses I haven't killed yet) as both a tank and as DPS. So this column will be discussing my experiences therein. But as a round-up, here are my initial thoughts on state of Warriors in the game's latest raid: Protection still feels pretty good,...
---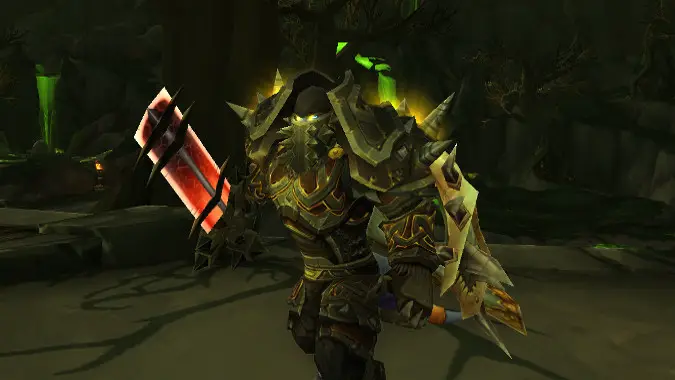 The Warrior's Charge: Warriors didn't change enough in Legion
Going into Legion I was excited by the possibilities teased by the original class previews of a year or so ago. One of the things they mentioned was that certain specs would get renamed as part of their redesign (as far as I can tell, one spec got renamed, Combat Rogues becoming Outlaw Rogues) and...
---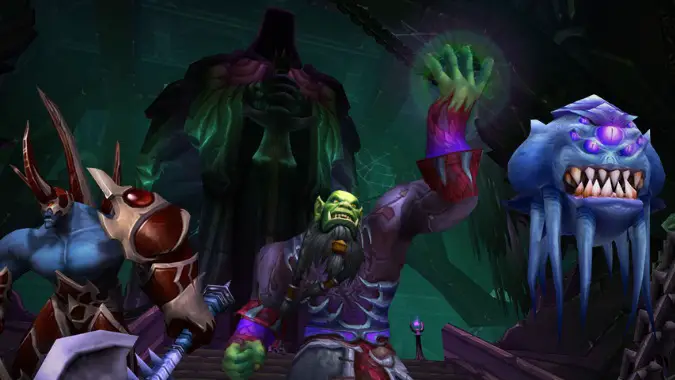 ---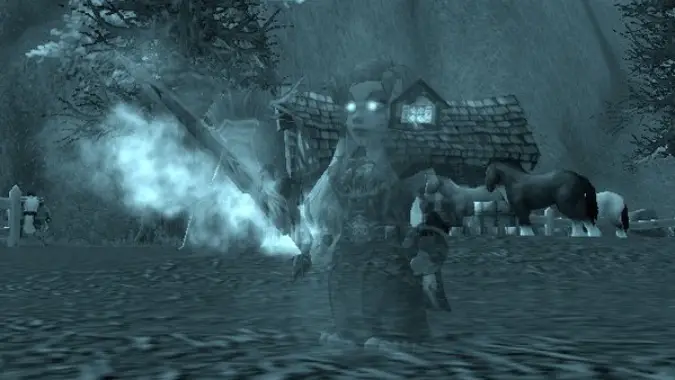 Breakfast Topic: The things you can't do
I've done quite a bit during  my decade-long tenure in World of Warcraft. I've played every class and tried every role (at least a little). I've played on PVE, PVP, and RP realms. I've played with friends and I've played alone. I've raided from the most hardcore to the most casual. But even with all...
---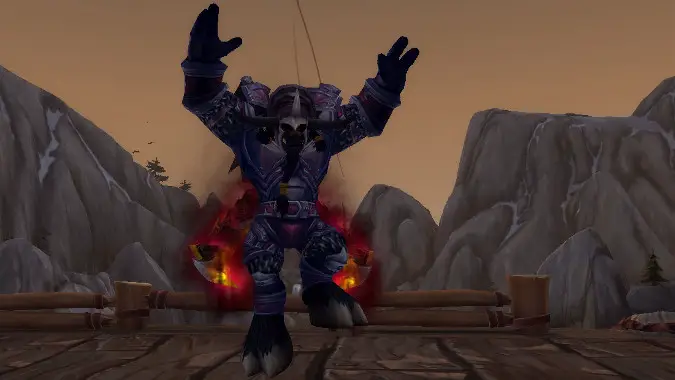 The Queue: I'll get the truth for you tonight
Anyone around here like Therapy? — the band, not the psychological treatment. I mean, good on you if you like that one, but I was talking about the band. They're one of my favorites, and I recommend you check them out.
Nothing to do with The Queue, just a band I like.
Anyway, your questions, I try and answer. Spoiler alert for Legion.
---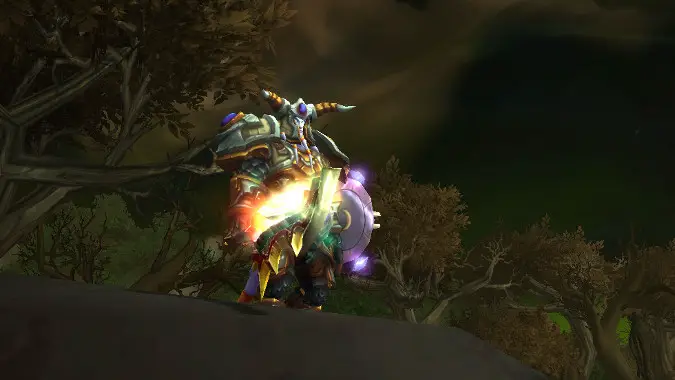 The Warrior's Charge: How class balance changes
When we first got the news about Legion, I wrote this post and I said in it that Demon Hunters weren't taking our jobs. And that much is true — despite the fact that the Demon Hunter will be a third tank/DPS class (joining Warriors and Death Knights) and a sixth tank (Warriors, Paladins, Druids,...
---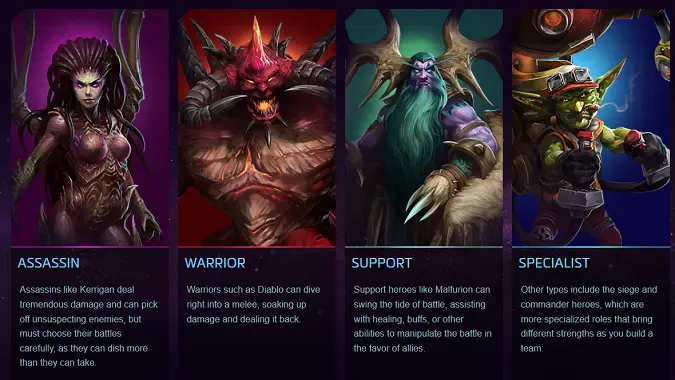 Breakfast Topic: How often do you switch roles?
When it comes to most Blizzard games, I'm fairly comfortable finding a role that works well for me and sticking with it. In WoW, my Priest is my main and my experiences outside of that are limited; in Heroes of the Storm, I lean very heavily toward warriors and it takes me much longer to...
---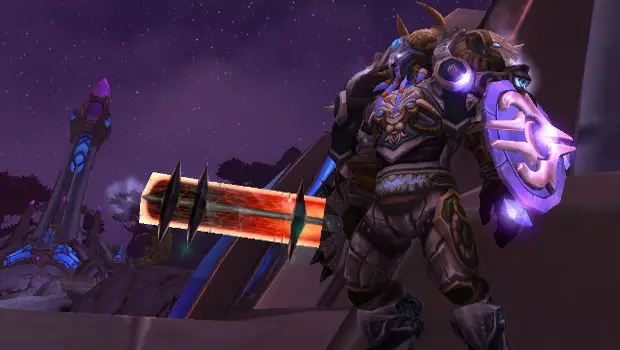 The Warrior's Charge: Gladiator's Resolve
Gladiator's Resolve is probably the best level 100 talent for Protection Warriors whether or not they intend to use Gladiator Stance. Anger Management is conceptually brilliant, but in practice doesn't provide enough of a reward to make it worth the selection — getting Shield Wall up maybe 10% faster than it otherwise would be up...
---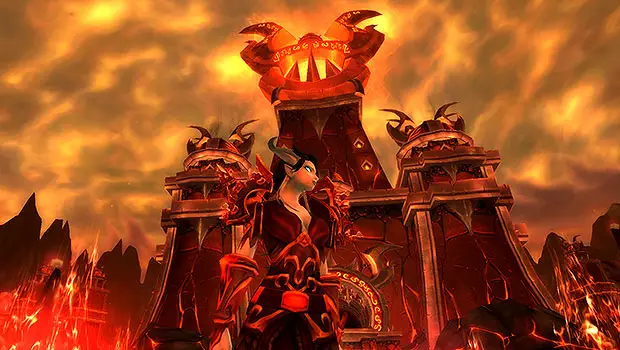 Arcane Sanctum: Four simple ways to improve your mage DPS
Whether you've been playing a mage for a week or for years, there are usually things we can all do more efficiently to maximize our damage. There's a big difference between theorycraft and practical damage. Many factors affect damage dealing execution: lag, reaction time, environmental hazards, RNG, and of course player error. Your damage is also dependent on your gear, spec and talent choice, but that's not what we're looking at this week. Instead, we're considering ways that will allow any spec of mage to see an improvement in their damage immediately.
---
Plaguebearer: Preliminaries and patch 6.1
What better way to begin what I hope is a fruitful and lengthy tenure writing about the master class death knights than by jumping straight into the nitty gritty of what the future seems to hold for us? No? Well alright, I suppose a brief introduction and foray into nostalgia is in order. In the...
---