Draenor History
Know Your Lore: Fall of the Gorian Empire
The original Horde wasn't the first time the Orc clans of Draenor united – it was simply the one that stuck. With the defeat of the ogron and the rise of the Gorian Empire, there was little reason for the Orcs to remain in hiding. They emerged from their established underground settlements into a world...
---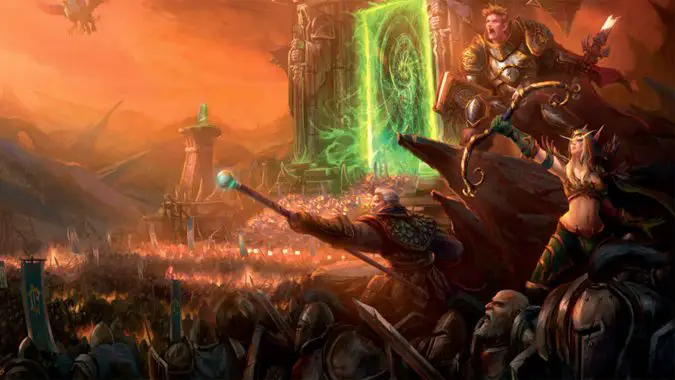 World of Warcraft: Chronicle Vol. 2 is another must-read
When the first volume of Blizzard's World of Warcraft: Chronicle series hit the shelves last year, it managed to clarify thousands of years of not just Azeroth's history, but the entire Warcraft universe. Released earlier this week, the second volume of the collection picks up right where the first book left off. But it also...
---