Dva
Blizzard panels and swag at San Diego Comic-Con
Blizzard will once again be at San Diego Comic-Con, which runs this week from Thursday July 20 to Sunday July 23. They'll be present at several panels and have the usual new convention swag for sale (though it isn't  exclusive to SDCC this year). Two panels are exclusively Blizzard, with one devoted completely to Doomfist...
---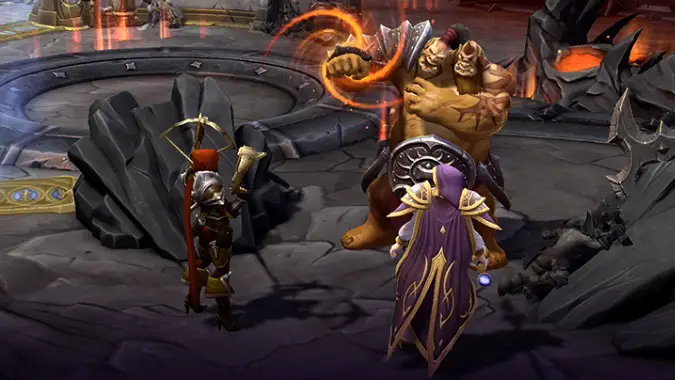 ---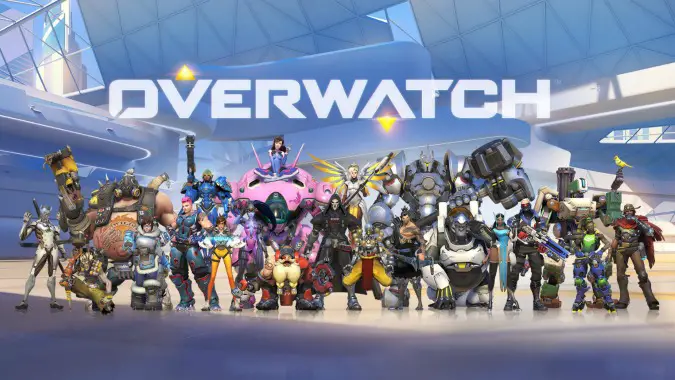 Overwatch's Story: Everything you need to know
Overwatch is about to celebrate its first anniversary! Since its initial release, Overwatch has captivated millions of players with its fast paced, engaging gameplay. Hand in hand with that gameplay however is a cast of characters and a story that has captured the hearts and imaginations of both players and non-players alike. While you don't...
---
D.Va live in latest Heroes of the Storm patch, plus new hero rotation
Happy patch day, Heroes of the Storm fans! Today's patch, live now, brings new hero D.Va  to the game, plus big reworks to Alarak and Tyrande (sadly killing my favorite owl build). For all the details, check out the patch notes at the bottom of this post. And because it's Tuesday, we have a new round of...
---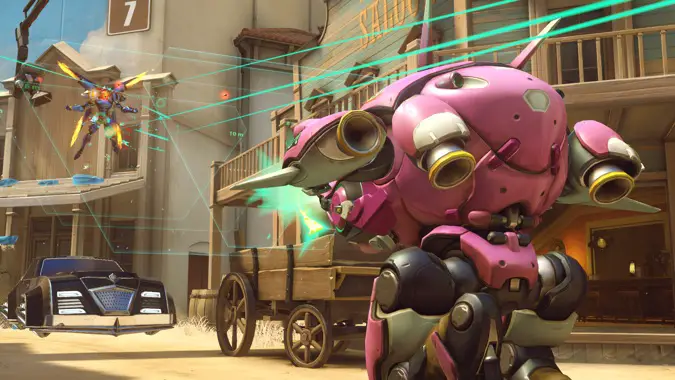 D.Va and more hit the Heroes of the Storm PTR
Mondays are always a bit of a drag, but at least you have something to look forward to after work with a new Heroes of the Storm PTR build. The headliner of this build is new hero D.Va, and though we've already seen a preview of her in action, now you can test her out yourself....
---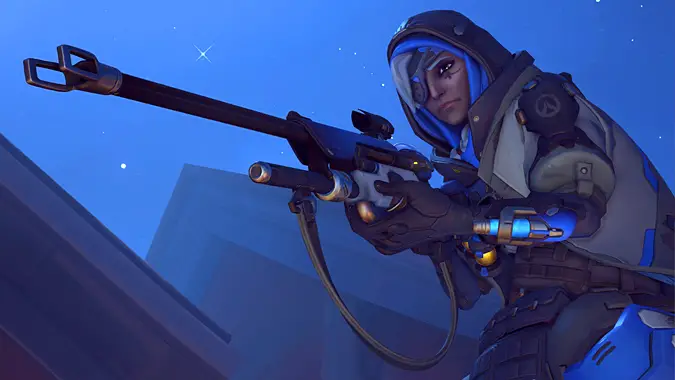 Overwatch PTR live with Roadhog nerfs, plus changes to Ana and D.va
The next Overwatch patch is live on the PTR, and it looks set to break up powerful three or four tank teams that use Ana for healing support. The crazy AOE healing of Ana's biotic grenade encouraged teams to stock up on high-health tanks, which Ana could keep up easily (especially when paired with Lucio) — but...
---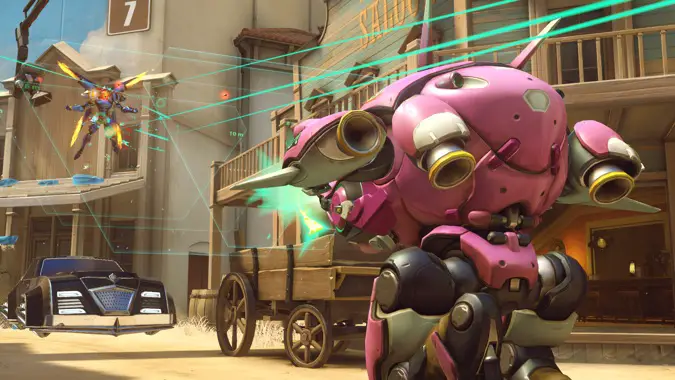 New Overwatch heroes and extras in photos
So you watched the opening ceremonies, followed our Overwatch live blog, and seen the Overwatch's new hero video previews. But is that really enough about Overwatch? No, of course not. So to fill the Overwatch-shaped void in your heart, we now have a collection of new screenshots showing D.Va, Mei, Genji, Origin edition extras, and more. Check them out...
---
BlizzCon 2015: Day 1 Roundup
BlizzCon 2015 Day 1 has come to a close, and boy howdy, was there a lot to take in today. If you are just now catching up or want to make sure you didn't miss anything, we've got you covered! Below you'll find a list of all the articles published today. Be sure to tune...
---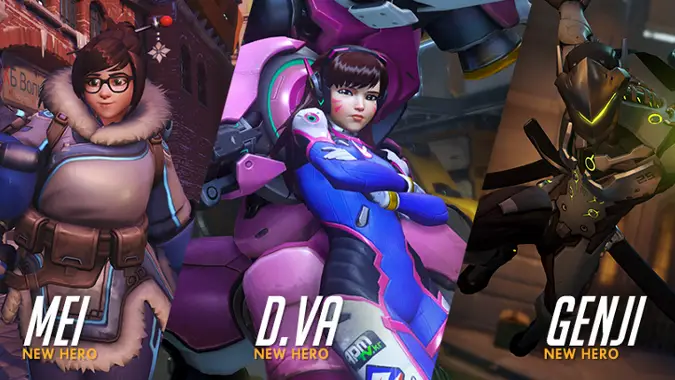 ---
BlizzCon 2015: Overwatch Live Blog
This is the live blog for the Overwatch panel at BlizzCon 2015. The live blog will take place at the following times: 7:45 p.m. EST 6:45 p.m. CST 5:45 p.m. MST 4:45 p.m. PST 12:45 a.m. London 1:45 a.m. Paris 11:45 a.m. Sydney The live blog begins after the break!
---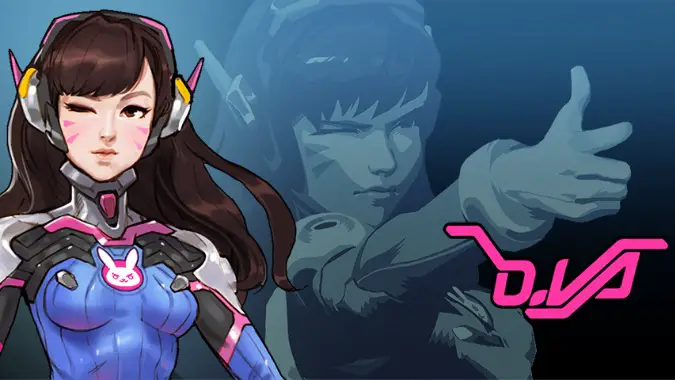 Overwatch's latest hero is StarCraft crossover D.Va
Weren't we just talking about Blizzard's odd game-world crossovers? Well, the latest Overwatch character looks to be Hana "D.Va" Song, a (fictional) professional StarCraft player on team MEKA — and that puts us right back into crazy crossover territory.
---