Earnings Call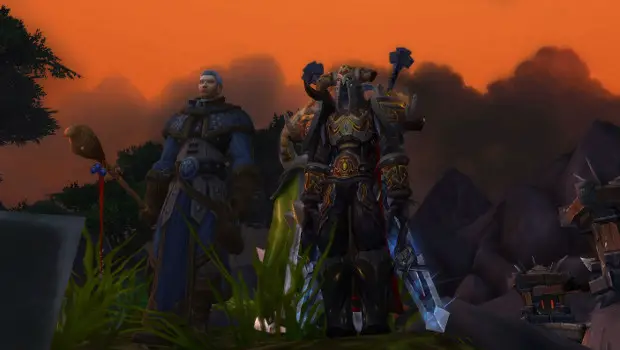 Breakfast Topic: Do subscription numbers matter?
We posted yesterday about the Activision-Blizzard earnings call and all the various news from said earnings call, like Hearthstone's runaway success and the subscription numbers on Warlords of Draenor (they're still over 10 million) and that got me thinking. We all know they're going to decline, starting any time now and continuing throughout the life...
---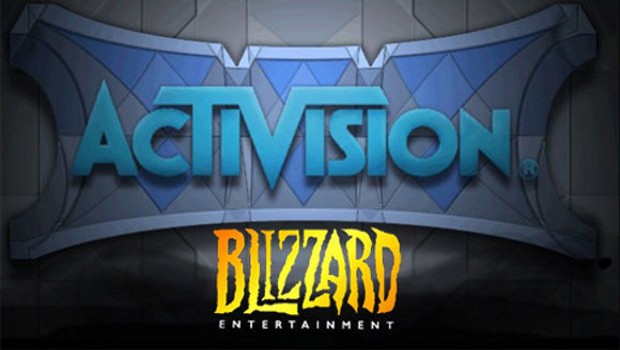 Activision-Blizzard Earnings Call – WoW over 10 million subscribers
World of Warcraft held onto its top spot as the number one MMORPG in the world with over ten million subs in Q4 2014. This is according to Activision-Blizzard's Q4 2014 earnings call. Blizzard generated record revenues in 2014, between Diablo III and World of Warcraft: Warlords of Draenor, as well as Hearthstone. The earnings...
---