Ele Shaman
Tons of new caster animations are coming with patch 7.3
Casters are getting some fantastic spell animation changes on the patch 7.3 PTR. So far we have changes included for Restoration Druids, all Mages, all Priests, and Elemental and Restoration Shamans. Warlocks are being worked on but aren't ready yet. Most of the updated animations seem to revolve around better spell effects with new glowy...
---
Totem Talk: Elemental and Restoration Shaman in Patch 7.1.5
Patch 7.1.5 is here and we Shaman received a rather large number of changes. All three specs got some attention, though Elemental and Enhancement moreso than Restoration. Reactions have been varied, and I've seen equal amounts of hope and doomsaying. Today we're going to take a look at what changed. We won't cover everything, but certainly...
---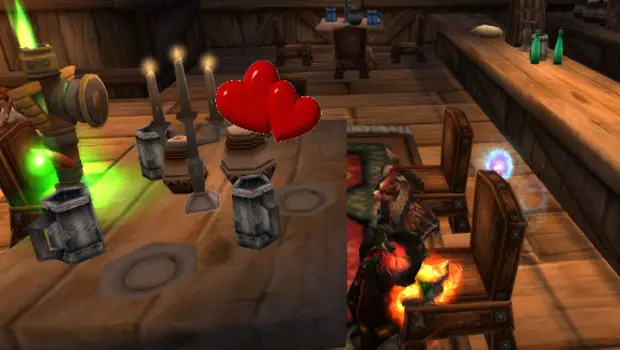 Totem Talk: Year's end reflections
We're coming to the end of the year and it's a good time to take stock of what's come and gone. We take in all the good and bad that has happened and then we look towards the year ahead. Legion brought with it some big promises, and a lot of expectations. How did shaman fare...
---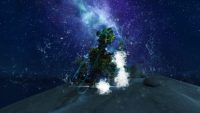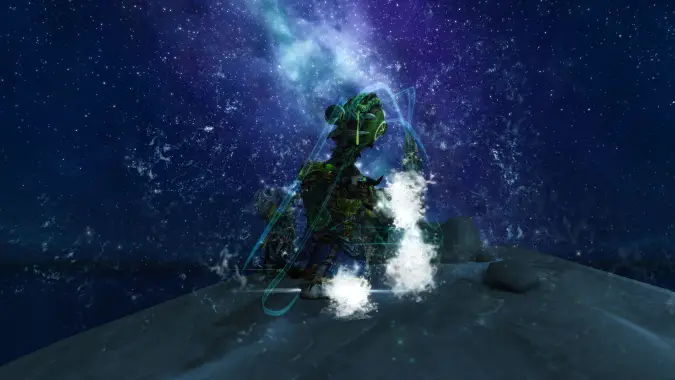 Totem Talk: Shaman hidden artifact appearances
Artifact weapons are one of the key features in Legion — focal points of not only class power, but also class fantasy. One of the concerns that many players had was that if everyone had the same weapon, what would make it so special? Luckily, the developers included some ways to customize your artifact through...
---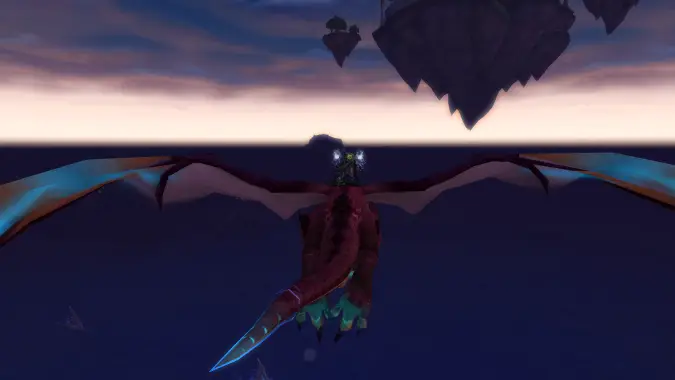 Totem Talk: What Shaman class changes mean for Elemental and Restoration
It's been an exciting few weeks for players, with the highly anticipated Emerald Nightmare raid and Mythic+ dungeons going live. These new challenges are something many have been looking forward to. Raid and dungeon releases always have a way of getting players excited. Along with this new content, we're seeing the first wave of class and spec balancing. This is usually...
---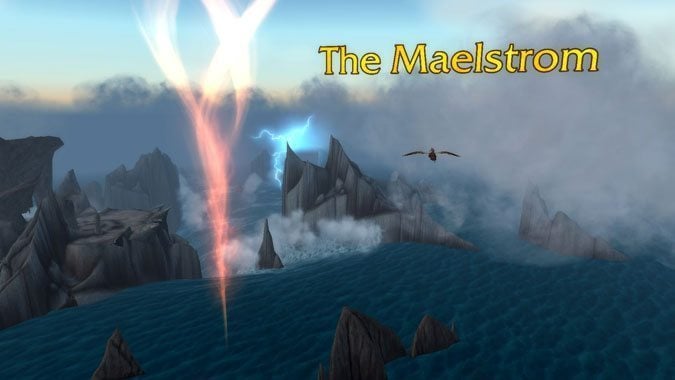 Totem Talk: Shaman tuning in Legion
We've made it to the home stretch before the release of the next expansion for World of Warcraft, Legion. So what does that mean for the state of Shaman? Well, it means we're entering the final iterations of  content before release on live. This also means moving into the tuning phase. The tuning phase is...
---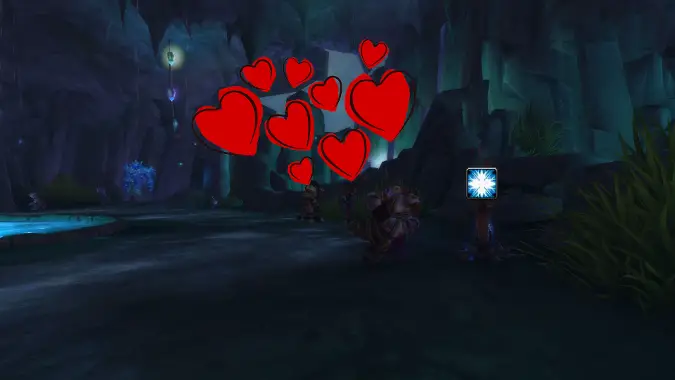 Totem Talk: Fire, earth, ice and shocking revelations
OK, I'm sorry about that title, I just couldn't help myself. Well, I probably could have, but where would the fun be in that? Anyways, this week I thought we would talk a little bit about my time with my brand spanking new Elemental Shaman in Legion. Much like I did with Restoration in our...
---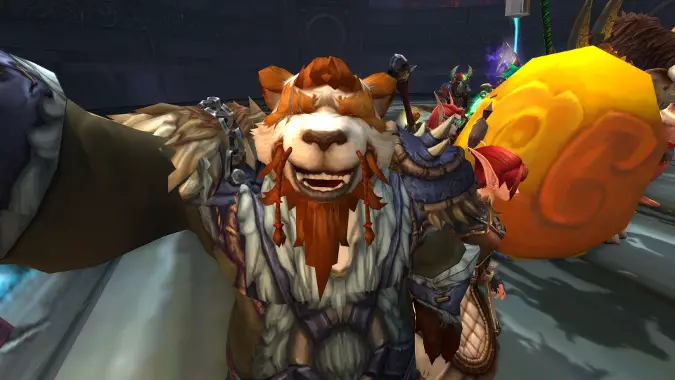 Totem Talk: Updated Elemental Shaman talents in Legion
Last time we spoke, we were talking about the February updates to the Legion alpha and all of the changes it brought with it. I touched on it only very briefly, but there were quite a number of Elemental Shaman talents bursting on to the scene. I promised that this week we would talk about them more...
---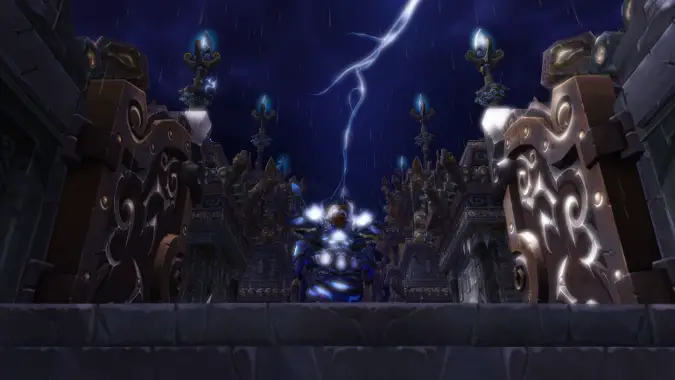 Totem Talk: Elemental's Artifact upgrades with Fist of Ra'Den
The Legion alpha is starting to pick up steam as it moves along, with more information is trickling out as testing progresses. We're learning much more about the development of the game through such early access, but we're also getting a head start on important information. With the alpha offering an advanced preview of key systems...
---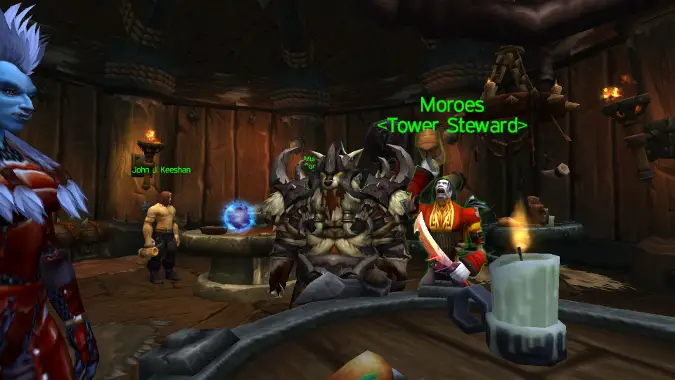 Totem Talk: Shaman Elemental and Restoration Artifact weapons
In the upcoming Legion expansion, one of the new features is the Artifact, a weapon steeped in lore that gains power not only as you level, but also as you spend time questing and completing goals even after you reach the max level. Artifacts replace all weapon drops for the Legion expansion, with each specialization receiving their own Artifact. Not just...
---