Feral-druid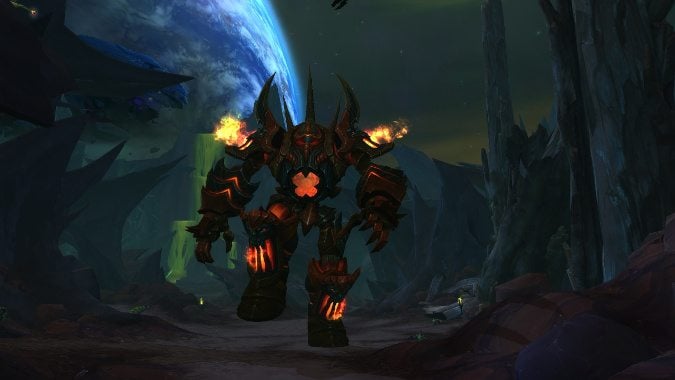 WoW Patch 7.3 PTR update rolls out new Argus content and more
The patch 7.3 PTR has received a big patch today. While Wowhead is digging into the specifics, Blizzard has given us a brief overview of what to expect with this update starting with the second big Argus area called Mac'aree and the associated new story chapters and World Quest that go with it. Invasion Points...
---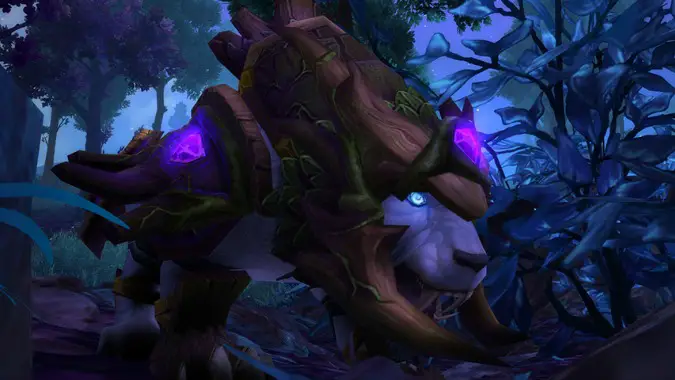 Major Feral Druid talent overhaul coming to patch 7.3
Planet Argus isn't the only big thing coming to WoW in patch 7.3. Blizzard gave players a heads up that Feral Druids are finally getting a much needed talent shakeup. This new pass on the spec will relieve their currently unforgiving rotation and pressure to stick to the one currently dominant talent build. What's going...
---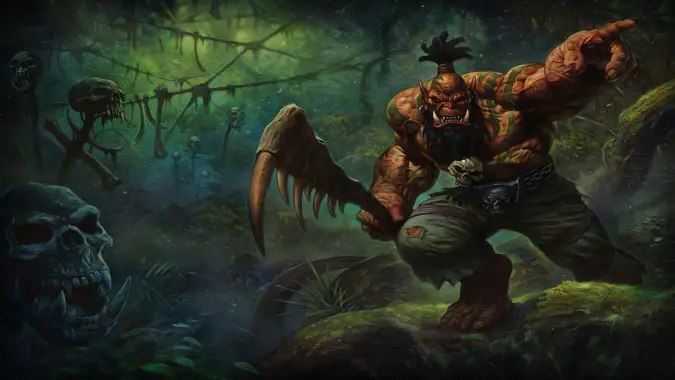 Navigating your Druid through Hellfire Citadel's Halls of Blood
In our last installment, we breached the gates of Hellfire Citadel (thankfully, they lent our cannons some ammo because we forgot ours), took down a Gundam reject, and made a quick side trip to defeat Kromog's hipster brother. This week, we slide through the Halls of Blood, intent on keeping it in our friends bodies', or spilling it from our enemies. Onward!
---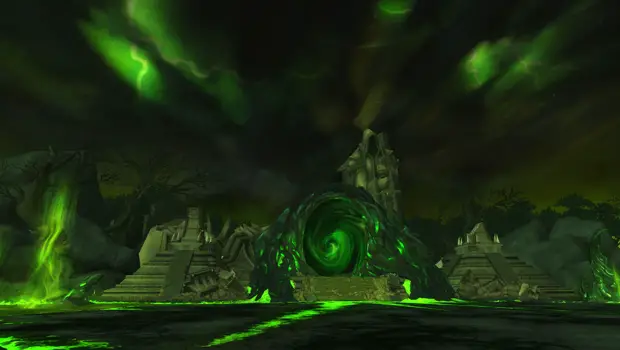 ---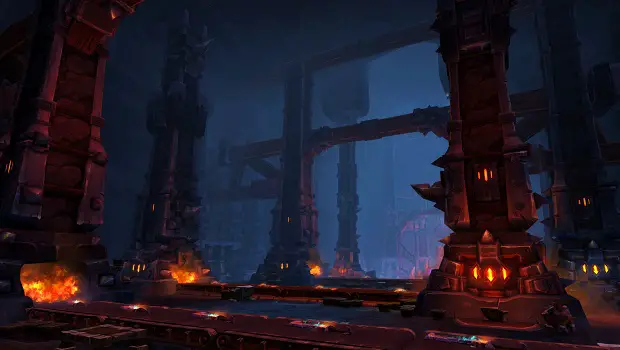 Shifting Perspectives: Druids disassembling the Iron Assembly
Welcome back to another Blackrock Foundry edition of Shifting Perspectives! Today, we're going to the third and final wing of the raid instance, The Iron Assembly. (If you need to catch up, Part 1 covered the Slagworks, and Part 2 covered the Black Forge.)
---