First Strike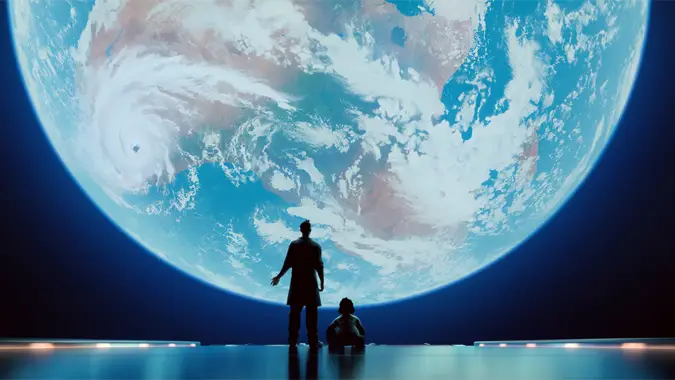 Know Your Lore: 2016 Lore in review — Overwatch
Ordinarily, I keep these year-end reviews dedicated pretty exclusively to World of Warcraft. But 2016 saw the release of Blizzard's newest title, Overwatch — a new IP with new characters and story. With Overwatch, Blizzard has done something a little different. They've taken a genre of gameplay that isn't typically heavy on story, and given...
---
Overwatch: First Strike graphic novel has been canceled
Fans of the world and story of Overwatch have been keeping a keen eye on the previously announced April 2017 release date of Overwatch: First Strike. The graphic novel would depict the formation of the Overwatch organization during the Omnic Crisis, exploring the characters of Gabriel Reyes, Jack Morrison, Ana Amari, and the rest of...
---