Game Browser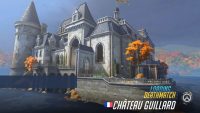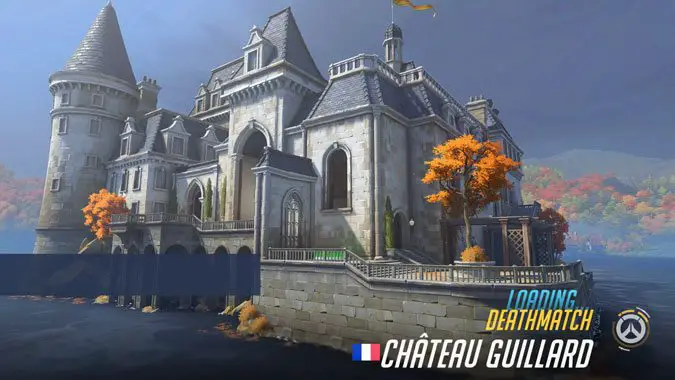 New Deathmatch Arcade Mode and custom map coming to Overwatch
The latest Overwatch Developer Update just announced a new Deathmatch game mode will be coming soon to Overwatch's Arcade. Deathmatch is one of the most basic modes going back to old shooter games, where you just try to kill as many people as possible. In the Developer Update, Jeff Kaplan said they originally didn't want...
---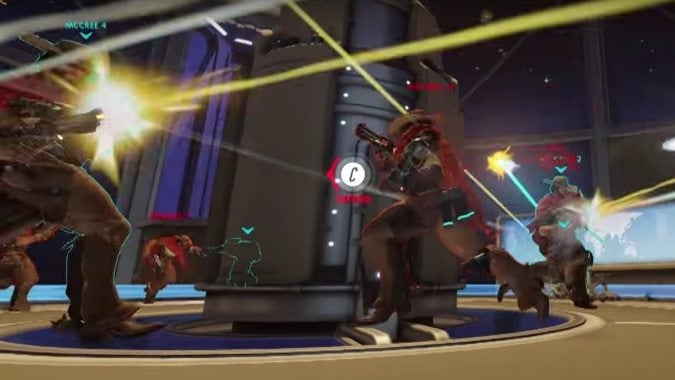 Game Browser and Bastion changes now live in Overwatch
Though it's been on the PTR for a few weeks, the latest Overwatch patch is now live. While the patch features a rework to Bastion (and some other hero tweaks), the biggest news is the new Game Browser. (Which, somewhat confusingly, Blizzard previously referred to as the Server Browser, a term we're more familiar with...
---