Games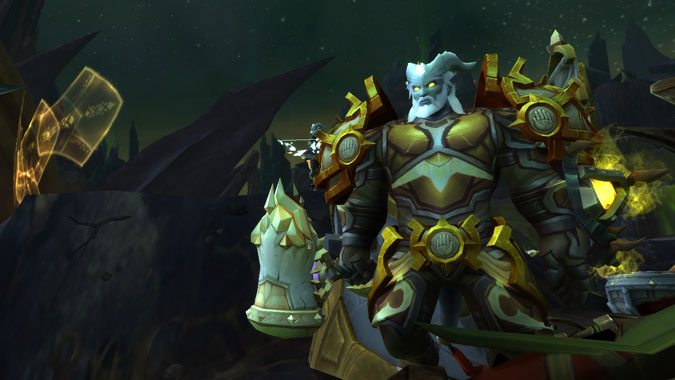 How do you decide which game to play?
You really love Overwatch but patch 7.3 just dropped — how do you choose which one gets your time? Is it by which game has more friends wanting to play it with you? Do you have raid commitments or a steady crew mowing down Reaper? My wife and I spent the last two months playing Seasonal...
---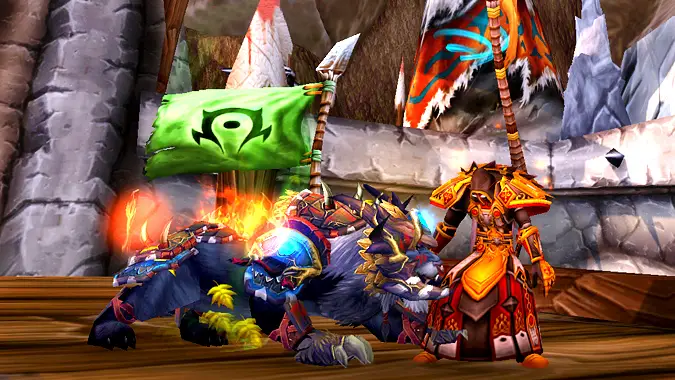 Are there games you'd rather watch than play?
I think Hearthstone is fascinating to watch, especially when two seasoned players with fancy decks go at it. But I have zero interest in playing the game. I actually do want to play Overwatch, but my eye issues mean that I'm generally not a good player. I prefer watching it because that way I don't...
---
Will you follow Blizzard to other games?
I've been playing Blizzard games since the original Diablo hit the PlayStation and converted me to the glory of dungeon crawling. I've played games in genres I don't even like (RTS, Card Games) because Blizzard made them. I actually hated MMO's back in 2004 when my then-friend (today, she's my wife) told me about this...
---
What do you love about the games you play?
I will never apologize for loving smashing the heck out of every single thing I can see in Diablo 3. It's just a beautiful thing, almost magical in its ability to get me past despair or grief or tension. It's pure fun, and something about it just makes me very, very happy. I could spend...
---
Do you escape from stress in games?
I've been playing a lot of Diablo 3 lately. You know, smashing things. It feels good to smash things. I wonder if any of you are like me: Do you play Overwatch or Starcraft 2 or even Heroes of the Storm for catharsis? To vent emotions you can't really express otherwise or to distract yourself...
---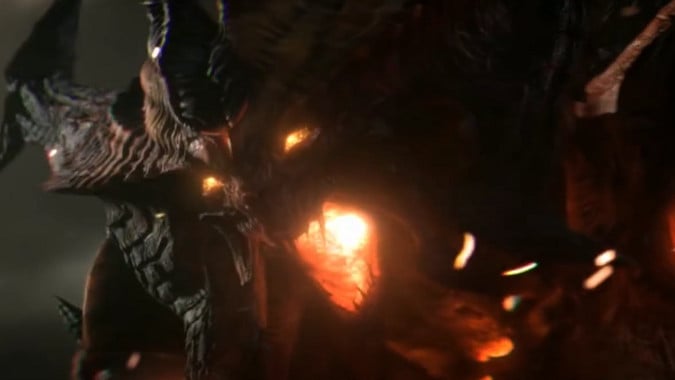 What's your favorite Blizzard franchise?
BlizzCon is coming up next week and with it, the Diablo 20th anniversary, which got me thinking. Blizzard has made a lot of games over the years, some still going strong or establishing franchises that last to this day. Others (like my old friend Blackthorne) not so much. But over the years Blizzard has racked...
---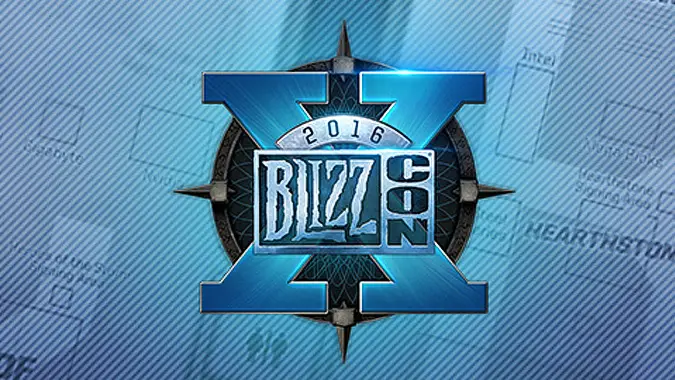 What kind of game should Blizzard put out next?
BlizzCon is fast approaching. We have no reason to expect a new game from Blizzard — they have a pretty full slate, with Overwatch, Heroes of the Storm, Hearthstone, Starcraft II, and World of Warcraft all in various stages of development and possibility of a new Diablo game bolstered by rumors about David Brevik's return....
---
The Queue: Better on Consoles?
Been playing a lot of Diablo 3 on my Xbox lately. I think I prefer it to the PC version.
This is The Queue. Let's talk about stuff.
---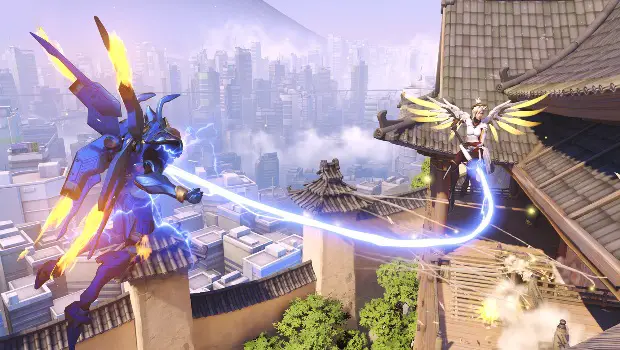 Breakfast Topic: What gaming genre should Blizzard tackle next?
Blizzard covers a lot of gaming ground amongst its current games — StarCraft has real time strategy covered, World of Warcraft hits the massively multiplayer and of course RPG genres, Diablo is classic hack-n-slash, Heroes of the Storm is a MOBA, and Overwatch is poised to take on first person shooters. That's already a varied selection of...
---