Garrosh Heroes Of The Storm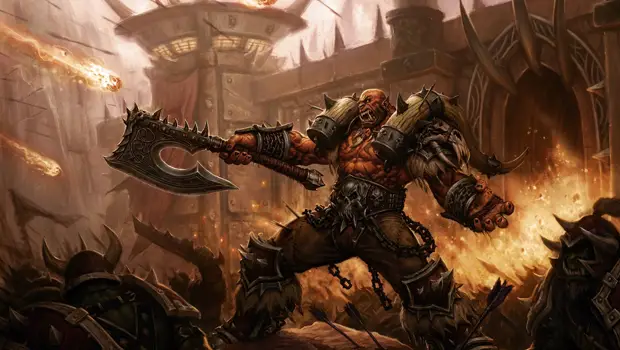 Garrosh enters Heroes of the Storm in new patch
A brand new patch is here for Heroes of the Storm! At the top of the news is Garrosh's official debut. He's been on the PTR for the past week, but today he's finally set to arrive in the live Nexus. Garrosh is intended to be a solo tank, so while he won't be bursting...
---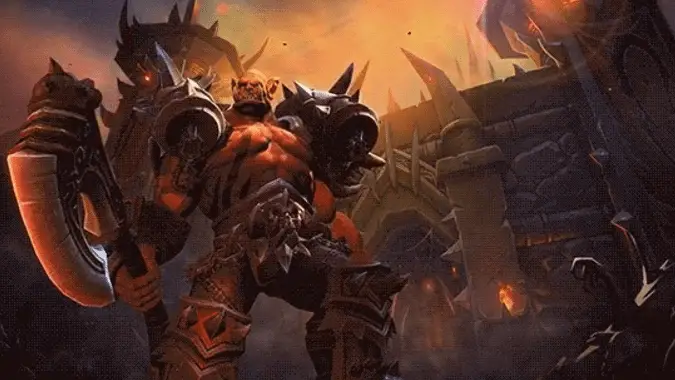 Garrosh Hellscream is coming to Heroes of the Storm
Yesterday, Blizzard teased us with a fittingly cryptic image that would somehow relate to Heroes of the Storm's next hero. Speculation was spread pretty wide, as a figure coming through the Dark Portal could mean any number of things. Would we be seeing Akama? Maiev? Ner'zhul? The list went on. That list, however, was shortened...
---