Garrosh Hots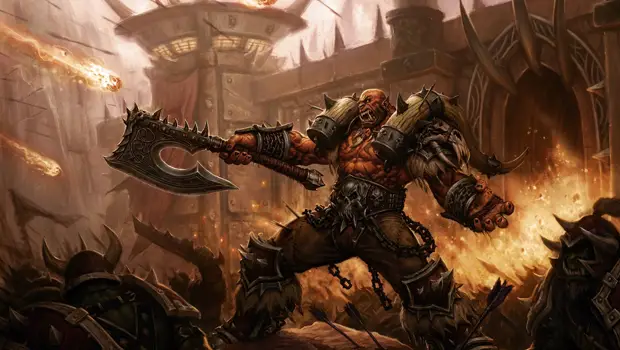 Garrosh enters Heroes of the Storm in new patch
A brand new patch is here for Heroes of the Storm! At the top of the news is Garrosh's official debut. He's been on the PTR for the past week, but today he's finally set to arrive in the live Nexus. Garrosh is intended to be a solo tank, so while he won't be bursting...
---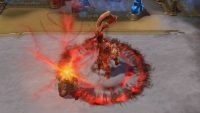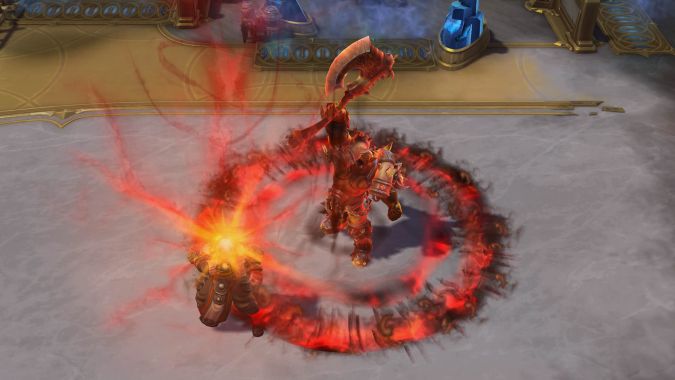 Garrosh arrives on the Heroes PTR alongside several new skins
As was foretold, Garrosh has arrived on the Heroes of the Storm PTR. Interested players can give the latest HotS addition a try by selecting the Public Test Realm region from the Blizzard launcher. If you haven't been on the PTR in a while, you will need to play 3 games to earn the requisite...
---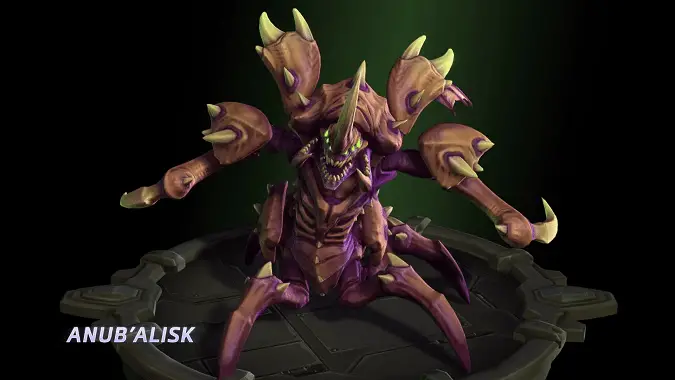 Nightmare-fuel Anub'arak, Templar Li-Ming, and more coming to the Nexus soon
Garrosh will be coming to the Nexus in the not-too-distant future, and like most hero additions, he's not coming alone. The Heroes of the Storm team just released the latest in-development video, and it's chock full of goodies. My personal favorites are the Anub'alisk skin that turns Anub'arak into a Zerg, and the Templar Li-Ming...
---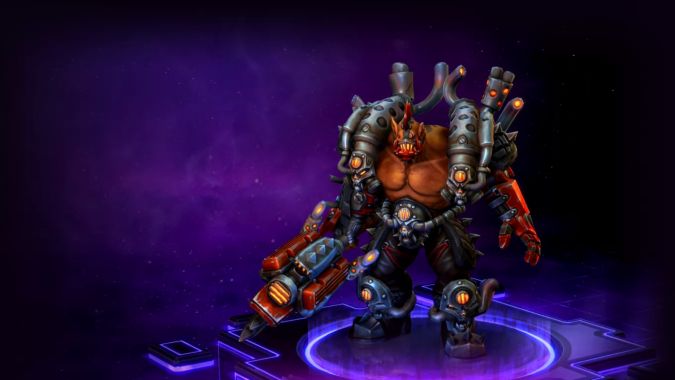 Garrosh Hellscream comes in like a ball that wrecks in his Hero spotlight
Garrosh Hellscream will be making his Heroes of the Storm debut in the near future, and like all heroes, he's received a hero spotlight to help get you pumped for his arrival. Oh, and obviously to give you a juicy preview of all his abilities. Most of Garrosh's abilities are not exactly high-damage nukes, as...
---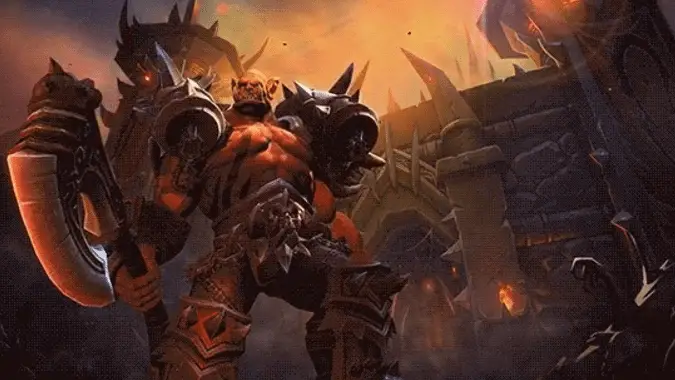 Garrosh Hellscream is coming to Heroes of the Storm
Yesterday, Blizzard teased us with a fittingly cryptic image that would somehow relate to Heroes of the Storm's next hero. Speculation was spread pretty wide, as a figure coming through the Dark Portal could mean any number of things. Would we be seeing Akama? Maiev? Ner'zhul? The list went on. That list, however, was shortened...
---