Garrosh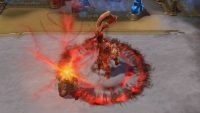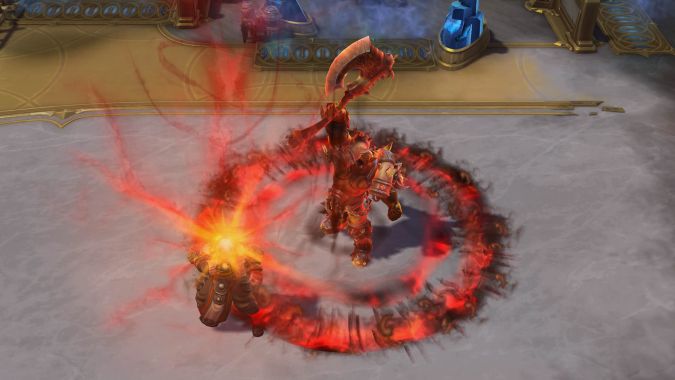 What makes a tank in Heroes of the Storm?
The topic of what makes a tank in Heroes of the Storm tends to come up often. Having a tank is an essential part of a team composition, and while Heroes of the Storm boasts many Warrior heroes, they don't all qualify as a tank. Sometimes, even heroes you'd expect to be able to tank...
---
Blizzard updates how AI works in Heroes of the Storm
I like playing Heroes of the Storm. But I'm atrocious at PVP, which many consider the whole point of the game. So what am I doing? Versus AI matches, and a lot of them. Heroes of the Storm has put a lot of time and effort into working on its AI. While I'm not arguing...
---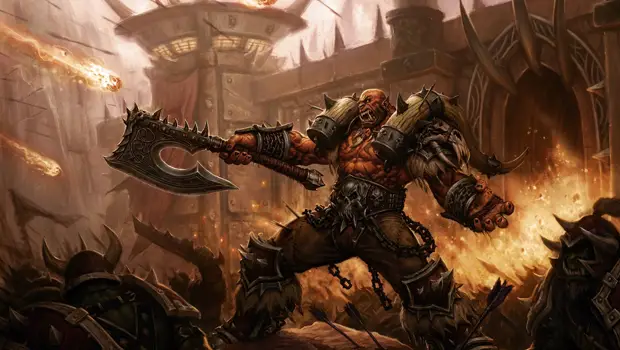 Garrosh enters Heroes of the Storm in new patch
A brand new patch is here for Heroes of the Storm! At the top of the news is Garrosh's official debut. He's been on the PTR for the past week, but today he's finally set to arrive in the live Nexus. Garrosh is intended to be a solo tank, so while he won't be bursting...
---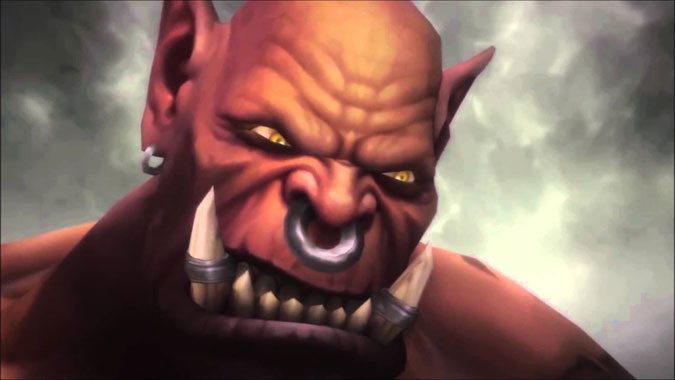 Garrosh is here with this week's Heroes rotation
On top of the standard weekly rotation, Garrosh arrives in Heroes of the Storm this week. Whether you're planning on picking him up or not, you'll want to be aware of his skills… because you're sure to see plenty of Garroshes (is that really the plural of Garrosh?) running around this week. Here's what you can...
---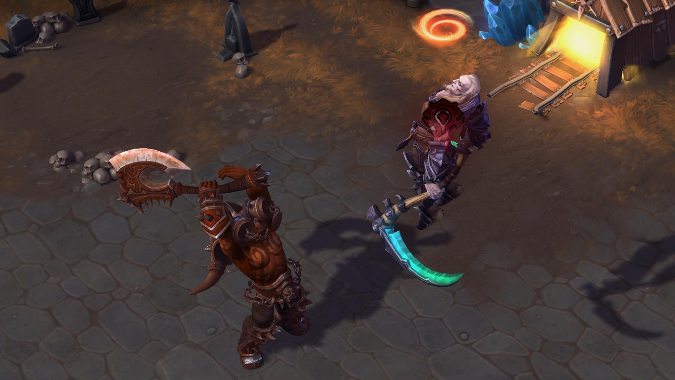 Garrosh hits the Heroes PTR and a new rotation hits the live servers
It's not quite new hero day in Heroes of the Storm, but it's getting close. Garrosh arrived on the PTR yesterday — along with some new skins and a few hero tweaks — which means he'll probably be on the live servers next week. And if you haven't been paying attention over the last week,...
---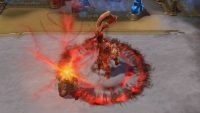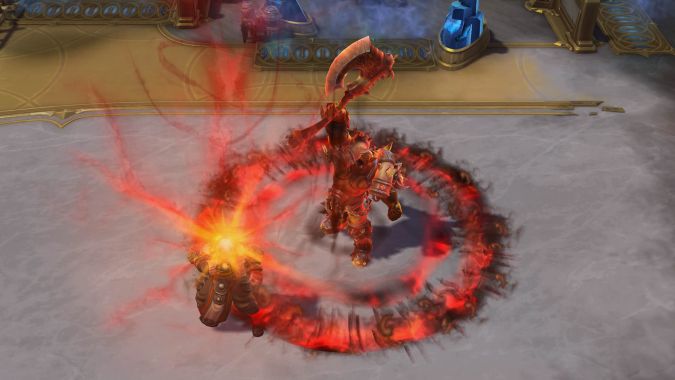 Garrosh arrives on the Heroes PTR alongside several new skins
As was foretold, Garrosh has arrived on the Heroes of the Storm PTR. Interested players can give the latest HotS addition a try by selecting the Public Test Realm region from the Blizzard launcher. If you haven't been on the PTR in a while, you will need to play 3 games to earn the requisite...
---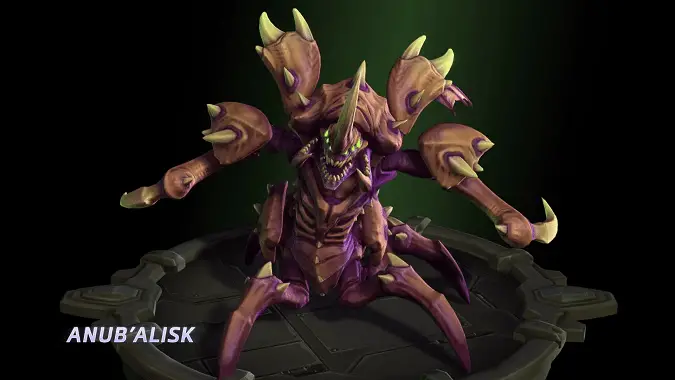 Nightmare-fuel Anub'arak, Templar Li-Ming, and more coming to the Nexus soon
Garrosh will be coming to the Nexus in the not-too-distant future, and like most hero additions, he's not coming alone. The Heroes of the Storm team just released the latest in-development video, and it's chock full of goodies. My personal favorites are the Anub'alisk skin that turns Anub'arak into a Zerg, and the Templar Li-Ming...
---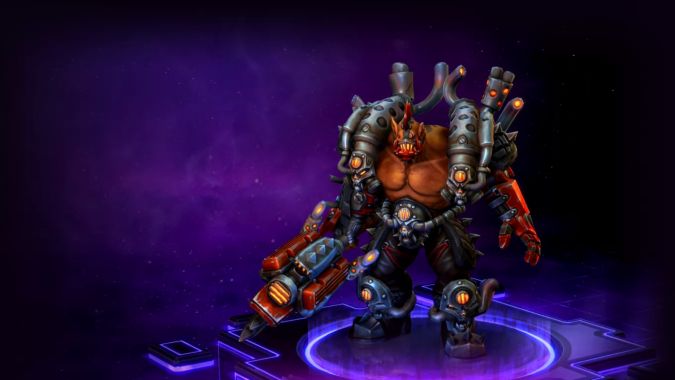 Garrosh Hellscream comes in like a ball that wrecks in his Hero spotlight
Garrosh Hellscream will be making his Heroes of the Storm debut in the near future, and like all heroes, he's received a hero spotlight to help get you pumped for his arrival. Oh, and obviously to give you a juicy preview of all his abilities. Most of Garrosh's abilities are not exactly high-damage nukes, as...
---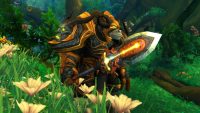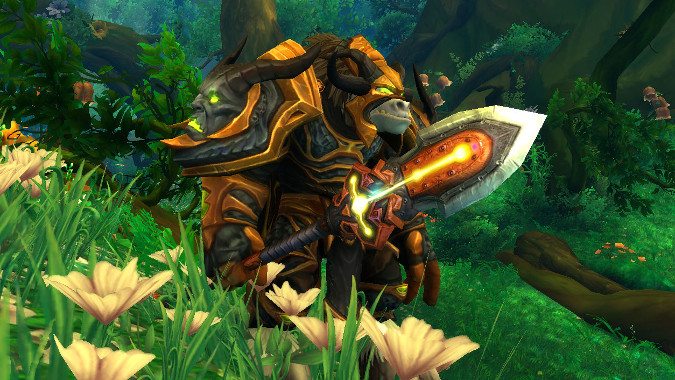 The Queue: Tauren With Spear
Tauren just look natural holding big spears, don't they?
One thing I love about the Wardrobe system is how I can wear the exact same mog on all my Warriors (and most of the same mogs on my Pally and DK's, too.) My Tauren looks really cool in this set.
Okay, let's get up to our Queue shenanigans.
---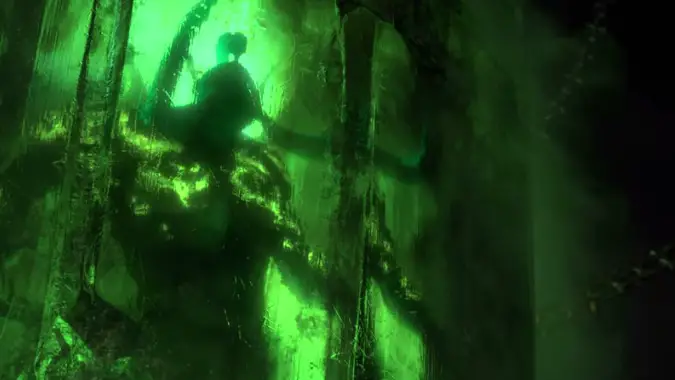 Breakfast Topic: Character death in WoW
I don't mean player death. In Legion, it's not a surprise that some folks who've been around for a long time now are either dead or missing, and that's got me thinking about when to use the deaths of characters in a narrative and when not to. Part of the problem in killing off a...
---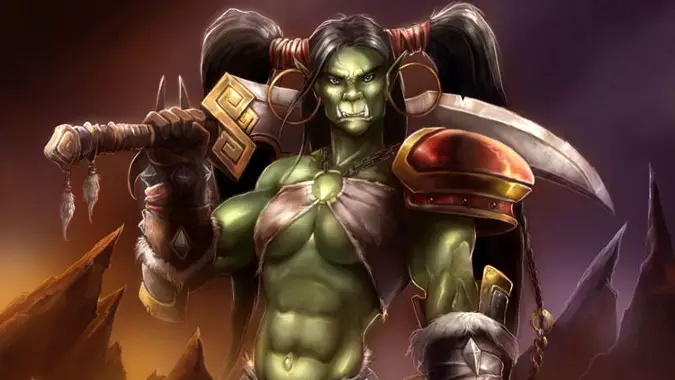 Know Your Lore: Warcraft's orc problem
One of the hardest lessons to learn as a person is that not everything is about you. So it is for me. I, personally, as a World of Warcraft player, do not mind orcs in my Warcraft storyline. I don't mind them as antagonists, protagonists, and I certainly don't mind if the main focus of...
---
Know Your Lore, Tinfoil Hat Edition: Time as a river
We've been told by Nozdormu (who himself was told by Aman'Thul, highfather of the Pantheon of Titans - or so we are told) that there is one true timeline. With the existence of this Draenor, that would seem to be false. But what the Titan meant by one true timeline has never been fully explained.
---