Genn Greymane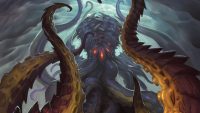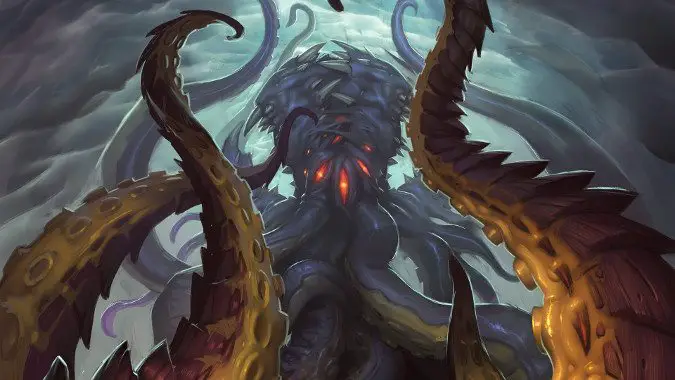 Know Your Lore: What comes next?
One of the questions I hear a lot is: After we deal with the Legion, what threat could possibly be next? It's a question I've asked myself a few times. There are some obvious answers, of course, but one of the trends I'm seeing in Legion is that we're being our usual short sighted selves...
---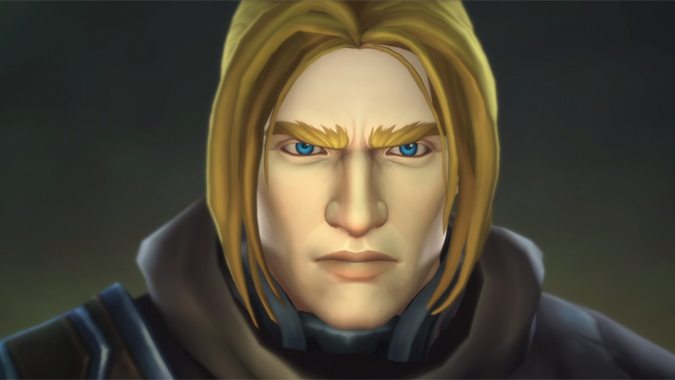 Blizzard goes behind the scenes with A Found Memento cinematic
If you're a Horde player, you may not have seen the cinematic at the end of the lengthy quest chain that begins with A Found Memento. Considering the subject material, the quest was naturally only available to Alliance players. However, it's a pretty impactful moment in World of Warcraft lore, regardless of your faction. With...
---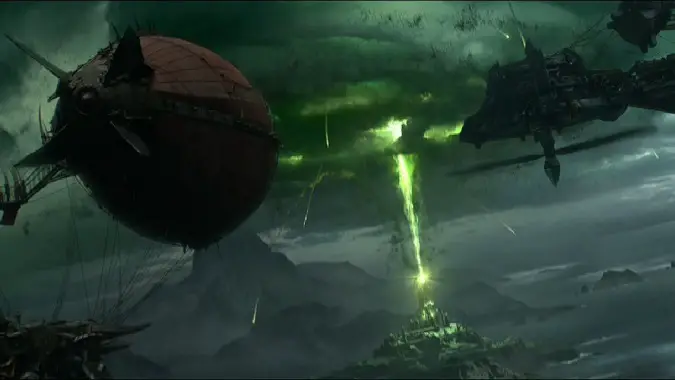 ---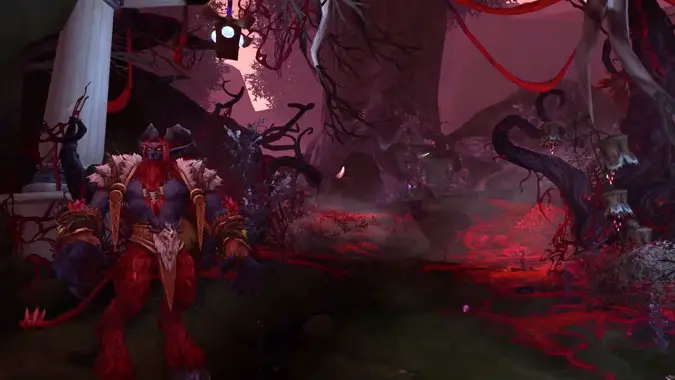 Know Your Lore: Recommended reading for Legion
The Warcraft universe and its lore is pretty vast and expansive. Let's face it, we're looking at twenty years worth of games and written lore here, which is a crazy amount for any one person to process. There's also been a lot of novels, graphic novels, short stories and comics released over the years as...
---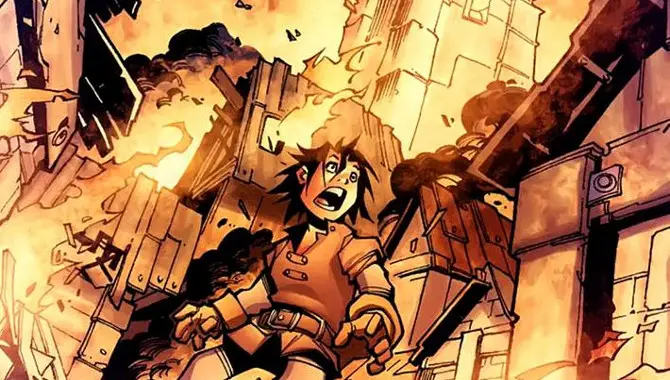 Know Your Lore: The making of Varian Wrynn
Kings are born like anyone else. They don't come into the world ready to wear a crown or bear the weight of it. This was certainly true for Varian Wrynn, who came into the world utterly unprepared for the life he would live. The first few years of his childhood were idyllic — born in...
---
Legion: Stormheim image gallery
Stormheim is one of six new zones on the Broken Isles in the upcoming Legion expansion. In Stormheim, the vrykul rule. Full of lore for the vrykul and their Titanic creators, Stormheim is also a battlefield between the Alliance's Gilneans and the Horde's Forsaken. As we delve into Titan vaults, Genn Greymane and Sylvanas are...
---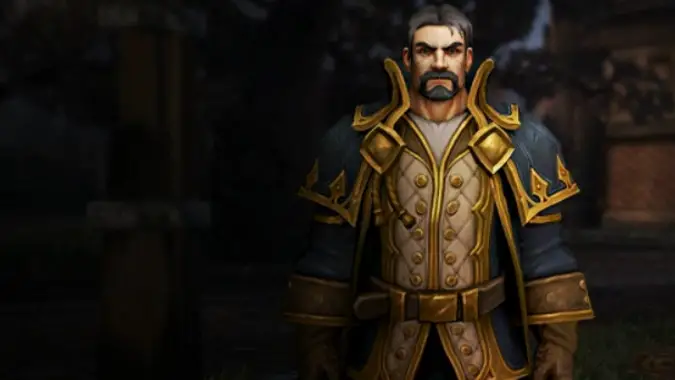 Know Your Lore: Genn Greymane and Gilneas
"Never take a man's hand, son…'tis always better to stand tall on your own. It is what separates the great from the meek." Perhaps it was old King Archibald Greymane that made Genn Greymane into the man he would become, or perhaps it was Gilneas itself that molded the Worgen leader. Stubborn, arrogant, and proud,...
---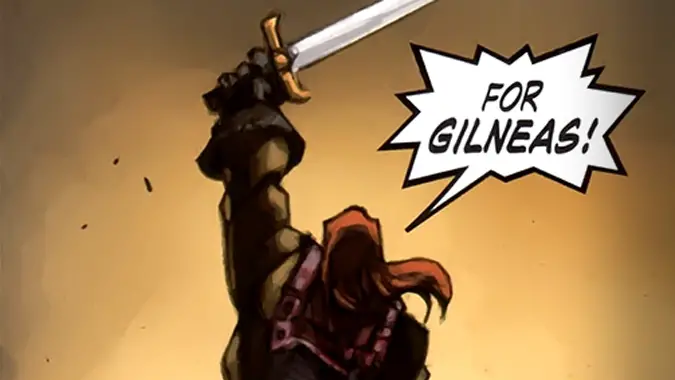 Know Your Lore: Darius Crowley, Lorna Crowley, and Gilneas
Lord Darius Crowley likely never meant to be a hero. If he'd had his way, he probably would have preferred a world in which he lived out his life on the lands he claimed as his own, caring for his people and his daughter Lorna. But the world had different plans for Darius Crowley, and...
---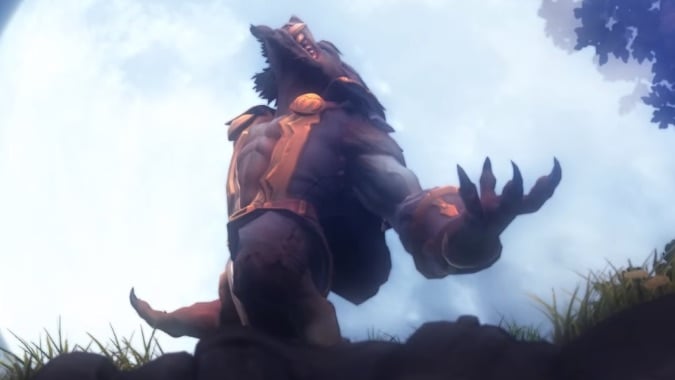 Genn Greymane arriving in Heroes of the Storm tomorrow
We typically get new heroes in Heroes of the Storm like clockwork every three to four weeks, and the Nexus' newest arrival is hitting the tail end of that timeframe. But after what felt like a long holiday nap, we're once again seeing a new hero: tomorrow Genn Greymane will be finally premiering in Heroes of...
---
---
New Heroes of the Storm arenas, map, and hero photos
Sure, at yesterday's opening ceremonies and the Heroes of the Storm panel live blog, we learned a lot about the new heroes — Genn Graymane, Lunara, and Cho'gall — the map — Towers of Doom — and the new arena mode coming to the game. But if you want a look at all of this new content...
---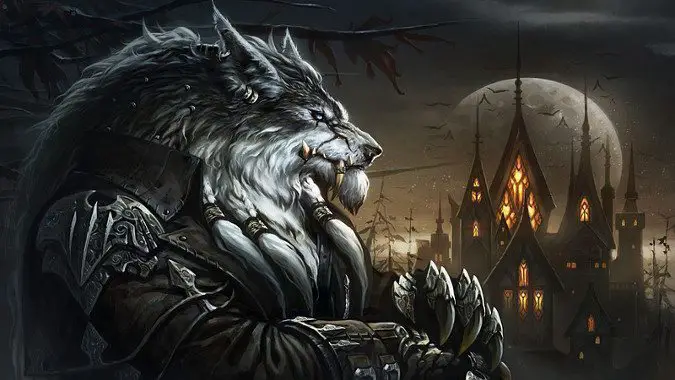 Know Your Lore: Genn Greymane
A king in exile is still a king, and King Genn Greymane is nearly the living personification of his lost nation — at times arrogant, willful, tenacious, and filled with a bestial fury that may be held in check, but never truly leashed. Genn's actions during the Second War proved his intransigence, and the aftermath...
---