Gladiator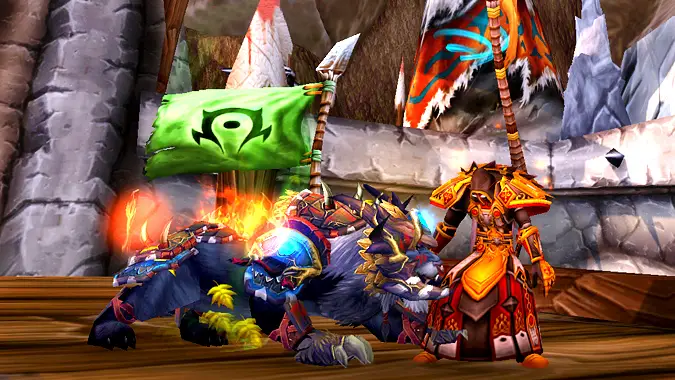 Legion PVP Season 4 ending soon, patch 7.3 on the horizon
We have the warning (of the warning) that Legion PVP Season 4 is ending soon™. No exact date yet, but this means that it's likely to end within the next month. Usually, Blizzard gives an exact date a week or two in advance, so expect a more concrete warning sometime in the next 2-4 weeks....
---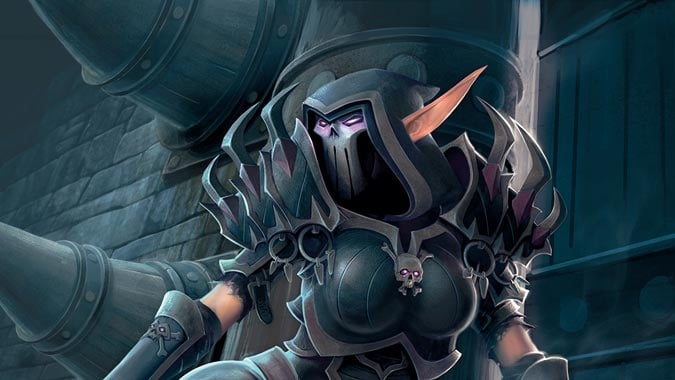 Legion PVP Season 3 ends June 13
In case you missed the news, Legion PVP Season 3 will come to an end Tuesday, June 13. That's not just important to players currently engaged in the hunt for Gladiator and Cruel Gladiator titles, it has implications for other things. If Season 3 ends on the 13 and the usual two week wait for...
---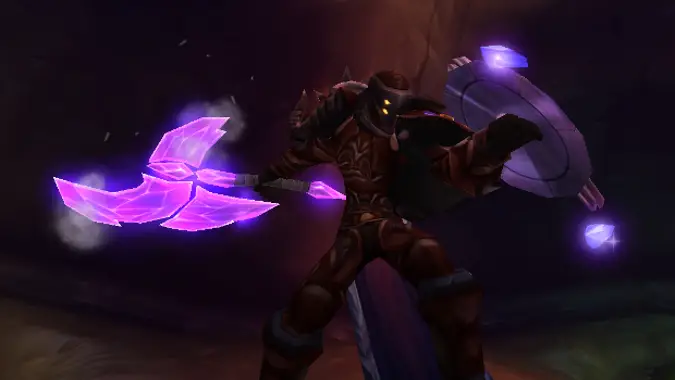 The Warrior's Charge: Gladiator's Resolve and the future of combat stances
One of my favorite additions to the Warrior class in Warlords of Draenor has been Gladiator's Resolve, a talent that allows Protection Warriors (soon to be renamed, I hope) to function as DPS by forgoing those tanky aspects that keep one alive in favor of pure offensive abilities. It changes the way the class works,...
---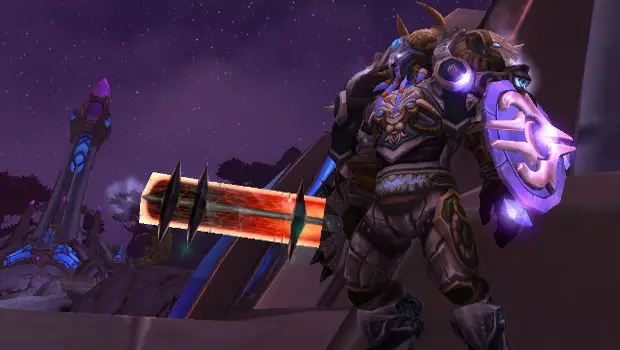 The Warrior's Charge: Gladiator's Resolve
Gladiator's Resolve is probably the best level 100 talent for Protection Warriors whether or not they intend to use Gladiator Stance. Anger Management is conceptually brilliant, but in practice doesn't provide enough of a reward to make it worth the selection — getting Shield Wall up maybe 10% faster than it otherwise would be up...
---