Gold Selling
WoW currency is worth more than Venezuelan currency
A fictional video game currency is currently worth more than the currency of a real country. The Venezuelan black market economy has been tracking the worth of the country's currency, the bolívar fuerte, and the similarities to the WoW token's worth first came to light last month when a Venezuelan WoW player noticed the exchange...
---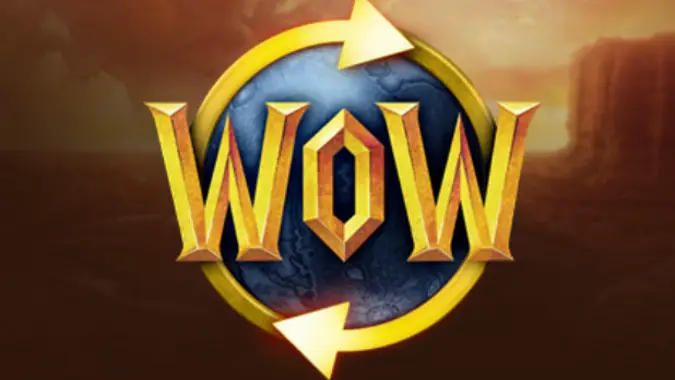 Has the WoW Token killed off illegitimate gold sellers?
The A.V. Club covers how the WoW Token intersects with real world economic factors, which is always interesting. Their comments about how widespread unemployment might effect token sales caught my attention, but what really got me thinking was the discussion of how the gold selling market is rooted in, well, less than savory practices. We WoW players are...
---