Gquit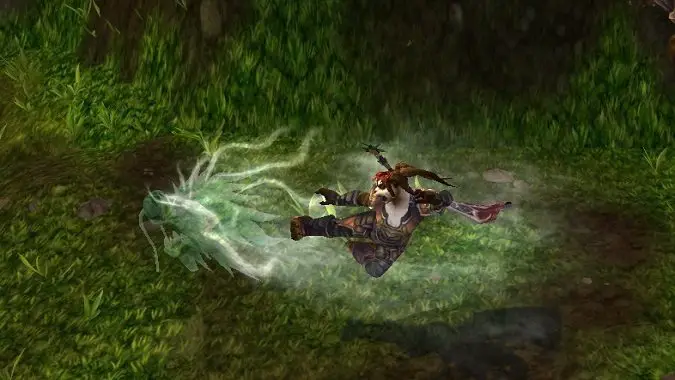 Officers' Quarters: Kick and tell
When a guild member leaves under less-than-sunny circumstances, the best thing to do is often just to learn from it and move on. But what about the new guild they are trying to join? Do you have an obligation to tell their officers about why the former member left the guild — or why you had...
---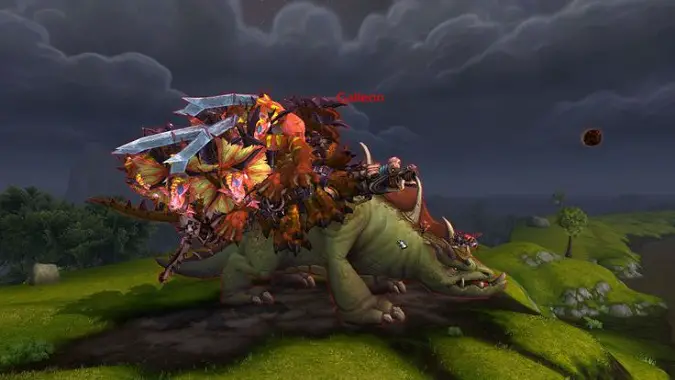 Officers' Quarters: Bad guild fits
For a guild alliance to work, the guilds have to be compatible. The same applies to officers and their guild members. This week we have two situations where compatibility is an issue: a guild member expresses concerns about an unproductive alliance and another wonders what to do about an officer with some… odd policies.
---