Guardian-druid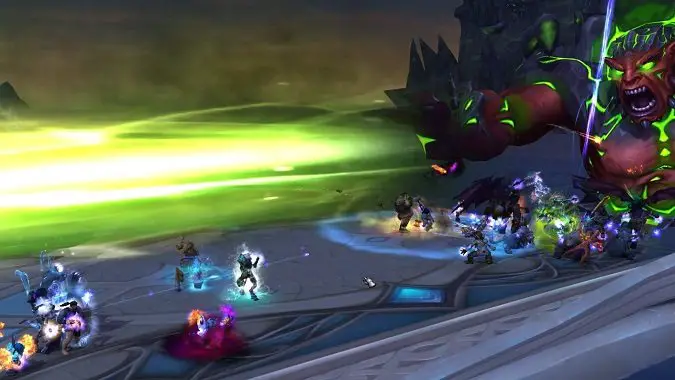 Developers weigh in on Nighthold tank balance
Tank balance has come to the fore in the Nighthold raid. World of Warcraft designer Sigma acknowledged as much in a post on the Official Forums. The damage profile he is referring to is the large amount of constant magic damage.
---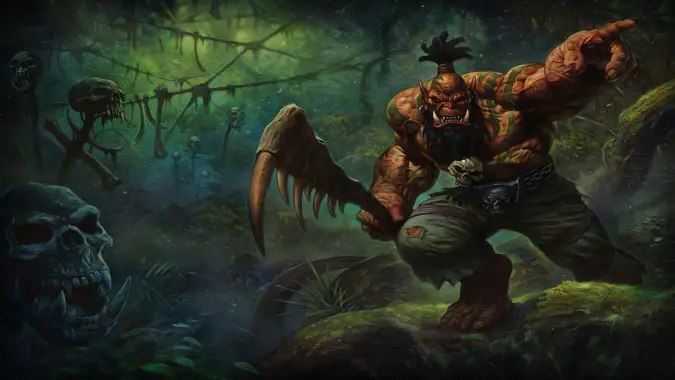 Navigating your Druid through Hellfire Citadel's Halls of Blood
In our last installment, we breached the gates of Hellfire Citadel (thankfully, they lent our cannons some ammo because we forgot ours), took down a Gundam reject, and made a quick side trip to defeat Kromog's hipster brother. This week, we slide through the Halls of Blood, intent on keeping it in our friends bodies', or spilling it from our enemies. Onward!
---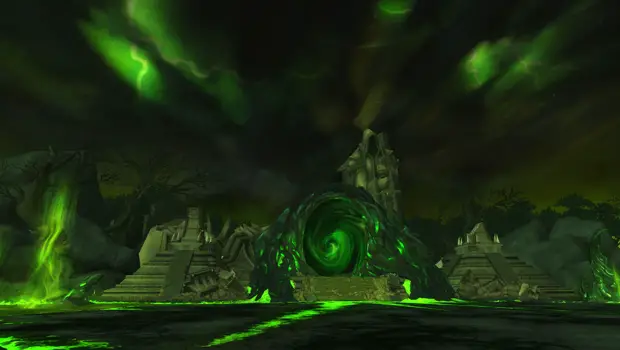 ---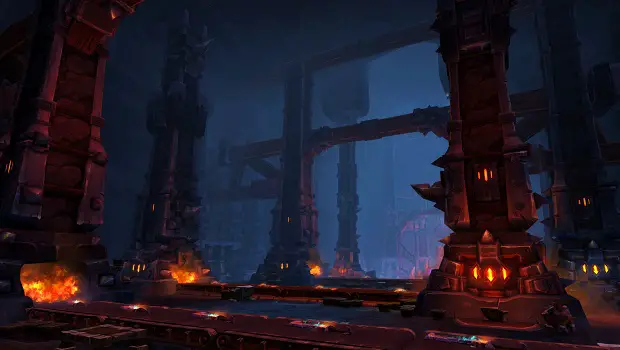 Shifting Perspectives: Druids disassembling the Iron Assembly
Welcome back to another Blackrock Foundry edition of Shifting Perspectives! Today, we're going to the third and final wing of the raid instance, The Iron Assembly. (If you need to catch up, Part 1 covered the Slagworks, and Part 2 covered the Black Forge.)
---