Guild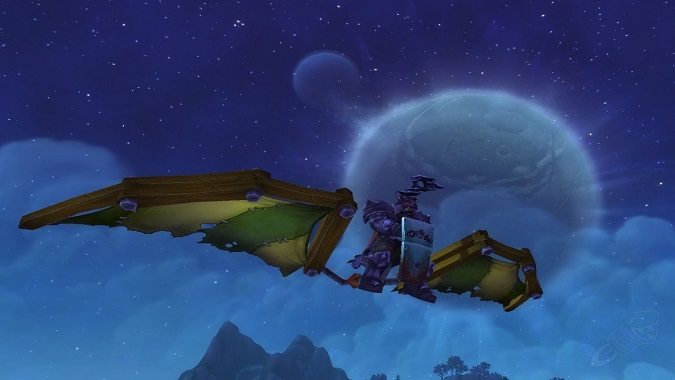 How did you find your guild?
It shouldn't come as any surprise that I think WoW is a ton of fun. After all, I've been playing for more than a decade now — and I bet a lot of you have, too. To stick with any hobby that long, you have to enjoy it. But even though I enjoy the game...
---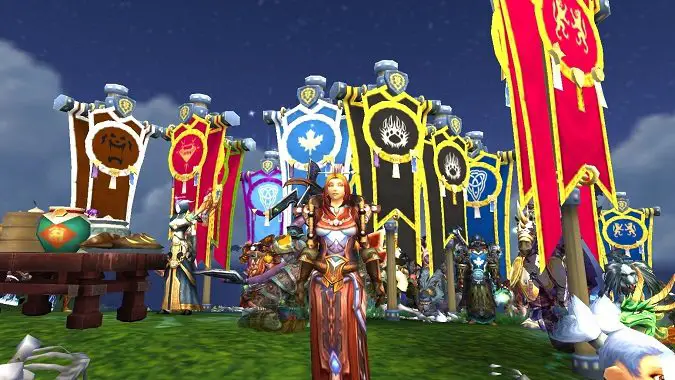 Do you play with a group?
Whether you're playing World of Warcraft or Heroes of the Storm, playing in a group is a key part of the game. But the amount of time you have to play, when you can play, and who you want to play with can make meeting up with friends in game a challenge. If you can commit...
---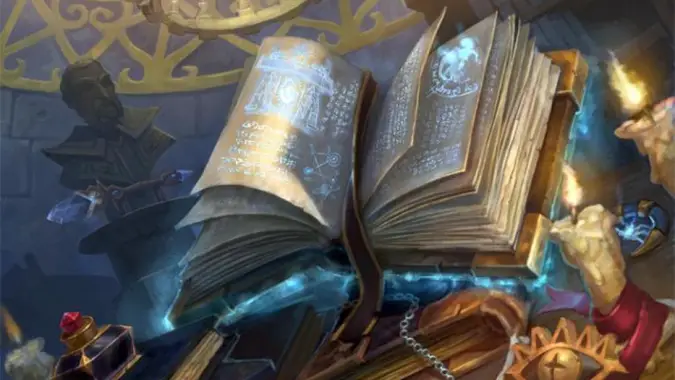 Officers' Quarters: Rewriting the guild rules
Many times over the past nine years of Officers' Quarters I've recommended a set of written policies for your guild. In this guild's case, however, the policies are so outdated that they almost drove away a new recruit, who's now concerned about the situation. What can you do to convince entrenched officers that it might be time to...
---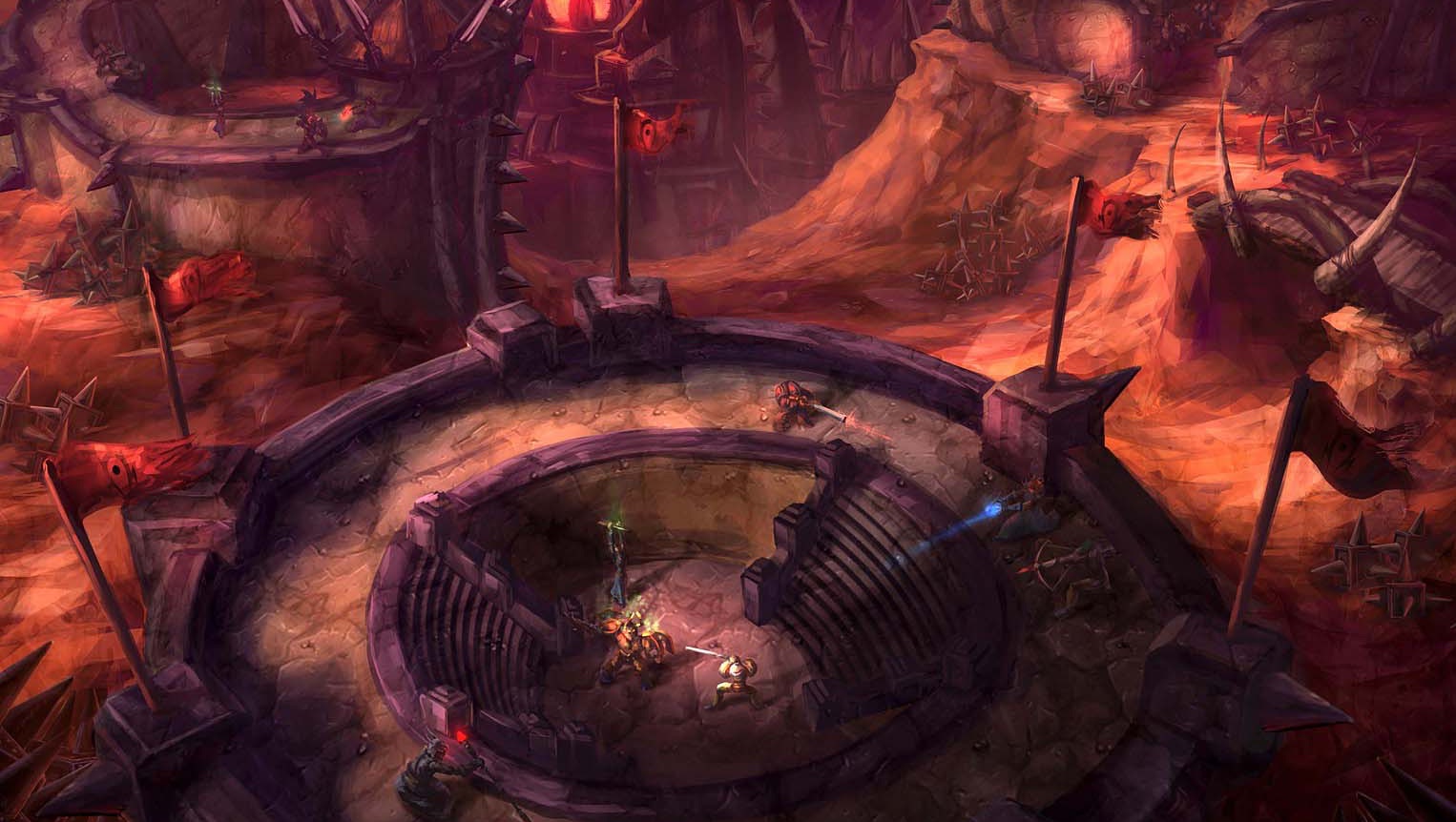 Breakfast Topic: The bot ban wave
It's been about a week since Blizzard instituted their spring cleaning ban on a high number of accounts. Most of those accounts are tied up for the next 6 months and this should hopefully serve as a lesson for players to not use any kind of bots be it for fishing, garrisons, or PvP. While we...
---