Halloween
Blizzard's annual Halloween pumpkin carving contest has begun
We're in the season of spooks and Blizzard is getting festive once again with its annual Halloween Pumpkin Carving Contest. However, you don't have much time: if you want to enter this year's contest, you only have until October 25 to submit your pumpkin. Make sure you peruse the official rules to confirm your eligibility,...
---
---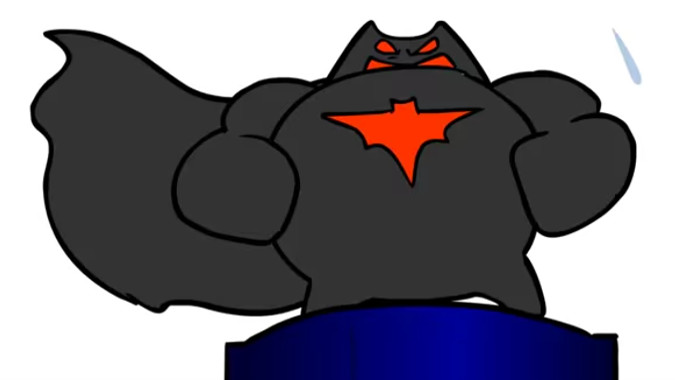 StarCrafts 2016 Halloween special out now
Okay, so if you're familiar with Carbot Animation's StarCrafts series, you probably already know about their tradition of Halloween specials dating back to 2012. I'm not going to lie — I have absolutely no idea what's going on in these shorts. I mean, I get the general gist of it. They're having Halloween hijinks and...
---
Hallow's End comes with new tricks and treats this year
Hallow's End has returned, and while the event follows the same basic format — collect Tricky Treats at inns around the world, fight the Headless Horseman for his probably non-existent mount drop (if my luck has anything to say about it) — there are a few additions this year. A Grommash costume for 200 Tricky Treats. Daily Quest Under...
---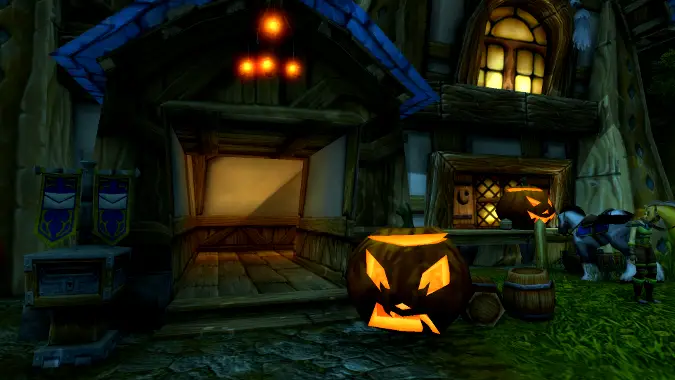 Are you participating in Hallow's End this year?
Hallow's End began yesterday in World of Warcraft. By and large, the event is the same as it ever was: Bash the Headless Horseman until loot falls out and Trick or Treat around the world for some free XP. However, the Headless Horseman drops baseline item level 835 rings and there's a brand new (group)...
---
New Overwatch event Halloween Terror is now live
Remember when we speculated about that Overwatch Halloween event earlier today? Halloween Terror is now here and available for play. Similar to the Summer Games event, Halloween Terror features new loot boxes with event-themed skins. However, all skins in the Halloween loot boxes can also be purchased with credits, just in case your favorite doesn't...
---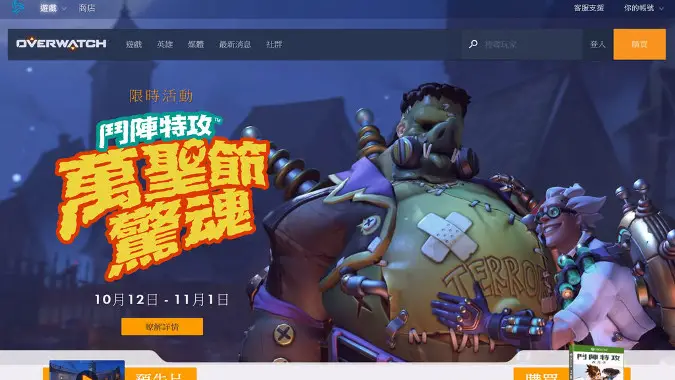 ---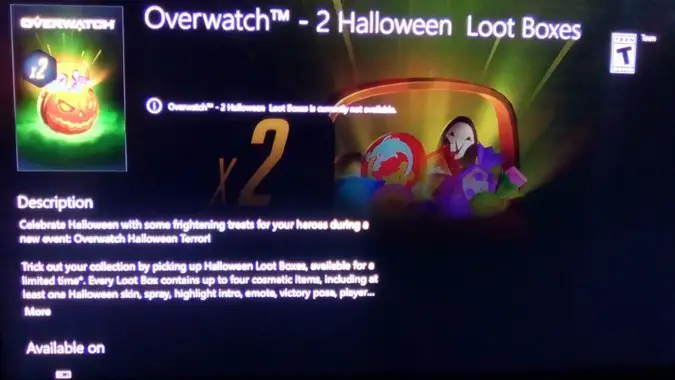 Halloween Overwatch event likely coming soon
Signs of an upcoming Halloween even for Overwatch made their way to consoles earlier than intended. The event announcement read as follows: Celebrate Halloween with some frightening treats for your heroes during a new event: Overwatch Halloween Terror! Trick out your collection by picking up Halloween Loot Boxes, available for a limited time*. Every Loot...
---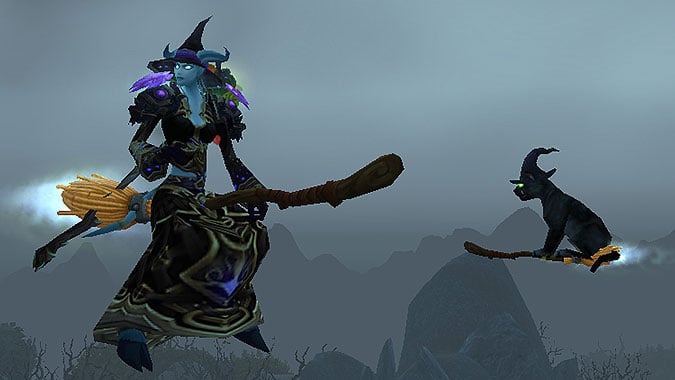 ---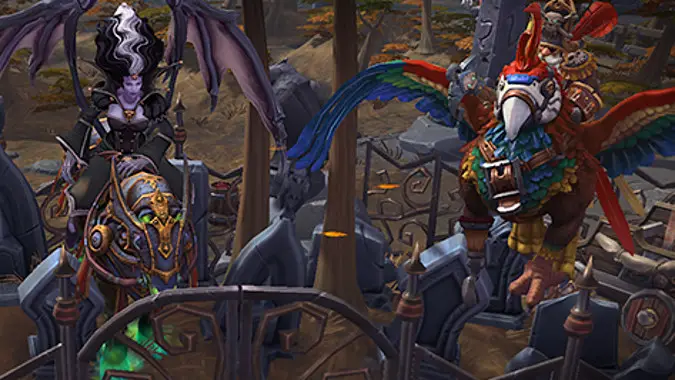 Hallow's End invades Heroes of the Storm
Hallow's End, Blizzard's Halloween-inspired World of Warcraft holiday, is making its presence known in Heroes of the Storm with a week-long Hallow's End event starting October 27. What does this entail? Well, quite a bit — a new mount, a new skin, and even a Hallow's End themed bundle for you to pick up.
---
---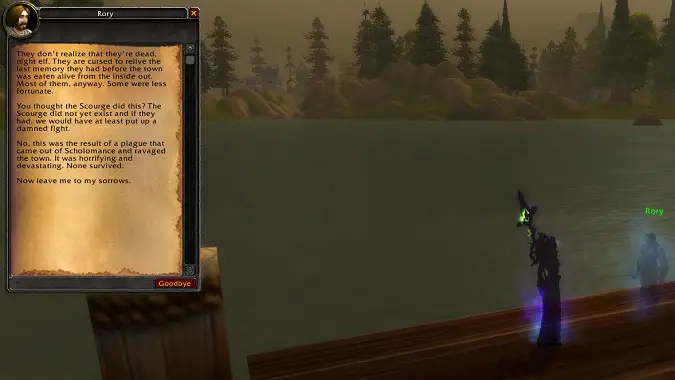 The hidden ghosts of World of Warcraft
Azeroth, for all its fantastical locations and epic adventurers, is still a very dangerous world. Battles have been fought all over and have claimed many lives, catastrophes have struck unsuspecting locations, and sometimes fate was simply not on someone's side. In most cases, the spirits of those lost are able to move on; in some,...
---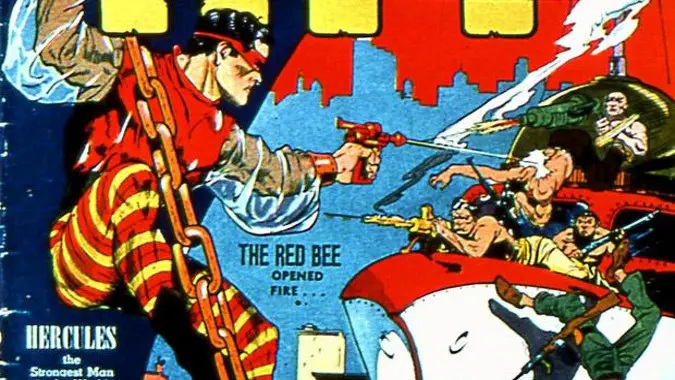 If you haven't heard of Jon Morris, let's fix that.
---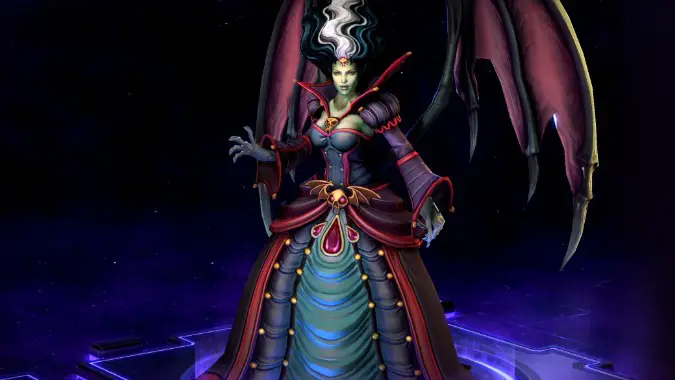 Breakfast Topic: What new Heroes Halloween skins would you like to see?
With a night of Trick or Treating coming up this month, you have many choices of Heroes skins with a Halloween theme. Countess Kerrigan, Skelethur Abathur, Harlequin Nazeebo, Vampire Slayer Valla, and, well, Leoric's basic skin can be a frightful combination. Looking for a fun Halloween group? You've got Kandy King Muradin, Roller Derby Nova,...
---
7 of the most haunted places in World of Warcraft
Hallow's End traditionally celebrates the time of the year when the barrier between the living and the dead is the most thin and those alive can commune with the ones who have passed. However, there are places where the dead still inhabit the world of the living, trapped in restlessness and unable to move on...
---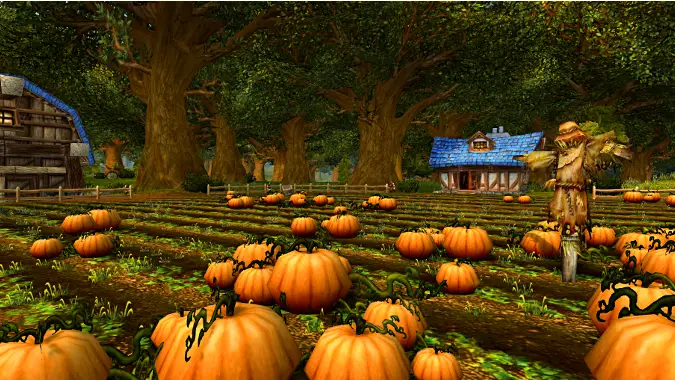 5 spookiest pumpkin patches in World of Warcraft
A wise man once pointed out the farmers in Elwynn Forest grow pumpkins in a quantity which is, quite frankly, ludicrous.  We're coming up on Hallow's End, which is not only the creepiest holiday of the year, but uses a ton or two of pumpkins during the celebration. Hopefully, this year Varian Wrynn will take the...
---