Hanzo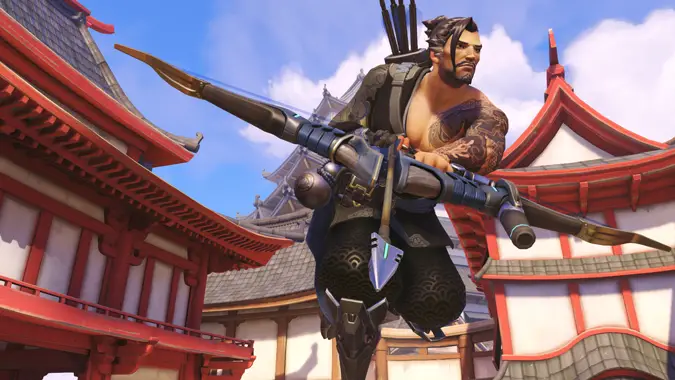 Brazilian Overwatch player creates the National Church of Hanzo
Yes, you read that right. There is now a church in Brazil dedicated to Overwatch's popular yet controversial hero. Mateus Mognon wanted to see how easy it was to create a church in Brazil, so he chose the most implausible and wild idea he could think of: religion based on a video game character. Keeping...
---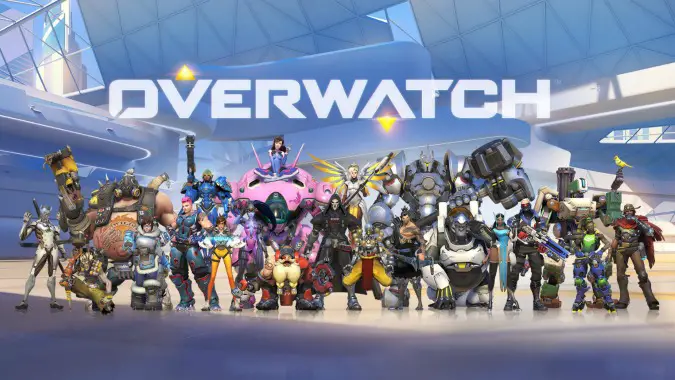 Overwatch's Story: Everything you need to know
Overwatch is about to celebrate its first anniversary! Since its initial release, Overwatch has captivated millions of players with its fast paced, engaging gameplay. Hand in hand with that gameplay however is a cast of characters and a story that has captured the hearts and imaginations of both players and non-players alike. While you don't...
---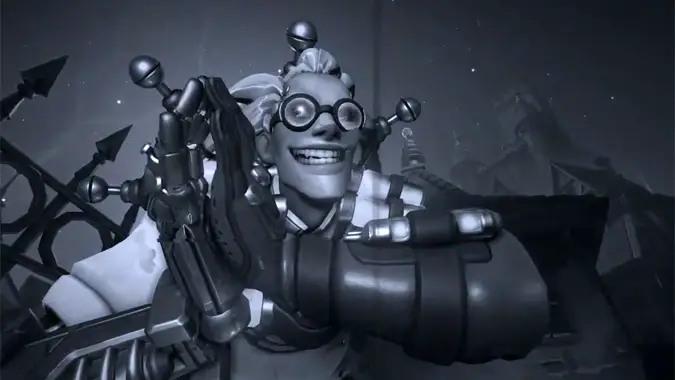 Check out Junkenstein's Revenge with Blizzard Watch
Overwatch launched a new event today — Halloween Terror, complete with a brand-new brawl called Junkenstein's Revenge. The brawl, a 4 player coop, is relatively straightforward. Players choose between Hanzo, McCree, Ana or Soldier: 76 at the beginning of the match. The objective? You have to stop the mad doctor Junkenstein and his minions from...
---
New Overwatch event Halloween Terror is now live
Remember when we speculated about that Overwatch Halloween event earlier today? Halloween Terror is now here and available for play. Similar to the Summer Games event, Halloween Terror features new loot boxes with event-themed skins. However, all skins in the Halloween loot boxes can also be purchased with credits, just in case your favorite doesn't...
---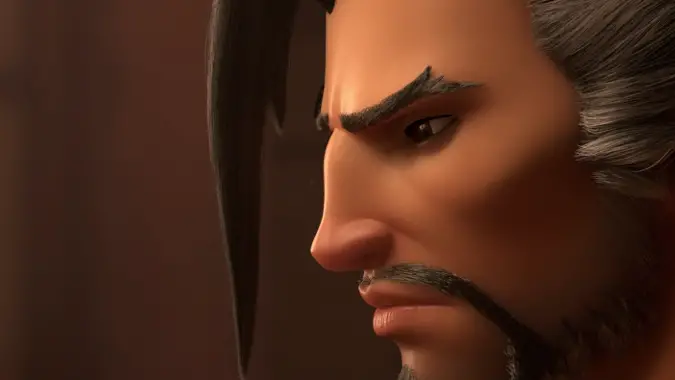 Breakfast Topic: Hanzo and Genji are boring, I love Hanzo and Genji
When the cast Overwatch was first announced, Hanzo and Genji were among the characters I just did not care about. Out of the entire cast, Hanzo, Genji, McCree, Reaper, and Soldier: 76 all seemed like boring filler characters. They didn't have an aesthetic which caught my interest at all and I generally wanted them to...
---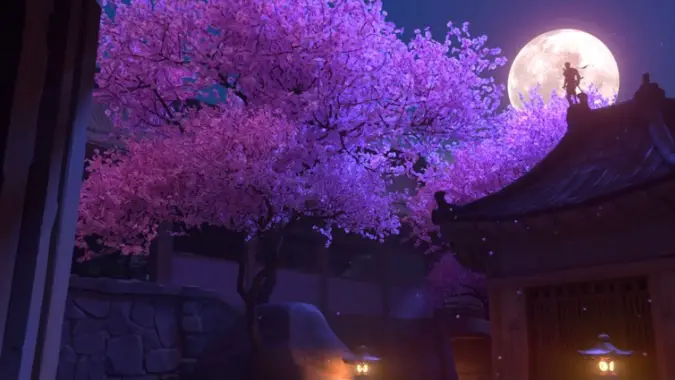 Overwatch animated short Dragons now live
Dragons, the latest Overwatch animated short, is now available for your viewing pleasure. Dragons focuses on Hanzo and Genji in their home town of Hanamura. If you haven't watched any of these Overwatch shorts yet, make this your first: it's the best by far both in terms of spectacle and story, examining bad blood between...
---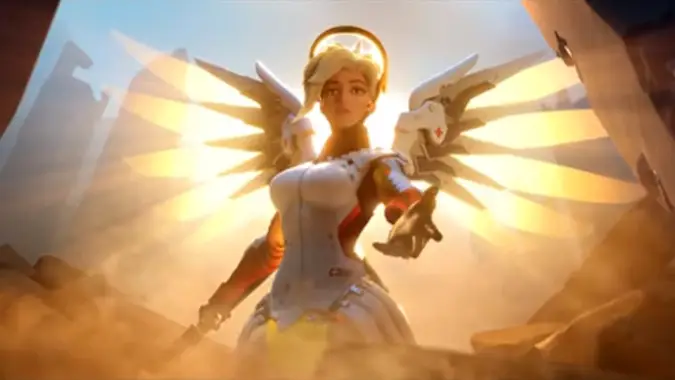 Breakfast Topic: What Overwatch hero should be in the next short?
Today we'll be getting the next Overwatch short: "Dragons." Focusing on brothers at odds, Hanzo and Genji, it's our third animated short (at least depending on how you count over the trailers). "Recall" gave us a story about Winston, Athena, and Reaper, then "Alive" showed us Tracer and Widowmaker. But with so many other heroes on the...
---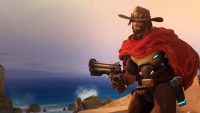 Overwatch's McCree and the Deadlock Gang
The Overwatch team was extraordinarily clever during the height of their popularity after the Omnic Crisis was brought to an end. Using their resources and connections, they dismantled plenty of underground criminal organizations. Part of this was simply being experts in their fields — and a lot of it was due to using the knowledge...
---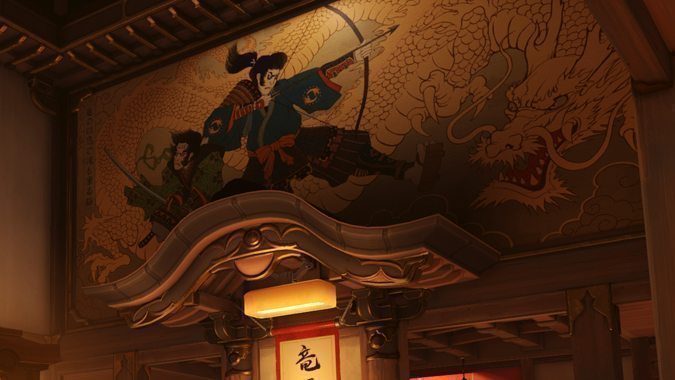 Brothers at odds: Overwatch's Hanzo and Genji origins
Although the Omnic Crisis was the major driving force that originally brought the Overwatch team together, the successful end of the Crisis didn't spell the end for Overwatch. Instead, the team evolved into an international peacekeeping force, entering a golden age of heroism and thriving in the public eye. Much of this post-Omnic Crisis period...
---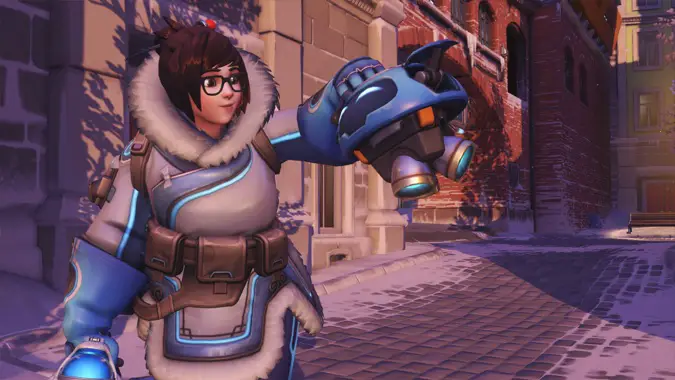 Latest Overwatch balance patch nerfs melee and more
Overwatch has received a new balance patch today which, first and foremost, rebalances the Quick Melee ability. Note this isn't melee abilities in general — it doesn't refer to Reinhardt's hammer, Genji's sword, and so forth — but refers specifically to the Quick Melee attack every character can perform when they push the default hotkey V....
---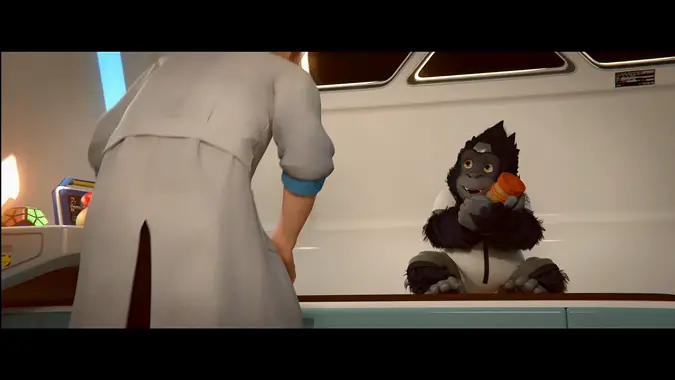 Overwatch animated shorts coming this month
Players who have been waiting for the Overwatch animated shorts announced at last year's BlizzCon won't have much longer to wait — according to a post from Blizzard, the first animated short will be released sometime this month feature Winston and be released Monday, March 21. Titled "Recall," the short will be exclusively premiere on Xbox.com —...
---
Dave brings Overwatch's characters to life in sculpture
Though Overwatch isn't even in beta yet, its vibrant art and lively character design has already charged the imaginations of plenty of artists. Artists like Dave, who's already made sculptures of Hanzo, Tracer, and Widowmaker. You can find Dave's work on DeviantArt or Tumblr, and you can support his sculpting work on Patreon, too. We were fascinated...
---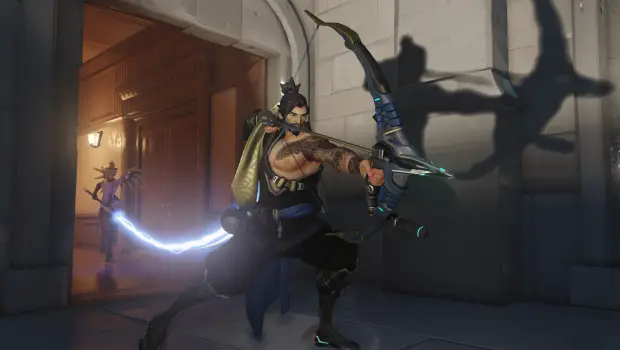 See master bowman Hanzo strut his stuff in Overwatch
It's like an ironclad rule of cinema that you should be afraid of the person bringing an anachronistic weapon to a fight.  Overwatch makes a point out of that with Hanzo, the master bowman, who is bringing a bow to a gunfight.  Your first instinct might be that Hanzo is going to be shot all...
---