HCT Summer Championship
2017 Hearthstone Championship Tour crowns summer champion
A lot of Hearthstone esports went down in Blizzard's new Arena in Burbank over the weekend. Not only was there a well-attended Fireside event where players got the new alternate Warlock hero, there was also the matter of the summer global championship to settle. Only one relatively big story came out of the lower bracket, and...
---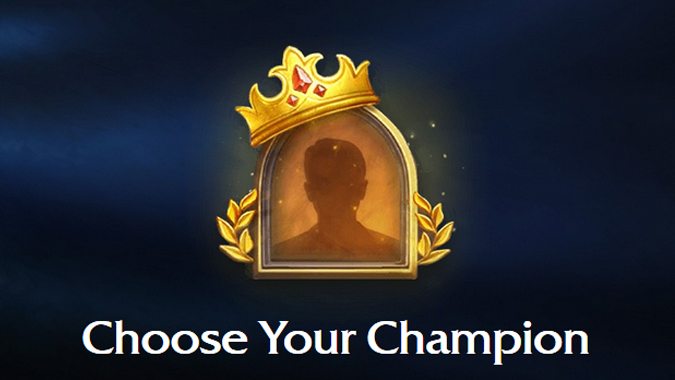 Pick a winner in the summer HCT Championship to win Hearthstone packs
The 2017 Hearthstone Championship Tour is wrapping up, with 16 players facing off for the final tournament rounds in California. While you can't get that $250,000 prize pool at home, you can get your hands on free Hearthstone card packs. All you have to do is pick a finalist and follow the tournament. To participate...
---