HCT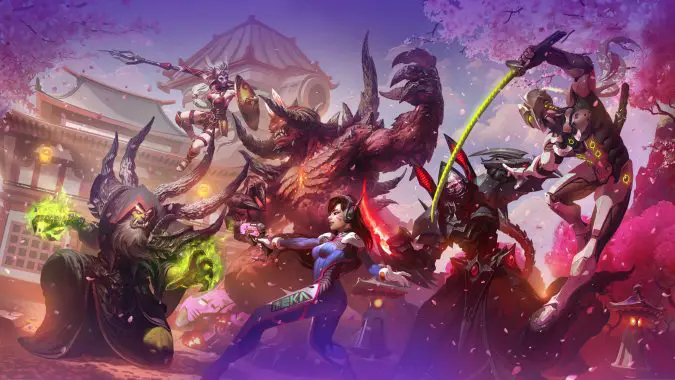 HCT Americas finals and more in esports
The past week was a bit wild. My power went out right when I could've used a Hero of the Storm the most. Because it was a hurricane, see. This weekend I'm definitely cracking open a beverage which has spent time in a cold refrigerator. Now that my wifi is luckily back in service, esports...
---
Blizzard Arena Los Angeles now open for esports events
Burbank Studios has been a name in the entertainment industry for decades. Here's a not at all dated video from the 80's of a tour of the studios, given by Maria Shriver, for instance. Blizzard just announced that they will be the latest tenants of a building which housed Tonight Shows and Saved By The...
---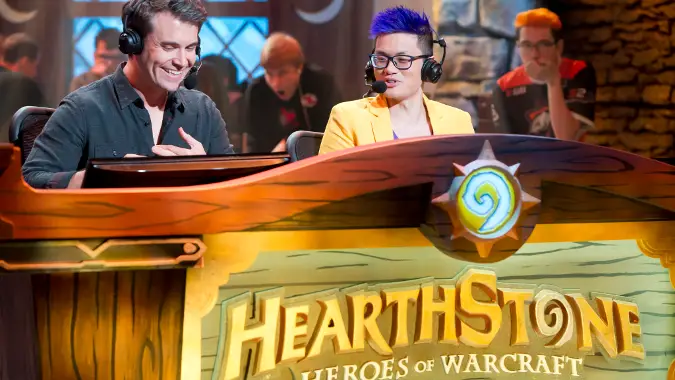 The boy band delivers and HCT Europe this week in esports
School is starting to get back into session for the year, so the buzz for collegiate esports is really amping up, too. If you're a college student and want to participate, make sure you keep a close eye on Team TeSPA on Twitter. They've been putting out a lot of information invaluable for college players....
---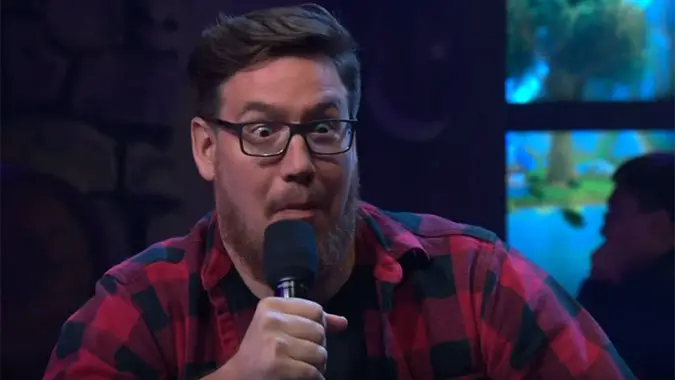 ---