Hearthstone Expansions
Hearthstone's Knights of the Frozen Throne releases August 10
The next expansion in Hearthstone, Knights of the Frozen Throne, will release next Thursday on August 10. It comes with 135 new cards and you can still pre-purchase the expansion for $49.99 in order to get the fancy Frostmourne card back. The pre-purchase comes with 50 card packs that you can open as soon as...
---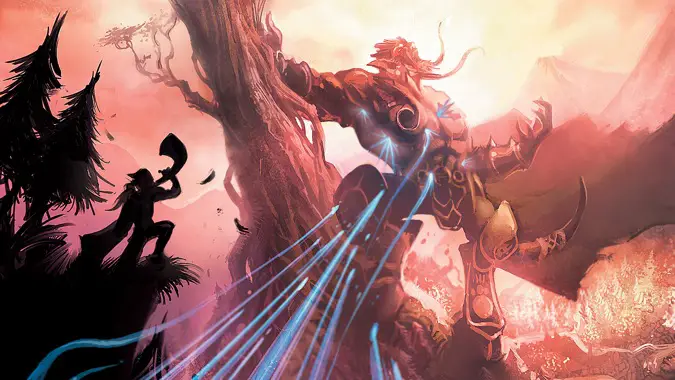 Old Hearthstone Expansions and Adventures returning to the store
As Blizzard has rotated cards out of Hearthstone's Standard gameplay mode, those cards have disappeared from the game's store, too — which can make it tough for anyone wanting to experience the Adventures or build their collection of Wild cards. That means it's been a long time since previous Hearthstone expansions or adventures like Goblins...
---