Hearthstone Hero Skin
Hearthstone's Knights of the Frozen Throne releases August 10
The next expansion in Hearthstone, Knights of the Frozen Throne, will release next Thursday on August 10. It comes with 135 new cards and you can still pre-purchase the expansion for $49.99 in order to get the fancy Frostmourne card back. The pre-purchase comes with 50 card packs that you can open as soon as...
---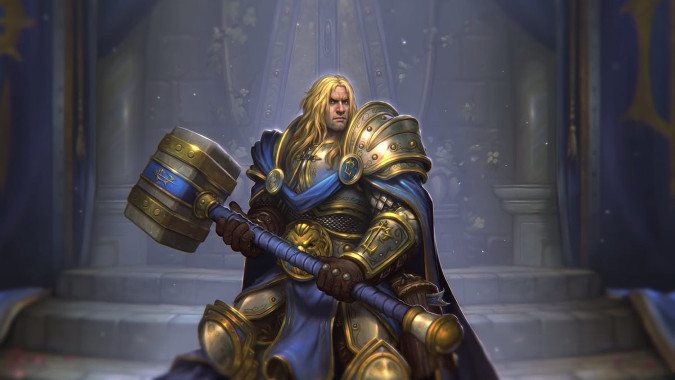 Defeat the Lich King on all Hearthstone classes for Young Arthas hero skin
We know about the cards coming in the Knights of the Frozen Throne expansion for Hearthstone. But now, we're hearing about new features and missions, and the biggest one is that you have to fight the Lich King himself. If you can manage to beat the Lich King on all nine Hearthstone classes, you'll win...
---