Heroes-hotfixes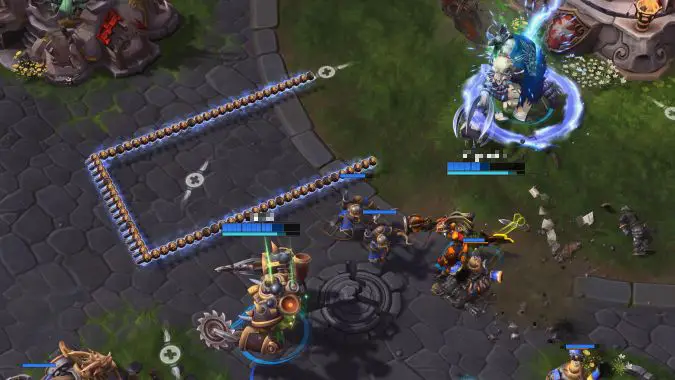 ---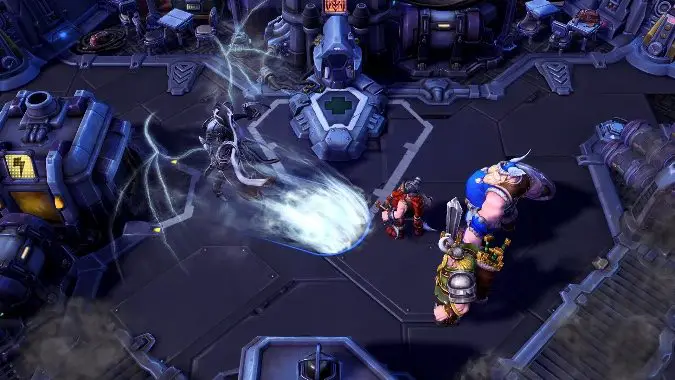 Latest Heroes of the Storm hotfixes nerf Genji, Malthael, and more
It was less than an hour ago that Blizzard teased what we expect to be Stukov's arrival in the Nexus, which means it's also time to make adjustments to Heroes of the Storm's previous new hotness, Malthael. Today's hotfixes nerf quite a few of Malthael's talents, particularly those which interacted with his Tormented Souls Heroic...
---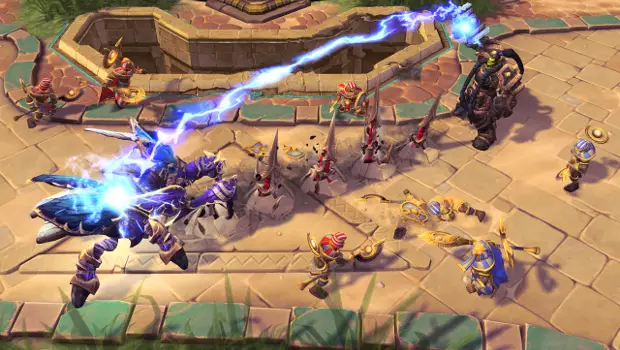 Heroes of the Storm hotfixes for February 18
Heroes of the Storm received a small hotfix update today. According to Community Manager Spyrian, these hotfixes are aimed at resolving issues that arose with the previous Heroes of the Storm patch. Each and every hotfix is a bug fix rather than any sort of balance change, though they may result in improved balance entirely...
---