Heroes Of The Storm Balance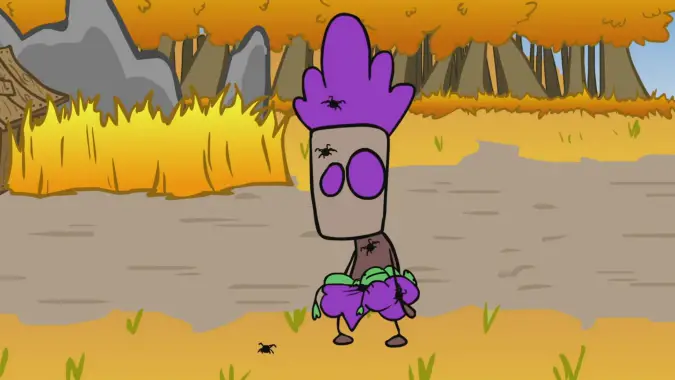 Heroes balance patch brings Nazeebo changes
This Heroes of the Storm balance patch is mostly just some small tweaks and bug fixes. There's a slight change to Ana's talents which the developers hope will help her have more synergy with her team, for instance. Johanna is also getting a little bit of love after being hit by the nerf bat last...
---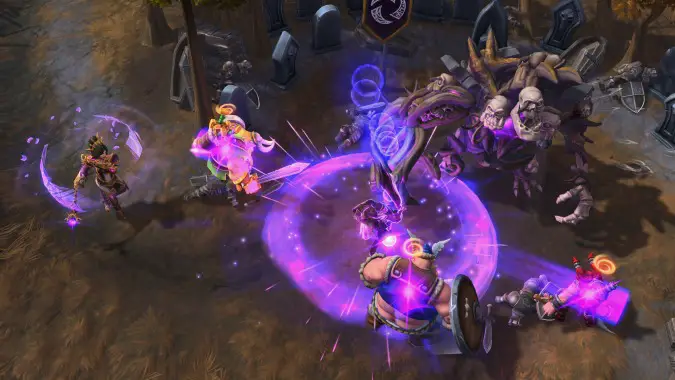 Li-Ming nerfs arrive with the latest Heroes balance patch
When the last balance patch for Heroes of the Storm hit, Blizzard warned us that they were going to make some "adjustments" to Li-Ming and here they are. Astral Presence, Diamond Skin, Tal Rasha's Elements, and Magic Missiles have all been dialed down, while the Ess of Johan talent has been removed and the Triumvirate talent...
---