Heroes-of-the-storm-patch-notes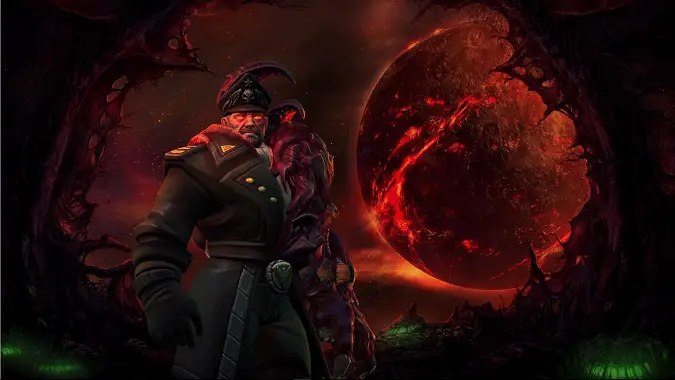 Stukov now live in Heroes of the Storm
It's new hero time in Heroes of the Storm, as Stukov is now live in game. But he's not the only new thing coming to the Nexus: we also have a new map rotation, a major rework for Xul, plus tweaks to Tyrande and Anub'arak that are new since we first saw the patch on...
---
---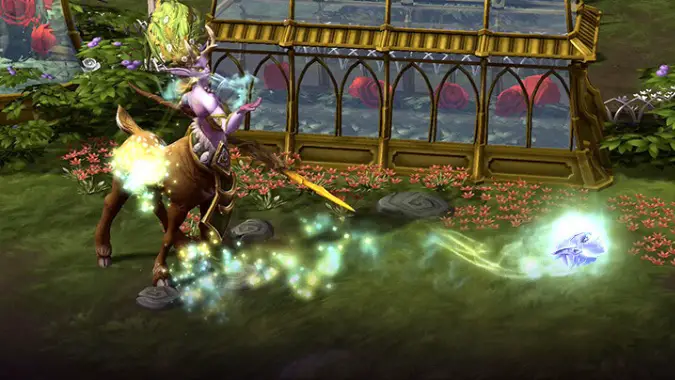 Heroes of the Storm patch notes for December 15
When the Heroes of the Storm servers come back up today, it will be with a brand new patch and a brand new hero. That's right, Lunara is joining the Nexus in today's update. Though these patch notes mostly outline things we already knew, like the beginning of this week's Winter Veil event and Lunara,...
---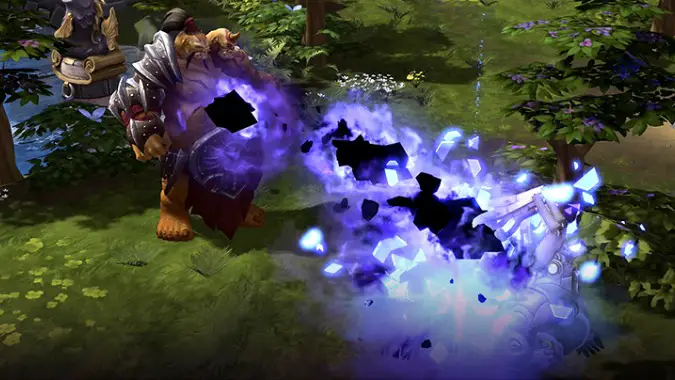 Heroes of the Storm patch notes for November 17
When Heroes of the Storm comes back online after today's maintenance, it will be with a new patch and and a substantial set of patch notes. While we knew about some of the changes on the docket, like the addition of Cho'gall, some are a surprise. Unexpected changes include a price drop for Jaina (down to 4,000 gold),...
---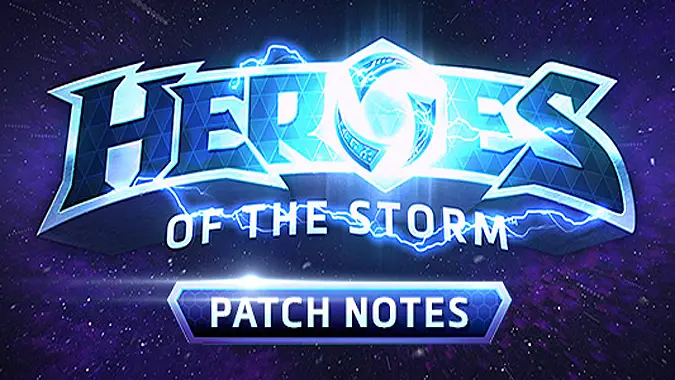 Heroes of the Storm patch notes for September 8
Notes for the latest Heroes of the Storm patch have just been released, including information on the latest hero to join the lineup, Rexxar. Rexxar has been added to the in-game shop, along with a new Frostlord Rexxar Bundle, available for a limited time. In addition, the Silence Penalty feature has now been added to the...
---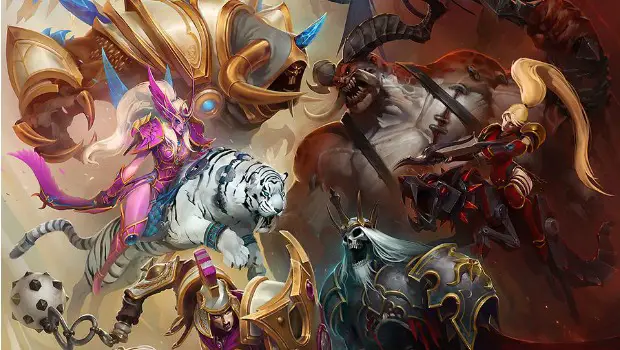 Heroes of the Storm June 30 patch notes: Eternal Conflict begins
There are many new changes coming to Heroes of the Storm today, centered around the Eternal Conflict between High Heaven and the Burning Hells in the Diablo Universe. The Butcher hero is being added to the game with this patch. The Butcher is a brutal melee Assassin who can increase his damage with each Fresh...
---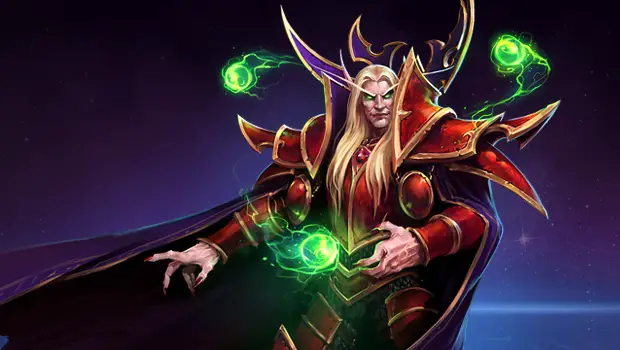 ---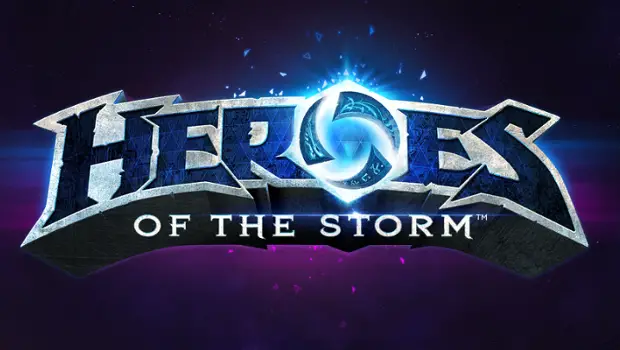 Heroes of the Storm patch notes: Sylvanas!
There are a number of new changes in the current closed beta patch to Heroes of the Storm. The most notable additions today are the Sylvanas Hero, the Spider Queen map and Team League, a new style of ranked play.
---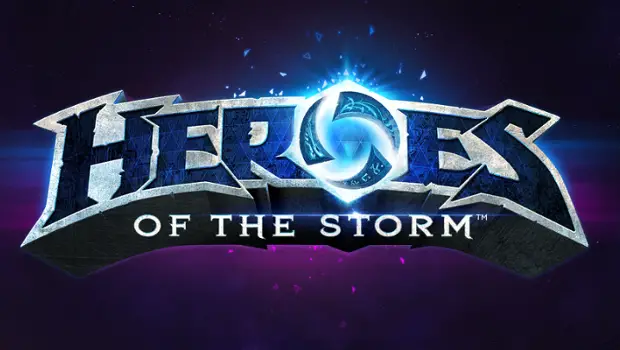 Lost Vikings and more in the latest Heroes of the Storm patch
A new patch was announced today for Heroes Of The Storm closed beta. Most notably, the Lost Vikings Hero is now available to play. Erik, Olaf & Baleog all have unique moves, independent respawn timers, and can move on their own. Olaf is a bit of a tank with a bit of healing up his sleeve. Erik deals ranged damage and moves faster than the others. Baleog has an AOE. It's going to be a lot of fun to see exactly how this new, unique Hero plays.
---