Heroes Of The Storm Patch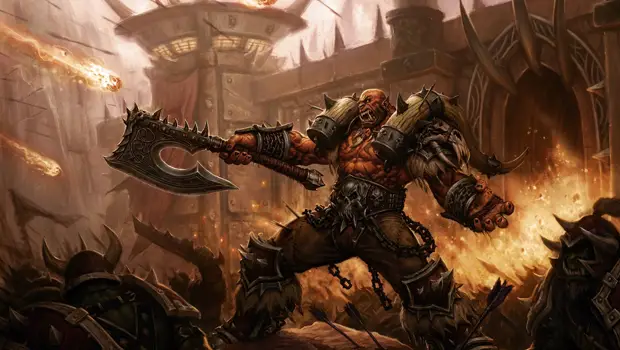 Garrosh enters Heroes of the Storm in new patch
A brand new patch is here for Heroes of the Storm! At the top of the news is Garrosh's official debut. He's been on the PTR for the past week, but today he's finally set to arrive in the live Nexus. Garrosh is intended to be a solo tank, so while he won't be bursting...
---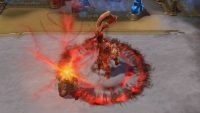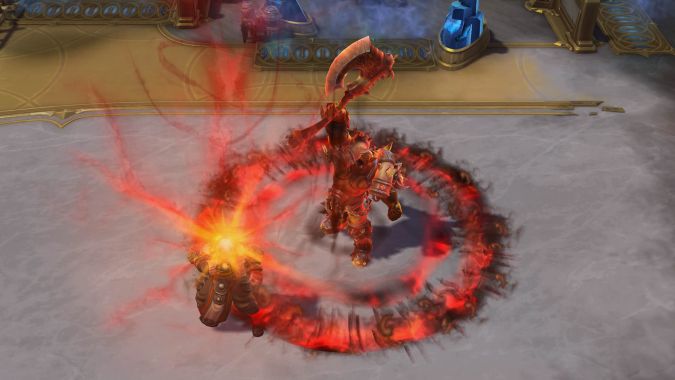 Garrosh arrives on the Heroes PTR alongside several new skins
As was foretold, Garrosh has arrived on the Heroes of the Storm PTR. Interested players can give the latest HotS addition a try by selecting the Public Test Realm region from the Blizzard launcher. If you haven't been on the PTR in a while, you will need to play 3 games to earn the requisite...
---
Heroes PTR is live with Gul'dan and some big balance changes
While we knew the Heroes of the Storm PTR was coming online today, we didn't know it would come with a huge list of hero changes. In addition to tweaks to 26 heroes — from complete reworks (Zagara) to minor adjustments (Lost Vikings) — minion changes will see them dishing out more damage to structures in an effort...
---
Heroes of the Storm introduces Hero Bans
In the next Heroes of the Storm patch — likely coming out next week, on March 29 — draft lobbies will be receiving a serious overhaul. In some cases, the overhaul comes down to quality-of-life UI changes: clarity in which battleground you'll be playing, easier methods of finding your favorite heroes, or sorting your hero list...
---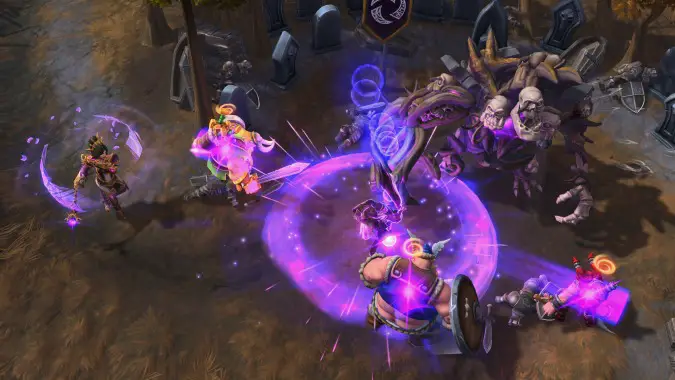 Li-Ming nerfs arrive with the latest Heroes balance patch
When the last balance patch for Heroes of the Storm hit, Blizzard warned us that they were going to make some "adjustments" to Li-Ming and here they are. Astral Presence, Diamond Skin, Tal Rasha's Elements, and Magic Missiles have all been dialed down, while the Ess of Johan talent has been removed and the Triumvirate talent...
---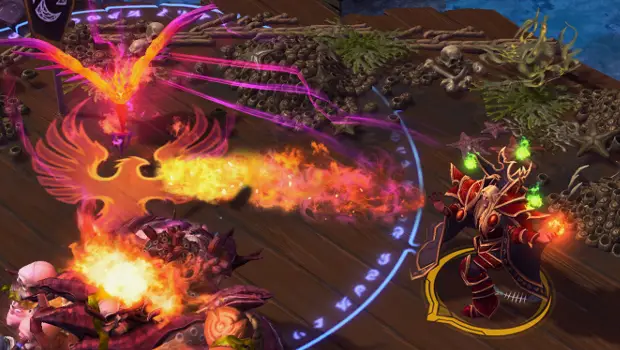 Heroes balance changes bring nerfs to Kael'thas and more
Another big set of balance changes is coming to Heroes of the Storm, and they're almost all nerfs. Basic attack damage is being reduced on several characters (Jaina, Kael'thas, Thrall) and talents have been tweaked to encourage build diversity (Falstad, Nova, Diablo, Rehgar) and reduce win rates for top heroes (Thrall). Kael'thas is hit hardest by...
---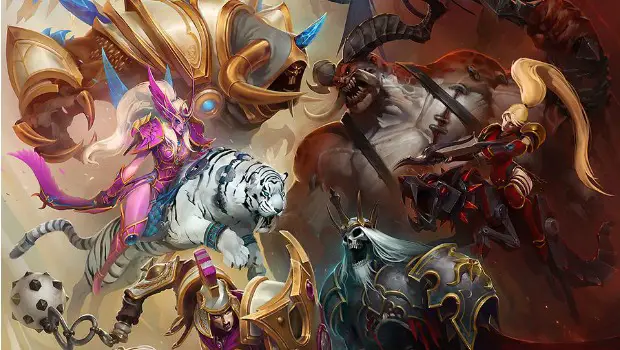 Heroes of the Storm patch notes for August 18
Happy patch day, everyone! The new Heroes of the Storm patch has rolled out and is now live on all North American realms. Today's patch includes the new support hero Kharazim, new Diablo 3 rewards, and dynamic pricing for bundles, which discounts bundles if you already own some of the bundled items. There are also some new...
---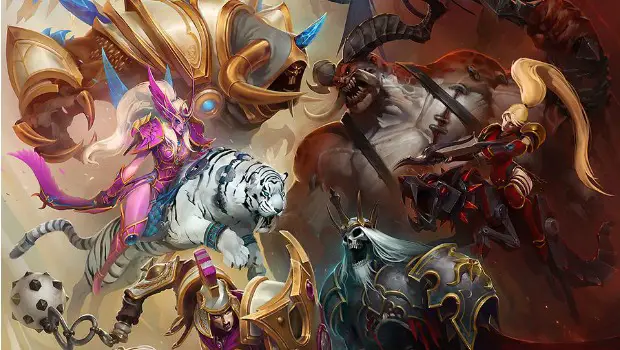 Heroes of the Storm June 30 patch notes: Eternal Conflict begins
There are many new changes coming to Heroes of the Storm today, centered around the Eternal Conflict between High Heaven and the Burning Hells in the Diablo Universe. The Butcher hero is being added to the game with this patch. The Butcher is a brutal melee Assassin who can increase his damage with each Fresh...
---
---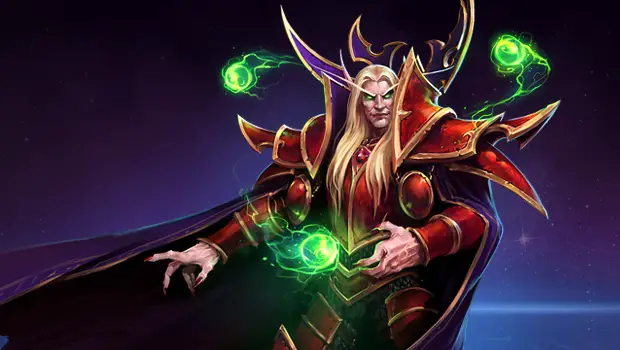 ---