Heroes Patch Notes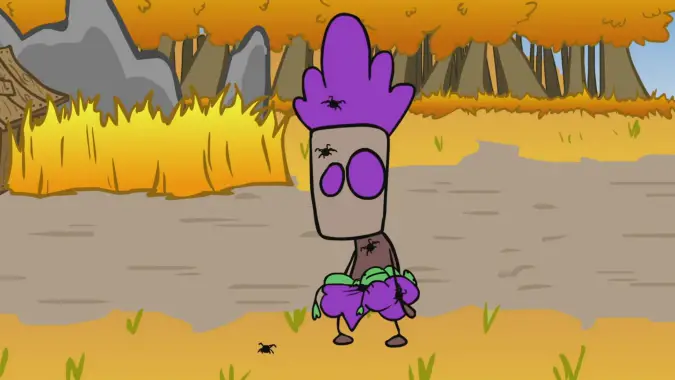 Heroes balance patch brings Nazeebo changes
This Heroes of the Storm balance patch is mostly just some small tweaks and bug fixes. There's a slight change to Ana's talents which the developers hope will help her have more synergy with her team, for instance. Johanna is also getting a little bit of love after being hit by the nerf bat last...
---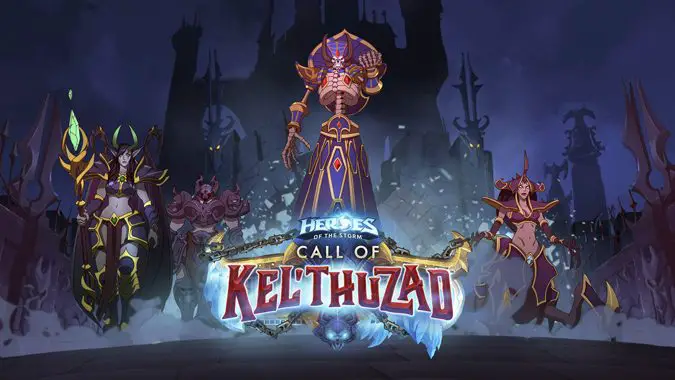 Heroes of the Storm balance changes nerf Kel'Thuzad
A new hero is released in Heroes of the Storm. It seems somewhat balanced, and then as players begin to get comfortable with that new hero, is slowly becomes more dominant. Its win rate increase. It's banned or picked first every game. Eventually, Blizzard nerfs it before the next new hero is released, and the...
---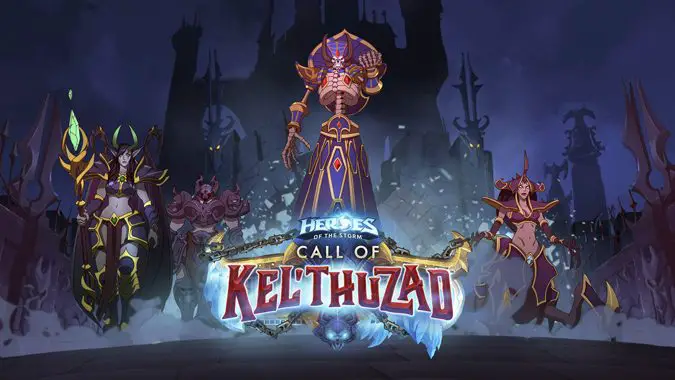 Kel'Thuzad (and more) now live in Heroes of the Storm
Kel'Thuzad is now live in Heroes of the Storm! He's intended to be a bursty type of mage and combo abilities will likely be key to taking down enemies. If you haven't seen what he can do yet, check out his hero spotlight. But while Kel'Thuzad is pretty exciting, he isn't all there is to...
---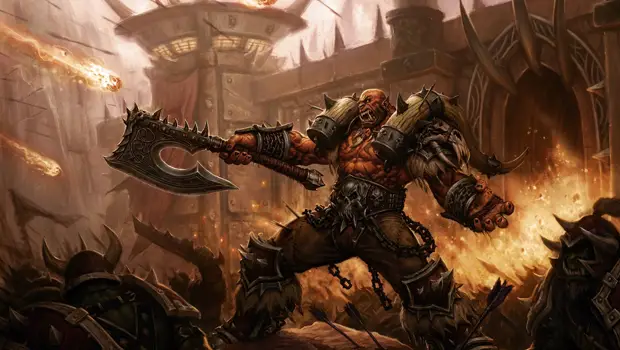 Garrosh enters Heroes of the Storm in new patch
A brand new patch is here for Heroes of the Storm! At the top of the news is Garrosh's official debut. He's been on the PTR for the past week, but today he's finally set to arrive in the live Nexus. Garrosh is intended to be a solo tank, so while he won't be bursting...
---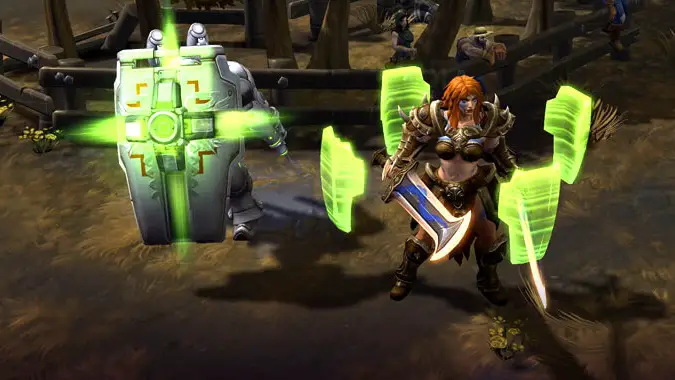 Heroes of the Storm October 6, 2015 Lt. Morales patch notes
Today's Heroes of the Storm patch brings not only a new Support hero, but a big balance pass on Warriors, new loading screen UI, and more. The highlight is, of course, the introduction of the StarCraft combat medic Lt. Morales who is making her debut as a secondary healer (check out our new guide for...
---