Heroes Patch Notes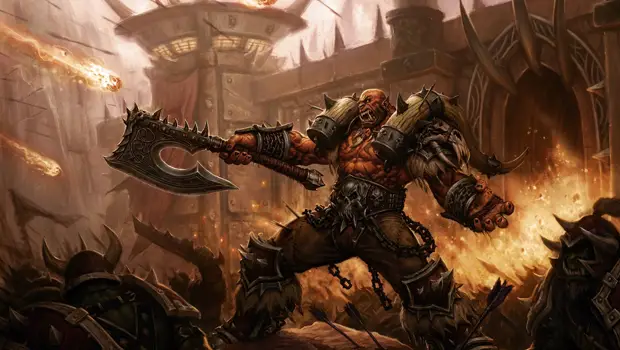 Garrosh enters Heroes of the Storm in new patch
A brand new patch is here for Heroes of the Storm! At the top of the news is Garrosh's official debut. He's been on the PTR for the past week, but today he's finally set to arrive in the live Nexus. Garrosh is intended to be a solo tank, so while he won't be bursting...
---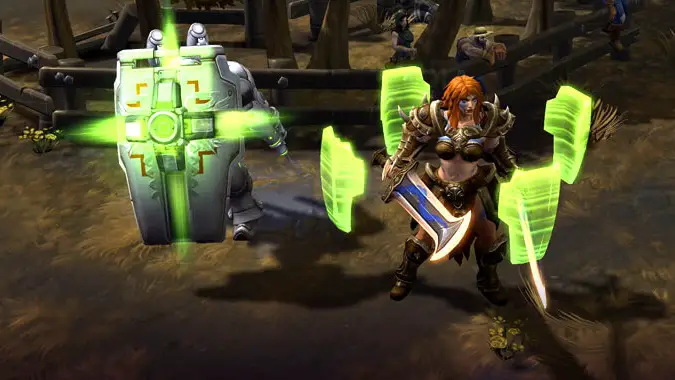 Heroes of the Storm October 6, 2015 Lt. Morales patch notes
Today's Heroes of the Storm patch brings not only a new Support hero, but a big balance pass on Warriors, new loading screen UI, and more. The highlight is, of course, the introduction of the StarCraft combat medic Lt. Morales who is making her debut as a secondary healer (check out our new guide for...
---