Heroes Ranked Play
Heroes 2017 season 3 dates and rewards announced
The Heroes of the Storm team just announced a whole bunch of new information about the third ranked season of 2017. Though some information like dates may technically be more valuable, we know everybody just wants to see the sweet mount reward. This month's mount appears to be unnamed for now, but it looks like...
---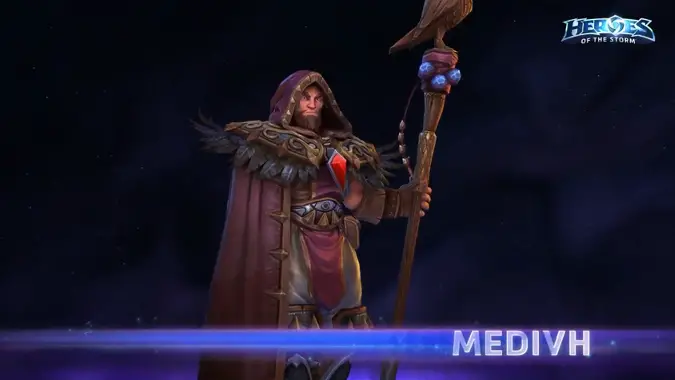 Heroes patch notes, Medivh spotlight, and ranked play reboot
Medivh will be the next hero to enter the Nexus. He'll be introduced to Heroes of the Storm June 14, but in the meantime, you can get a glimpse of his abilities in the latest hero spotlight. Medivh is a Support hero who lacks the heals expected of such a hero — instead, Medivh supports...
---