Heroes Rotation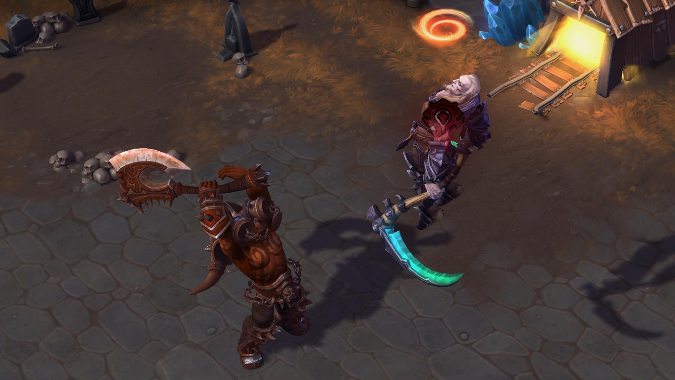 Garrosh hits the Heroes PTR and a new rotation hits the live servers
It's not quite new hero day in Heroes of the Storm, but it's getting close. Garrosh arrived on the PTR yesterday — along with some new skins and a few hero tweaks — which means he'll probably be on the live servers next week. And if you haven't been paying attention over the last week,...
---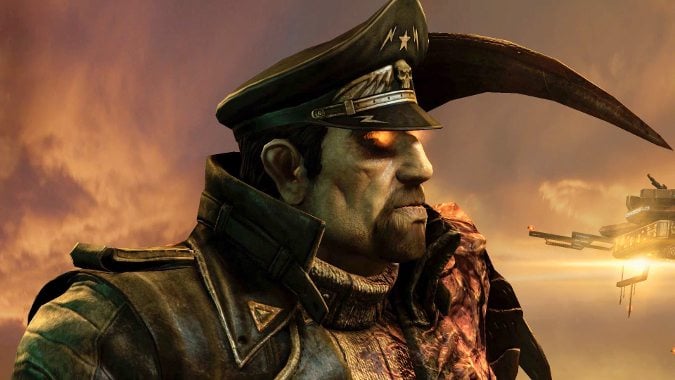 Stukov takes on the Nexus with this week's hero rotation
Tuesday means it's time for a fresh set of free heroes and sales in Heroes of the Storm — and today we're getting a new hero and patch to boot. Stukov will be infecting the Nexus this week, bringing his own particular viral charm to the game. If you haven't been keeping up with the...
---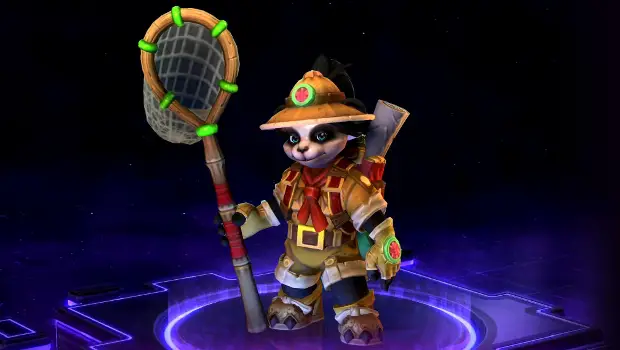 A new week in the Nexus means a new hero rotation
It looks like a quiet week in the Nexus, fellow heroes. The Malthael's Bargain event just wrapped up and with nothing new to take its place (that we know of), it's business as usual in Heroes of the Storm this week. Of course, that's while I'm writing this: we should be getting another new hero...
---