Hex
Hearthstone update 9.1 targeted for release September 18
Hearthstone is getting an update next week — 9.1 releases on September 18. The update is to implement all balance changes that were outlined and discussed in detail last week. Five cards will be seeing changes in the update — including Basic class cards Hex, Innervate, and Fiery War Axe. The Basic class cards are...
---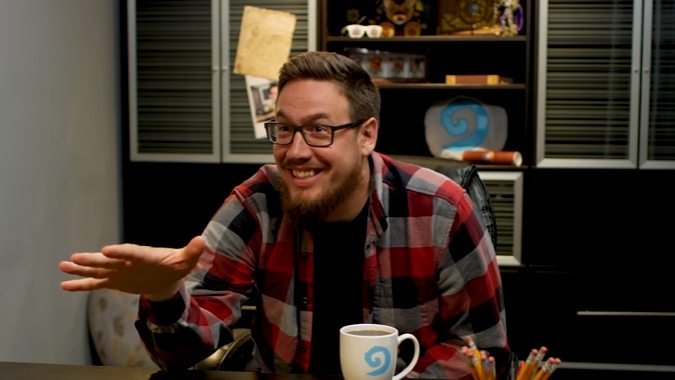 Upcoming Hearthstone changes nerf Druid, Warrior, Shaman, and Murlocs
After almost a month of playing Knights of the Frozen Throne, Blizzard is ready to make some balance changes to some often complained about cards. Perhaps the biggest offender in the current Standard meta game is Druid, and two key cards have been nerfed to make the class less dominant. Innervate will now only grant a...
---