Hgc
Volskaya map, Ana and Junkrat heroes announced during HGC
The Heroes of the Storm team has been teasing a new announcement for a couple days. Now, we know we're getting a bunch of new content stemming from Overwatch. There's a new map the Volskaya Foundry, and two new heroes. Everyone's favorite walking explosion Junkrat is coming to the Nexus, as is the innovative healing...
---
Blizzard Arena Los Angeles now open for esports events
Burbank Studios has been a name in the entertainment industry for decades. Here's a not at all dated video from the 80's of a tour of the studios, given by Maria Shriver, for instance. Blizzard just announced that they will be the latest tenants of a building which housed Tonight Shows and Saved By The...
---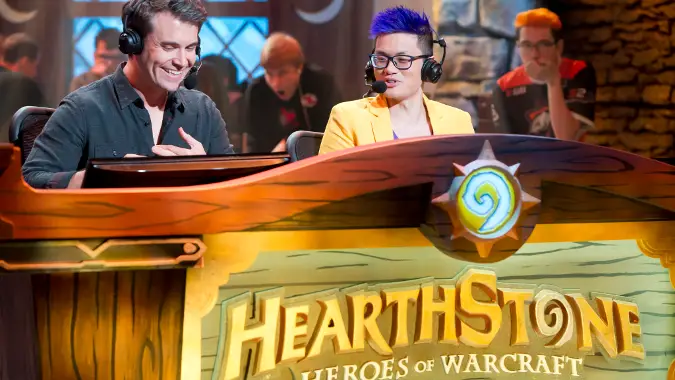 The boy band delivers and HCT Europe this week in esports
School is starting to get back into session for the year, so the buzz for collegiate esports is really amping up, too. If you're a college student and want to participate, make sure you keep a close eye on Team TeSPA on Twitter. They've been putting out a lot of information invaluable for college players....
---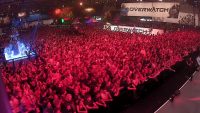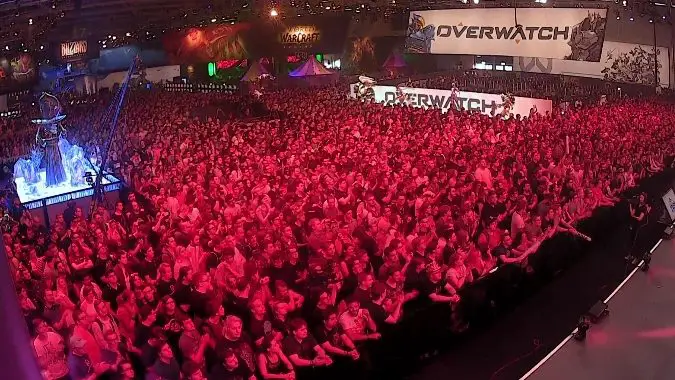 Blizzard esports schedules, including Gamescom
This weekend we'll be seeing a ton of esports action from most of Blizzard's titles. HGC is back from hiatus for part two, and Overwatch Contenders keeps on going. We'll see a ton of stuff out of Gamescom as well. It's mostly showmatches, but there's a championship on the line, too. Grab your snack of...
---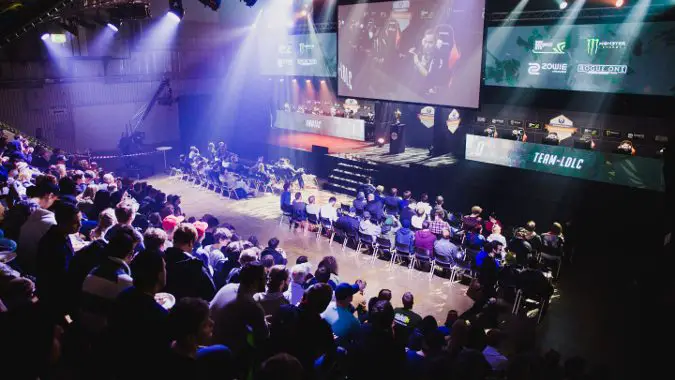 HGC Crucible, HCT Americas finals and more esports
Something fun I've noticed covering all these Blizzard esports for a while is they tend to sync up. It makes sense with big events like Dreamhack Jönköping, that most esports would want to hold their finals there. However, it makes for a work environment where things are either boring or my hair is on fire. This...
---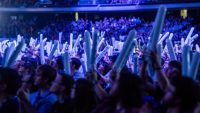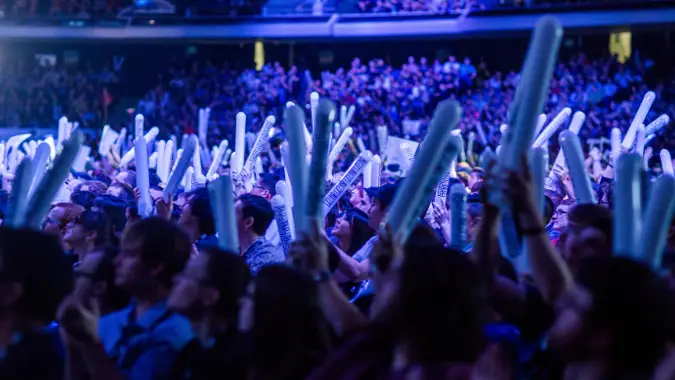 Hearthstone Global Games and HGC this week in esports
School is winding down for the year. While no doubt this is a great time to finish finals and party, it's also time to think about next year. TeSPA is holding open applications for next year's Blizzard esports until June 19th. You could join your existing chapter, or open a new one on your campus....
---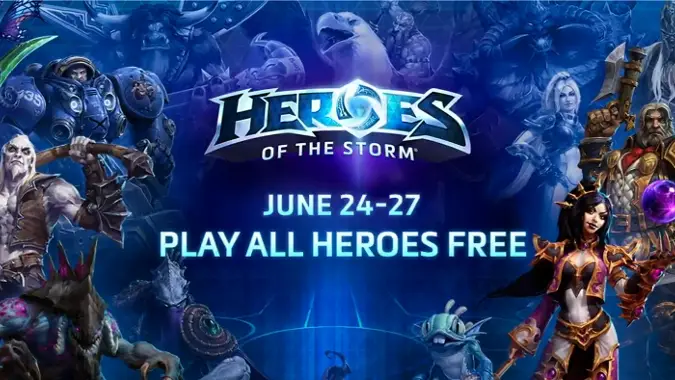 Play all heroes free in Heroes of the Storm this weekend
This upcoming weekend — June 24 through June 27 — all characters in Heroes of the Storm will be free to play. This event was first announced lived during the HGC Championships early this morning, later definitely confirmed on the European forums.
---