HGG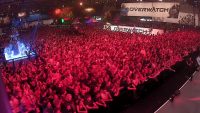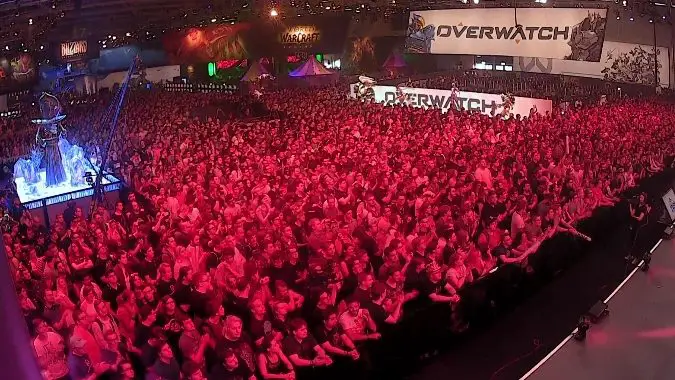 Blizzard esports schedules, including Gamescom
This weekend we'll be seeing a ton of esports action from most of Blizzard's titles. HGC is back from hiatus for part two, and Overwatch Contenders keeps on going. We'll see a ton of stuff out of Gamescom as well. It's mostly showmatches, but there's a championship on the line, too. Grab your snack of...
---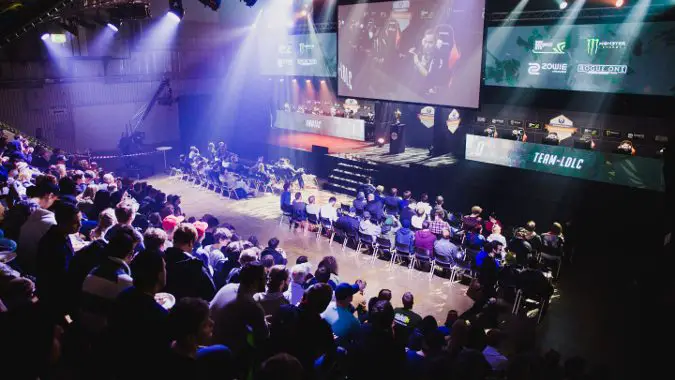 HGC Crucible, HCT Americas finals and more esports
Something fun I've noticed covering all these Blizzard esports for a while is they tend to sync up. It makes sense with big events like Dreamhack Jönköping, that most esports would want to hold their finals there. However, it makes for a work environment where things are either boring or my hair is on fire. This...
---