HotS
New Overwatch and Heroes loot is now available for Twitch Prime users
With everything going on in the world of Blizzard, it might be easy to forget that the gaming company has been slowly doling out free stuff to Twitch/Amazon Prime users. Now through November 10 anyone with a Twitch Prime account can claim five Overwatch loot boxes and five Heroes of the Storm loot chests. Right now, this...
---
Heroes of the Storm: What is quick casting and why is it important?
If you're even a casual fan of Heroes of the Storm, it's still a good idea to understand the ins and outs of the game. For example, even if you never play a particular hero, it's still helpful to know their main ability kit. Similarly, understanding what quick casting is and how to use it...
---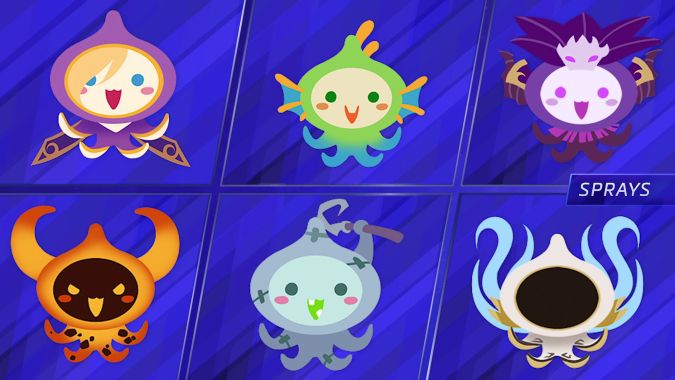 ---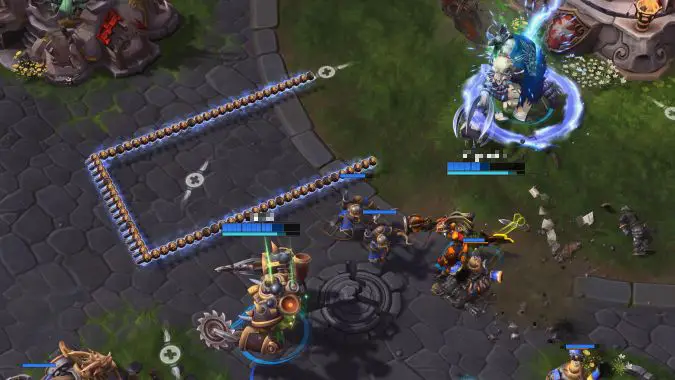 ---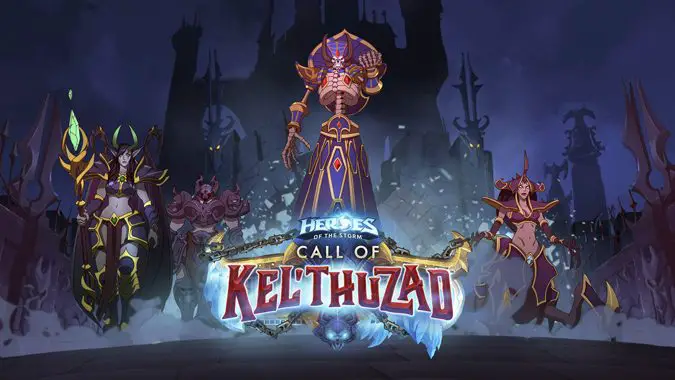 Are you participating in the Call of Kel'Thuzad event?
Things in Heroes of the Storm just got a little more interesting. There's a tinge of iciness in the air of the Nexus — a feeling that marks the arrival of the much-anticipated hero, Kel'Thuzad. In proper style, Blizzard didn't just release Kel'Thuzad and call it a day, however — there's been fanfare both in...
---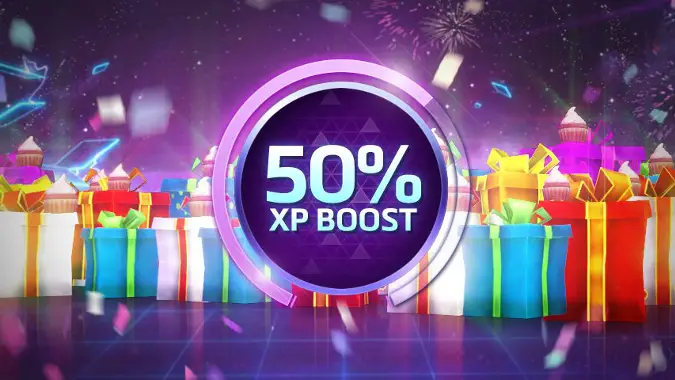 Heroes of the Storm anniversary celebrations begin June 2
Time flies while you're in the Nexus. Heroes of the Storm has been around for a whole year, and they're celebrating with a new bundle, portrait, and 50% bonus XP event from June 2 through June 14. The bundle comes with Tyrael's Charger for a mount, a bonus 7-Day Stimpack, and the following heroes: The...
---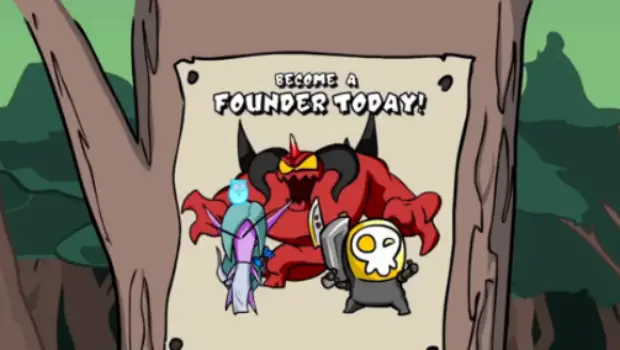 Heroes of the Storm Founder's Pack offer ending soon
Today, Blizzard announced that they will no longer be offering the Founder's Pack after next Tuesday, April 7th. So if you can't wait for another way to get into the beta to pan out, the window to buy your way in is closing quick.
---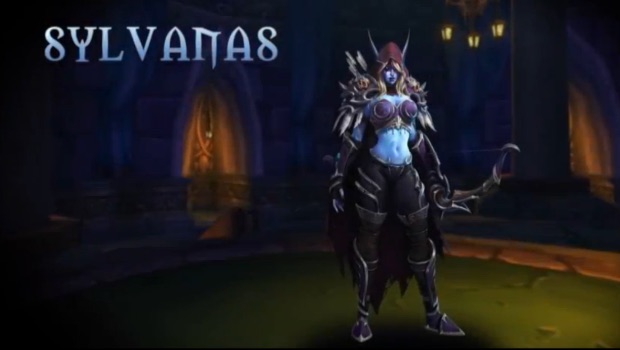 ---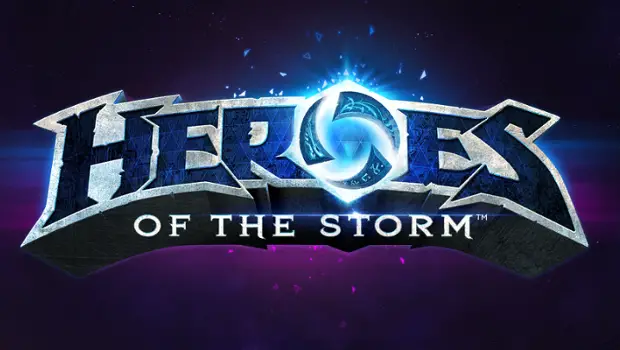 Lost Vikings and more in the latest Heroes of the Storm patch
A new patch was announced today for Heroes Of The Storm closed beta. Most notably, the Lost Vikings Hero is now available to play. Erik, Olaf & Baleog all have unique moves, independent respawn timers, and can move on their own. Olaf is a bit of a tank with a bit of healing up his sleeve. Erik deals ranged damage and moves faster than the others. Baleog has an AOE. It's going to be a lot of fun to see exactly how this new, unique Hero plays.
---