Hunter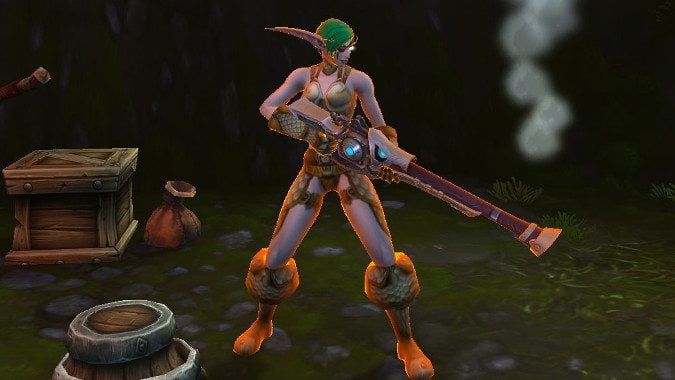 Netherlight Crucible leads to WoW spec tuning during this week's maintenance
This week sees the debut of the Netherlight Crucible, and with it, several tuning changes to help keep classes balanced with the boost to Artifact's item level the Crucible will bring. Since not every class gains the same damage boost when their weapon gets stronger, these changes are meant primarily to keep classes that gain...
---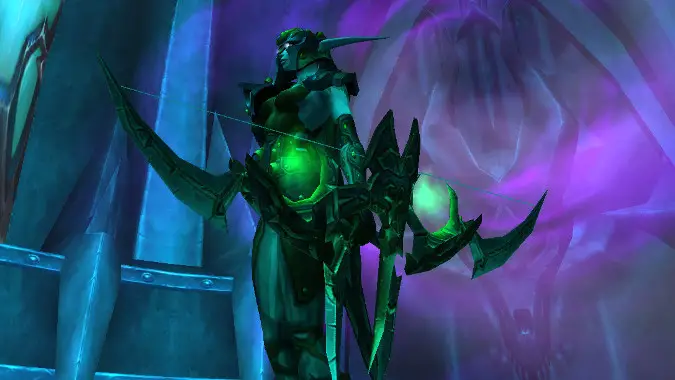 How much fun can you have playing badly?
Guys, I am a terrible hunter. I don't know how I made it through the Beast Mastery Artifact quest. I can't tab target effectively, and I'm constantly having trouble getting through fights. And yet, my Hunter is a ton of fun. Just about every ability she has is superior to what my Warrior has for...
---
The Queue: Warhammer vs. Warcraft, Order Hall Campaigns, and the Age of Azeroth
Chrth Q4TQ: I'm about to get my Warrior to 110 and complete her Class Hall Campaign. For which class should I level/complete the CHC next? I've already completed Hunter, Death Knight, and Paladin; I'm leaning against Priest (and not asking Mitch) because I've heard the Priest and Pally campaigns are very similar, but otherwise I'm...
---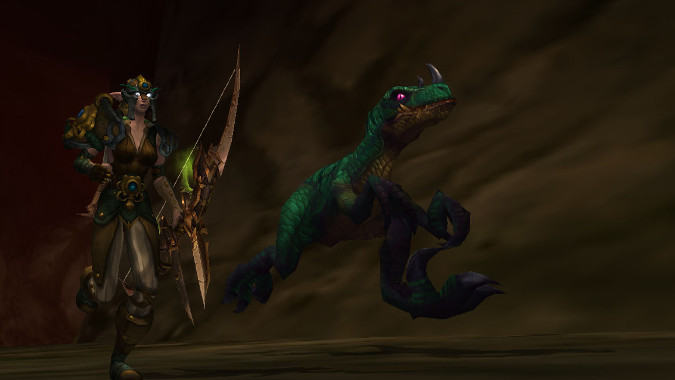 The Queue: Running With The Raptor
Ran BWL, Molten Core and Ulduar. Got a few decent mail pieces, but the prizes I sought most still elude me. Maybe I'll hit Dragon Soul next. Heck, if you guys have any suggestions for good Hunter transmogs, let me know.
This is the Queue. We talk Blizzard games. Let us partake.
---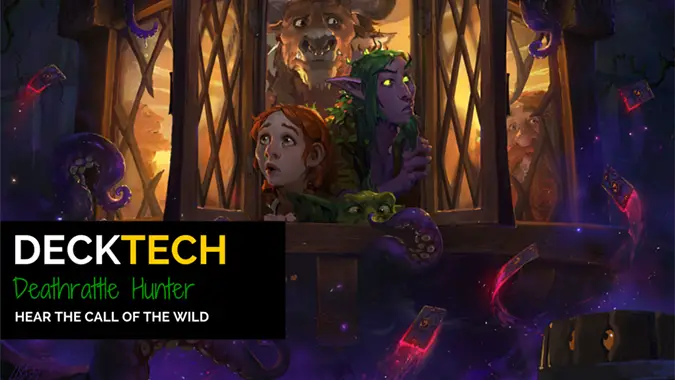 Deck Tech: Standard Deathrattle Hunter
The first Standard deck we'll be exploring for Whispers of the Old Gods is Deathrattle Hunter. I've been eyeing this one for a while and it isn't as straightforward as Face Hunter. Deathrattle Hunter is an updated reboot of the older Midrange Hunter, exchanging some new cards in Whispers of the Old Gods with cards that have...
---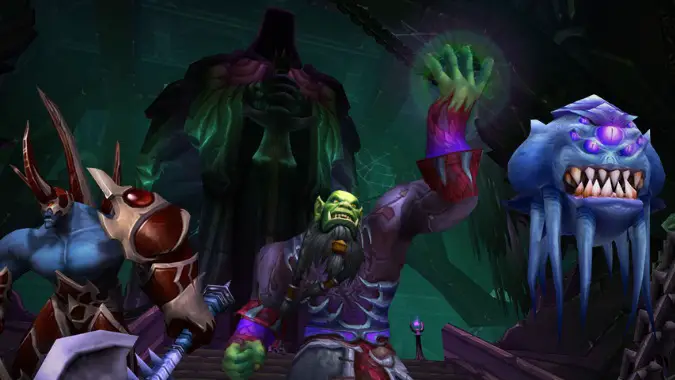 Blood Pact: Demonology's compare and contrast
Apparently Destruction Warlocks will not be testable before Legion alpha freezes over via Frost Mages. That's fine, my bet of "just before the world ends" is still in the running for when we'll get to Incinerate on the alpha realms. While we commiserate with Monks over our third untestable spec, this column will take a sidestep...
---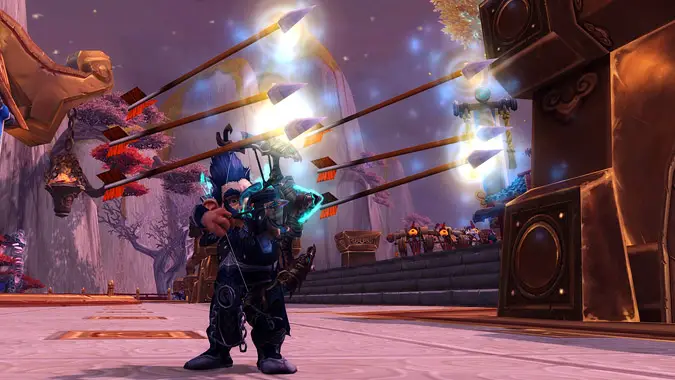 Locked and Loaded: How Focus has changed for Hunters in Legion
When you think about class changes in Legion you probably think about new abilities, talents, artifacts, and changes to the fantasy of the class. It's easy to forget about what's going on under the hood, such as resources and core mechanics. Today we're going to talk about what's up with Hunter resources and how that...
---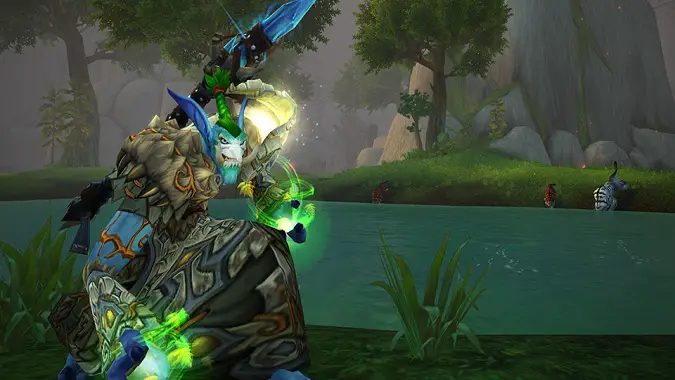 WoW Archivist: Four iconic abilities returning in Legion
The Legion alpha rolls onward, and we learn a little more about the expansion with each iteration. While nothing is guaranteed to make it live, it certainly looks like some of the iconic abilities that were pruned away during previous expansions, especially in Warlords of Draenor, will return. Some long gone abilities, like Detect Magic, have not been mourned...
---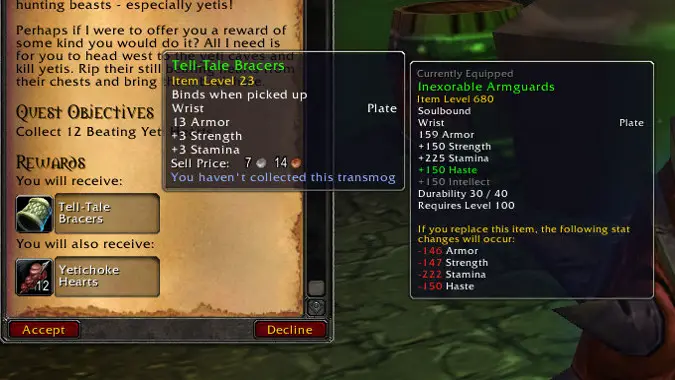 Legion's item changes will scuttle many transmog sets
Are you a Shaman or Hunter? Do you like collecting transmog sets? Well, then I have some bad news for you, although it's good news for any transmog minded DK's, Warriors and Paladins out there. You see, Legion is changing its transmog system, and as a part of that change, it's changing the way armor...
---
Patch 6.2: Aspect of the Fox and Amplify Magic removed
Patch 6.2 will be removing two utilities from hunters and mages: Aspect of the Fox and Amplify Magic. During progression raids, these two abilities were a boon for raid healers, providing extra mobility and an additional healing bonus. As it stands, Aspect of the Fox and Amplify Magic will no longer an option for raiders stepping...
---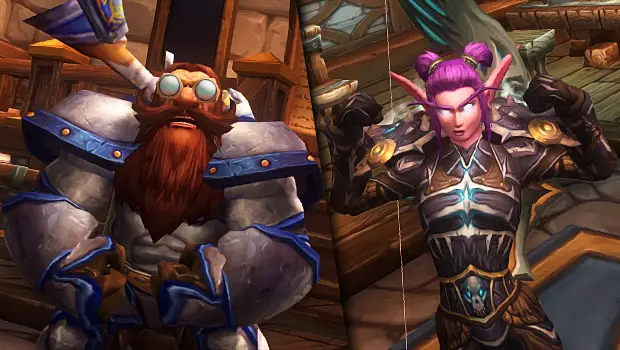 Locked and Loaded: Hunter buffs in patch 6.1
Hunter buffs. Is there a more beautiful combination of words in the English language? Patch 6.1 is coming out in a few short days and it contains a significant amount of specialization and talent balancing for hunters, almost all of it in the form of sweet, glorious buffs. Blizzard did sneak in a couple of nerfs to go along with it, but they aren't so bad.
---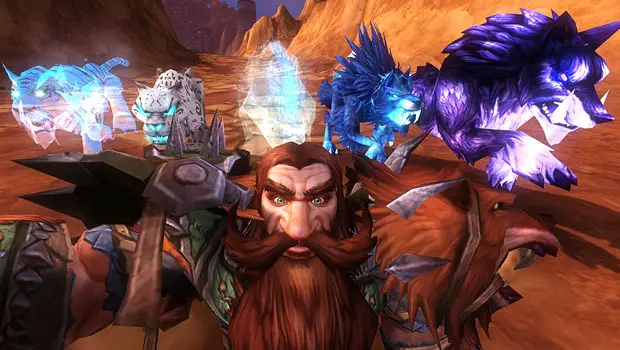 Locked and Loaded: Your hunter questions answered
Welcome to Locked and Loaded, Blizzard Watch's regular column for survival, marksmanship, and beast mastery hunters. This week, your host Adam Koebel (@BendakWoW) will be answering some of your most burning hunter questions. Greetings, fellow hunters. I am so pleased to be able to write this class column again. The support for our Patreon campaign has blown...
---