Hunters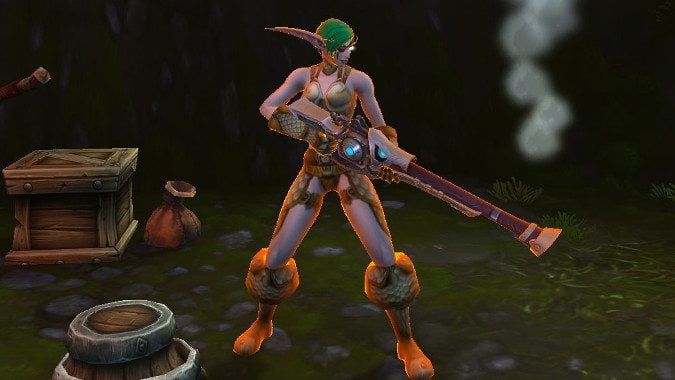 Netherlight Crucible leads to WoW spec tuning during this week's maintenance
This week sees the debut of the Netherlight Crucible, and with it, several tuning changes to help keep classes balanced with the boost to Artifact's item level the Crucible will bring. Since not every class gains the same damage boost when their weapon gets stronger, these changes are meant primarily to keep classes that gain...
---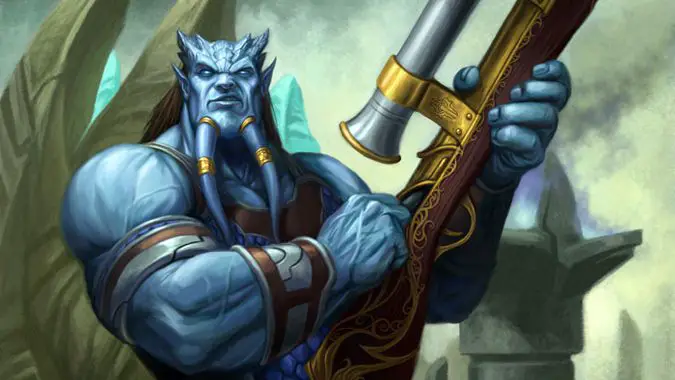 Role Play: Hunter roleplay in Legion
Hunter roleplay has never really been heavily focused on class — mainly because the class as a whole didn't really have a ton of lore behind it. Sure, certain races have Hunter organizations out there. The Blood Elves have the Farstriders, the Night Elves have the Sentinels, the Forsaken have the Dark Rangers. But there...
---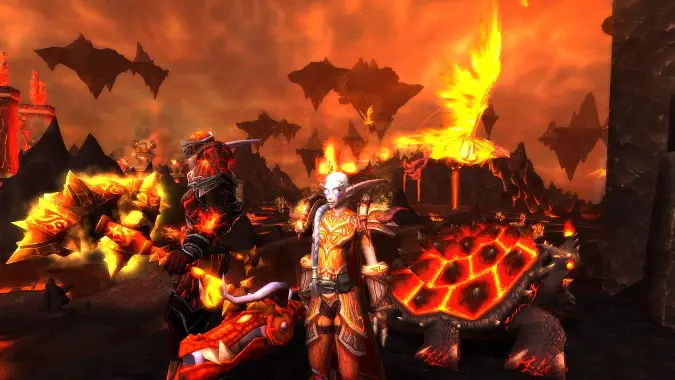 The Queue: A Special Day
Welcome to The Queue. Happy Birthday, Julian.
Okay. Let's get this party started. Without my wife, I never would have played World of Warcraft in the first place, so I never would have gotten the job at the old site, so I never would have met any of you guys. She's been playing since the original Alpha and she's still one of the best Hunters I've ever played alongside. Thank you to everyone who wished her well yesterday.
Plus she made me level a Shaman just so I could cast Heroism in a swamp while she tamed a wolf that only existed for a few seconds.
---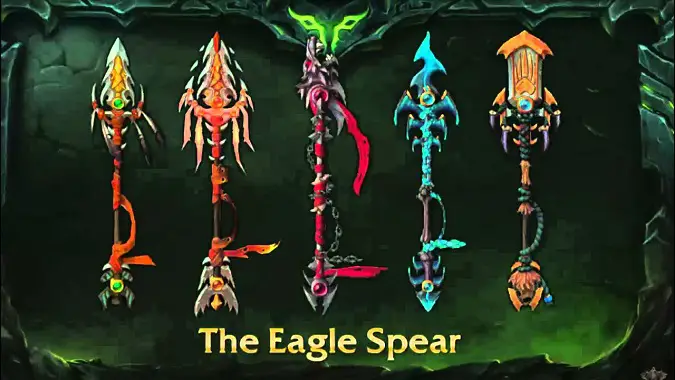 WoW Archivist: Classic's melee hunter and the abilities Legion might restore
I'll never forget a Hunter that I quested with in Stonetalon Mountains one evening in December 2004. He had two matching swords and he only attacked enemies with melee strikes. He didn't even have a bow or gun equipped. I asked him why he was fighting that way. He said it was because the swords looked cool. I couldn't...
---