Icecrown-citadel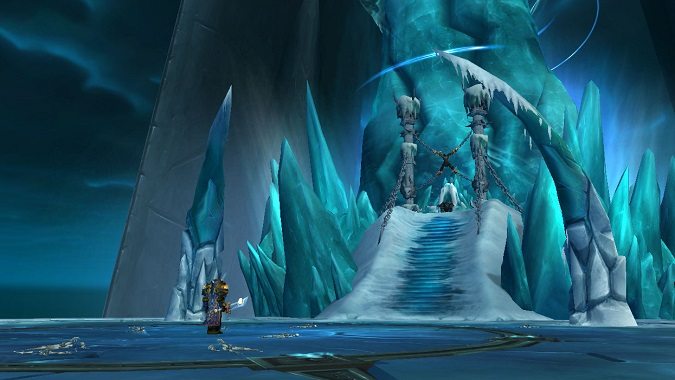 WoW Archivist: Icecrown Citadel
Was any raid in WoW ever anticipated as voraciously as Icecrown Citadel? Players had been eager to face the Lich King in person since the game was announced. The hype only intensified after the blockbuster reveal that players would travel to Northrend for the game's second expansion. Ghostcrawler fed into it by stating (jokingly) that...
---
Everything we know about Hearthstone's Knights of the Frozen Throne
Hearthstone's sixth expansion, Knights of the Frozen Throne, comes with 135 new cards and free solo missions against iconic bosses from Icecrown Citadel such as Lord Marrowgar, Professor Putricide, and the Lich King. Update: In fact, defeating the Lich King on all nine classes yields you the Young Arthas hero skin! While we don't have a specific...
---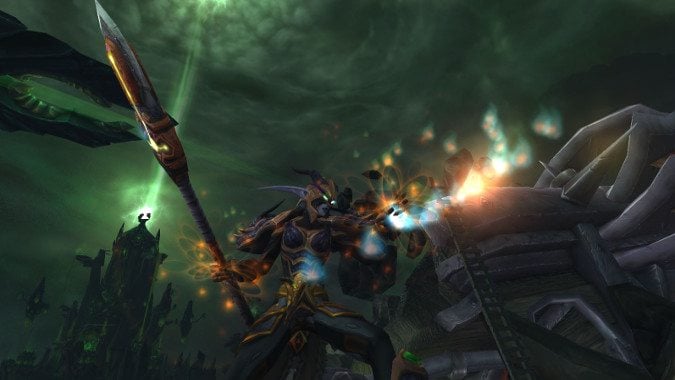 The Queue: Polearms
One of the things I don't like about playing a Night Elf Warrior is how they hold 2h weapons. They tend to hold axes, swords and maces up in front of themselves in a somewhat awkward grip that obscures the face. It's really bad on a lady Night Elf.
But they don't do this with polearms.
I'm always going to love Ashkandi best, but I'm indulging in the polearm animations on my Warrior right now, especially since I have a whole host of polearm skins I rarely get to use. The Ulduar ones in particular (the one pictured is Lotrafen if you're curious) really go well with my current look.
Let's talk about stuff.
---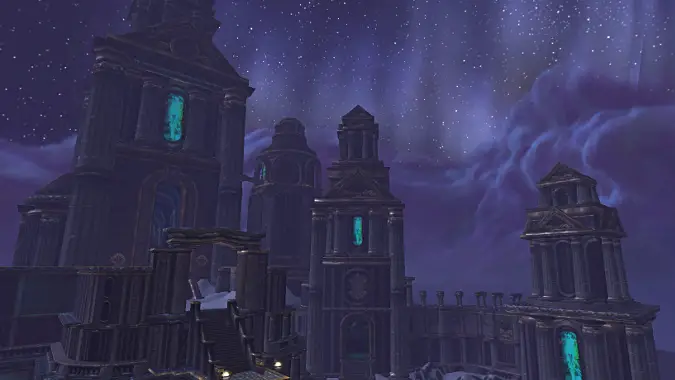 Raiding with Leashes 4 adds new pets to Wrath raids
Since time is a flat circle, another installment of Raiding with Leashes was bound to come around sooner or later. Though we're all excited to Return to Karazhan in patch 7.1, Karazhan was already stripped of cute battle pets in the second part of this popular pet collecting achievement. Instead, Raiding with Leashes 4 goes...
---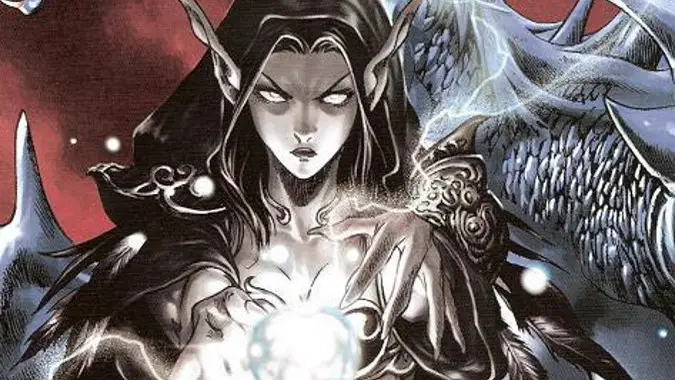 Know Your Lore: The wrath of Sylvanas Windrunner
We looked at her life, her death, and her rise to become the Banshee Queen. But Sylvanas' story didn't end with the destruction of her Dreadlord enemies and the ascension to the throne of the Undercity. After bending the Nathrezim Varimathras to her will, she took steps to secure her power, both for her own sake...
---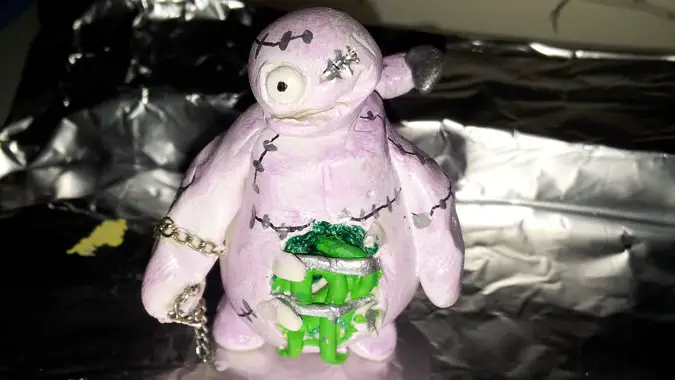 We're not sure we can call this tiny abomination "cute"
Can an abomination be cute? With this super tiny abomination, we're filing that one under "maybe." Eostre — whom you can find on DeviantArt — decided to take Putricide's Tiny Abomination in a Jar and make a real world version. And okay — despite the guts hanging out and the wide-eyed, slightly disturbing stare… anything this...
---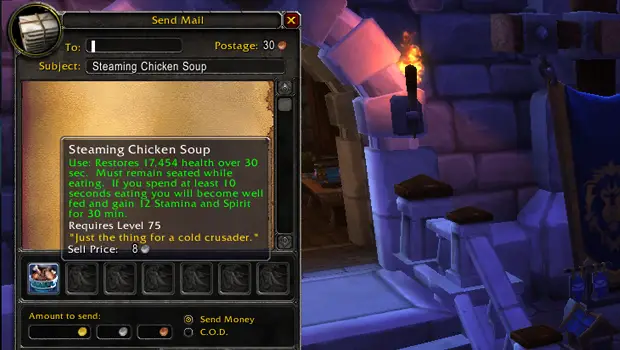 Breakfast Topic: How far will you go for WoW?
A few weeks before Icecrown Citadel was released the officers of my raiding guild had this brilliant idea that we should all faction transfer to Alliance, and then — because our server was terribly imbalanced toward Horde — server transfer as well.
---