Jarod Shadowsong
Know Your Lore: The fate of Maiev Shadowsong
We've talked about Maiev Shadowsong before, but we haven't really discussed her role in Legion. It's a role which raises as many questions as it answers. Both Maiev and Jarod Shadowsong show up in the expansion. Maiev features in the Demon Hunter starting zone, as well as appearing in Val'sharah. But a lot of the...
---
Know Your Lore: Jarod Shadowsong and the War of the Ancients
Sometimes, greatness is revealed in hesitation. Jarod Shadowsong never sought to be a leader. Younger brother to Maiev Shadowsong, Jarod grew to adulthood during the period just before the War of the Ancients, and while his sister was a powerful and ambitious priestess of Elune (and in line to become High Priestess) Jarod was a...
---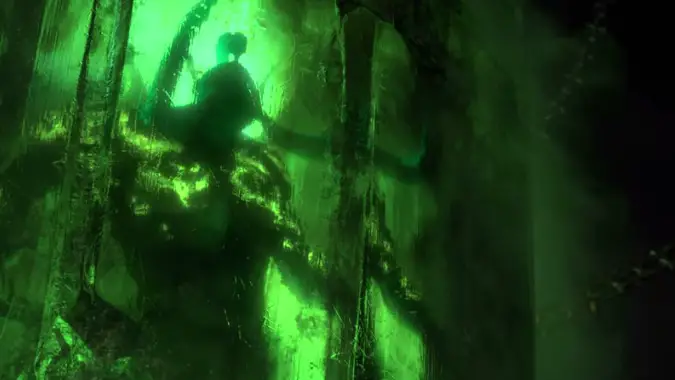 Know Your Lore: Characters we hope to see in Legion
When World of Warcraft: Legion was announced, the official site for the new expansion included a cast list, similar to what we saw with the Warlords of Draenor website. It's a pretty good cast list, with a few characters we haven't really seen in the spotlight before — Genn Greymane and Maiev Shadowsong have both...
---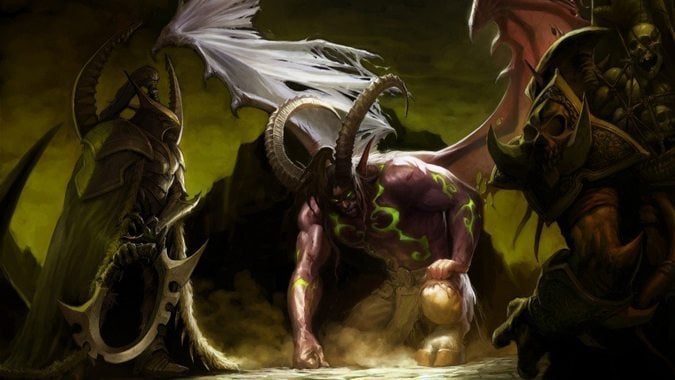 Know Your Lore: Maiev Shadowsong
The huntress is nothing without the hunt. And Maiev Shadowsong may not have started out as the huntress we know today, but she wholeheartedly embodies the spirit of vengeance itself — and when she at last exacts that vengeance upon one quarry, you can be certain she will find another. Some call her mad, these...
---