Junkenstein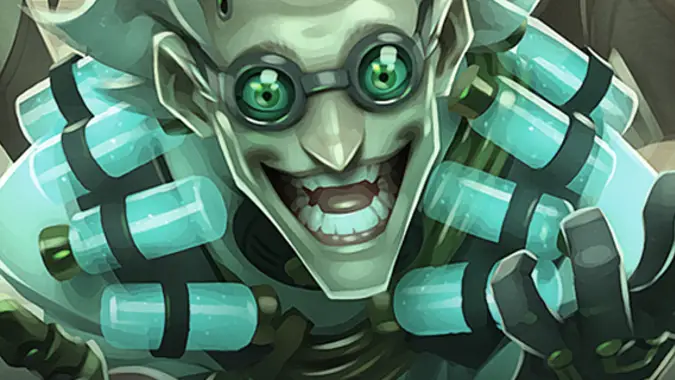 Junkenstein's Revenge is pretty strict about inactivity
The Halloween event in Overwatch, Junkenstein's Revenge, has been false flagging some players as being inactive. Overwatch has had issues in the past with players using seasonal events in order to slack off and get free experience or rewards. Lúcioball in particular had complaints about players going afk or not helping teammates in the event....
---
---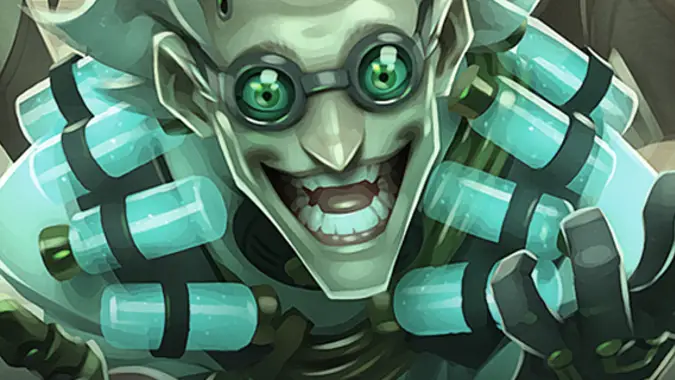 Overwatch Halloween comic Junkenstein now available
The Overwatch Halloween festivities kicked off yesterday along with a new, thematic co-op brawl. In addition to all of that, a new Overwatch comic has been released to accompany the event. The comic, while silly, is actually quite endearing: Ye olde Overwatch crewe is swapping scary stories at a Halloween party. Young versions of Soldier:...
---